Meet inspiring finance leaders who used GrowCFO to achieve their goals.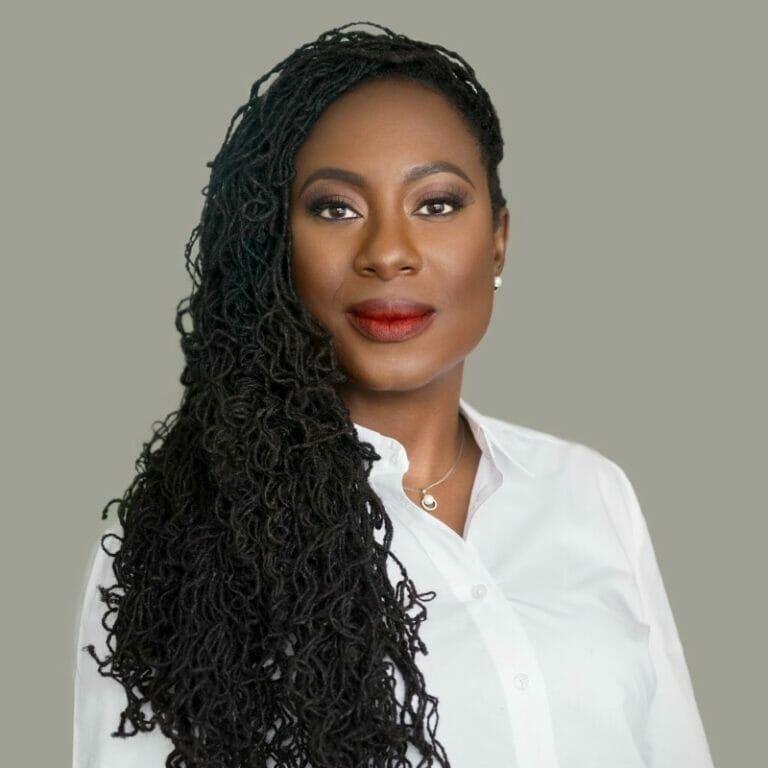 "GrowCFO gave me the confidence to secure my first Group CFO role much sooner than I had originally anticipated."
Read Story »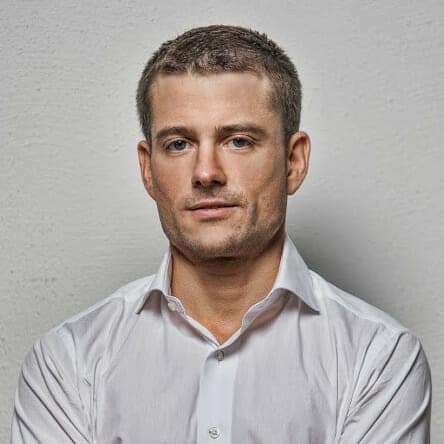 "GrowCFO has been instrumental in my personal development; I am looking forward to continuing my professional education and working together with GrowCFO to progress my career at PensionBee."
Read Story »
Inspired by these stories?
Join the GrowCFO community and share your own success story.