The Operational Driver competency covers five key skills: Lead Operations, Implement and Integrate Systems, Optimise Processes, Embed Finance Across the Company, and Capture Data and Create Dashboards.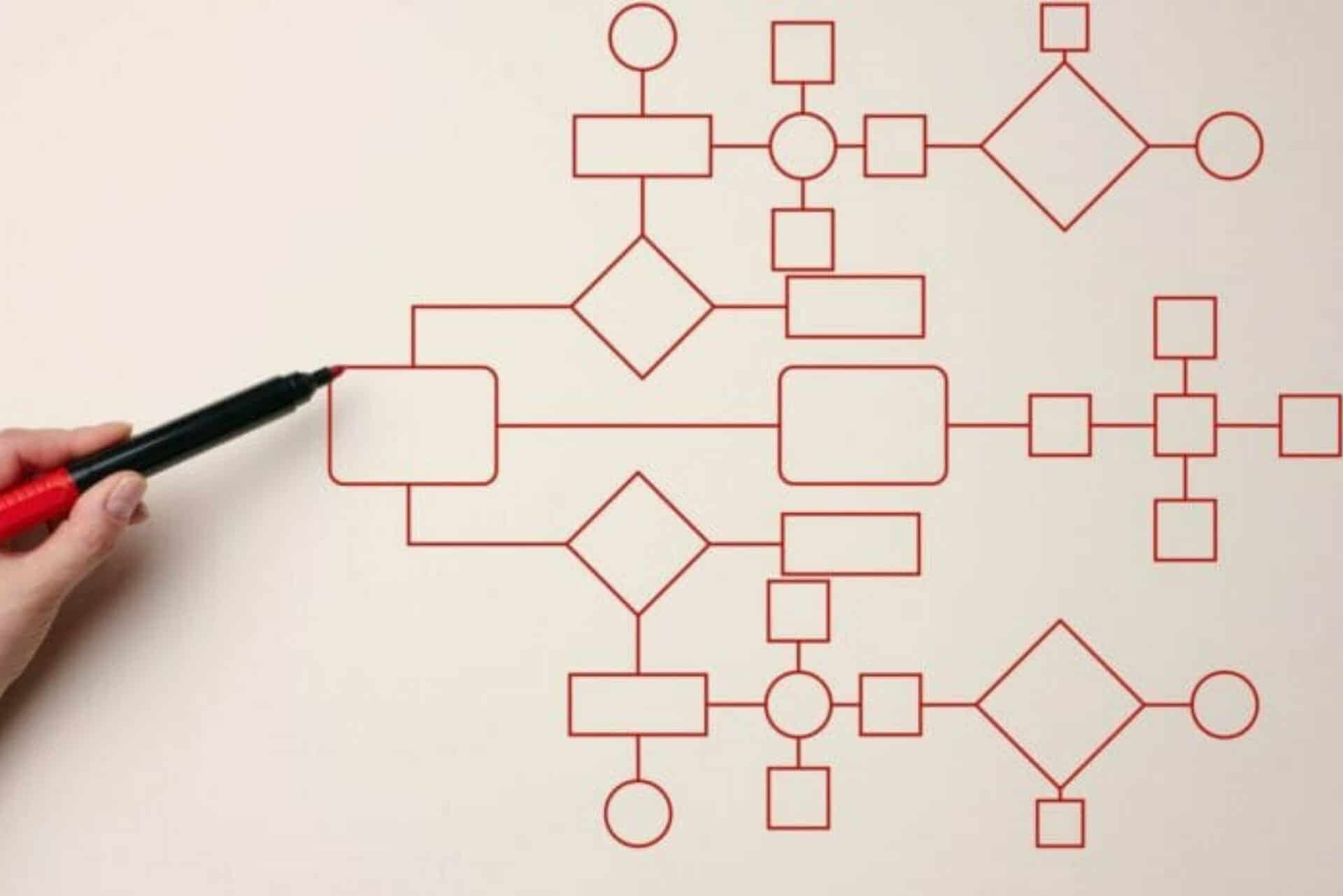 CFOs play a huge role in leading operations. Many modern-day CFOs concurrently oversee many different teams with varying cultures and dedicate significant time to ensuring that all their functions are running smoothly. These can include Finance, HR, Legal, IT, Procurement, Real estate management, People and Talent.
Implement and Integrate Systems
The CFO's role in implementing and integrating systems is critical to the success of the organization. The CFO must be involved in the decision-making process and be able to provide input on the financial implications of the proposed system, as well as the associated risks. You must also be able to work with other members of the executive team to ensure that the system is integrated into the overall business strategy.
CFOs play a crucial role in optimizing business processes. You need to act as an operational business partner to the wider company by helping to simplify, automate, and innovate business processes. By taking on this active role, the CFO can help drive operational efficiencies and improve decision making across the organization.
Capture Data and Create Dashboards
Modern-day organisations capture significantly more data than ever before. This comes from a wide range of sources and offers companies huge potential across a range of business activities, such as product development, operational efficiencies and customer experience. CFOs need to understand what Big Data is, which data to capture, and why it's important. They need to be able to articulate the business case for Big Data to the rest of the executive team and build consensus on its value.
Embed Finance Across the Company
Finance leaders need to embed finance across your company to allow your finance team to achieve its objectives, support the wider business, and deliver your financial business plan. Finance teams need to collaborate with other departments to build bridges between each team and encourage people to solve problems together. Different perspectives will contribute to better solutions and will create trusted relationships across the workforce.
Each of these requirements are essential components of your CFO role and must be implemented effectively.
Operational Driver Competency Criteria
Assess your competency across the five Operational Driver skills with the Ratings Guide below.
Skill

1. Basic Level

2. Intermediate

3. Advanced

Lead Operations
Overseeing specific operational activities such as Finance, HR, Legal, IT and Facilities.

Oversees specific operational activities within the finance team and takes responsibility for ensuring that they are delivered effectively.

Leads the finance team and ensures that the finance function effectively delivers all of its objectives. Plays a key role in supporting other operational leaders to achieve their team's objectives.

Responsible for leading a range of business operations such as finance, legal, HR, facilities and IT. Works closely with other team leaders across the firm to help maximise the effectiveness of their operations.

Implement and Integrate Systems
Identifying systems, implementing new technology solutions and integrating applications.

Possesses a basic awareness of the different systems operating across the business and their key requirements.

Understands how each existing system works and its level of integration with other applications. Feels confident towards evaluating the pros and cons of alternative potential solutions for delivering their required IT infrastructure.

Identifies the best systems, implements new technology solutions and integrates applications across the business to fulfil the requirements of each team, and to support the delivery of the business strategy. Demonstrates excellent project management and change management skills.

Optimise Processes
Reviewing business processes to determine how best to simplify, automate and streamline their associated activities.

Understands end-to-end activities across key processes and is able to identify sub-optimal components.

Provides suggestions for the simplification, automation and outsourcing of processes. Identifies existing issues and provides practical suggestions to resolve them. Generates ideas for streamlining or enhancing processes.

Acts as a role model for continuous improvement and process excellence across all activities. Champions standardisation and optimisation across all teams. Ensures that all processes are suitable for current business requirements and are sufficiently scalable to support the firm's strategy.

Embed Finance Across the Company
Developing relationships across each department and putting finance at the heart of the business.

Works with various departments to understand their main activities and to educate others about the financial impact of their actions.

Possesses strong working relationships with people across each department and fully understands their biggest challenges. Holds regular discussions to support each team and to determine their role in delivering key objectives.

Creates a strong financial culture to help deliver their strategic plan. Elevates the role of finance across all business activities. Is regularly consulted by other team members to support decision-making and to help resolve problems.

Capture Data and Create Dashboards
Understanding what your audience wants, how to extract data and reporting it in the most user-friendly manner.

Collates key data from across the firm and provides static summary reports to key management.

Scrutinises financial and non-financial data from a range of sources to provide relevant insights to other departments and the Board. Understands exactly what data each team needs to run their part of the business effectively.

Integrates systems to capture and report real-time data in an automated manner. Creates dynamic reports that can be scrutinised by the end users, which are tailored to their requirements. Applies a digital mindset towards capturing, processing and reporting data.
Assess and Develop Your CFO Competencies
Explore the rest of The GrowCFO Competency Framework and take advantage of the following resources to assess and develop your strengths and skills gaps.
Become a GrowCFO member today
No matter the challenge you're facing, you're not alone. Join thousands of like-minded finance leaders using GrowCFO.