The Financial Planning and Analysis (FP&A) competency covers five key skills: Allocate Capital, Build Financial Models, Create Investment Cases, Analyse Data, and Manage Outcomes.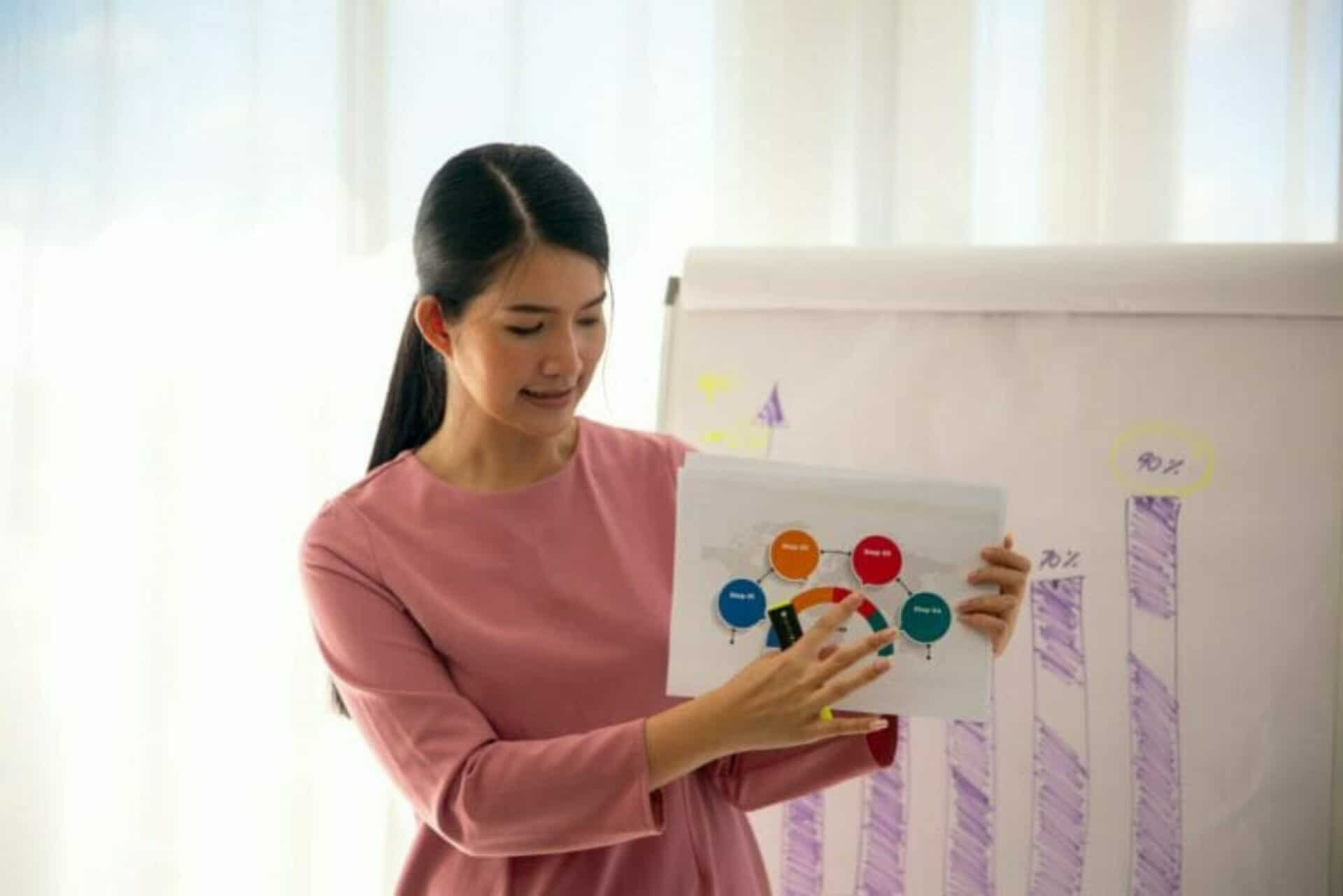 The CFO plays a vital role in ensuring that capital is distributed across the business such that each team can successfully deliver its strategic objectives. You need to ensure that the capital is being used efficiently and effectively to help achieve the goals set forth in the business plan.
A financial model helps to assess a company's historical trading, predict its future performance, and make decisions about things like pricing, investment strategies, and capital structure. There are many things to think about when building financial models including the data inputs, model structure and presented information. Finance leaders need to build clear and concise models that are easy to update and that add value to its target audience.
CFOs should carefully scrutinize any newly proposed initiatives and work closely with the wider business to determine whether they are absolutely necessary for achieving the company's vision. You must ensure that each presented investment case includes sufficient information and covers the relevant consideration factors to help your board make sound investment decisions.
While some finance professionals may be hesitant to embrace data analytics, the reality is that it can be a powerful tool for improving decision-making. By analyzing data, finance teams can gain and share insights that would otherwise be hidden in mountains of records or Excel spreadsheets.
Finance leaders should collaborate closely with the wider business throughout the year to monitor performance against budgets, anticipate any variances and manage outcomes by implementing mitigating actions. To stay on track and meet their financial goals, finance leaders need to be prepared for unexpected events by periodically reforecasting their numbers.
Each of these requirements are essential components of your CFO role and must be implemented effectively.
Financial Planning and Analysis (FP&A) Criteria
Assess your competency across the five Financial Planning and Analysis (FP&A) skills with the Ratings Guide below.
Skill

1. Basic Level

2. Intermediate

3. Advanced

Allocate capital
Dividing up the company's financial resources and other sources of capital in a manner that generates the maximum return for shareholders.

Works closely with the business to create annual budgets for key activities. Monitors progress throughout each period and reports variances.

Monitors budgets on a regular basis and works closely with individual teams to mitigate any anticipated variances. Encourages everybody to take responsibility for delivering their own targets and helps resolve any issues to avoid unwelcome surprises.

Ensures that each team has the necessary resources to effectively deliver the business plan. Challenges requests for capital and provides practical suggestions to help deliver activities in a more efficient manner. Creates a business culture of accountability and diverts capital in response to any changes in circumstances.

Build financial models
Creating a short-to-medium term model to forecast financial performance and KPIs based on the strategic plan.

Creates basic financial models to illustrate forecasts and to determine the financial impact of the business plan.

Generates flexible models that demonstrate a clear linkage between assumptions and performance. Performs scenario planning to determine the predicted outcomes of a range of events.

Builds robust financial models capable of standing up to the scrutiny of banks, potential investors, market-leading advisors and other third parties. These are user-friendly, easy to interpret and clearly illustrate the assumptions, methodologies and outputs.

Create investment cases
Challenging and supporting investment cases to determine which initiatives to support.

Understands how to create an investment case and has some experience of performing investment appraisals.

Implements procedures to obtain and scrutinise investment cases to help the business make the best use of its cash and other assets. Ensures that all investment cases are properly challenged and reviewed prior to approval.

Challenges teams to identify a more cost-effective approach for new initiatives and to leverage more from other business activities. Regularly reviews how much cash is being generated by each business division and calculates the return on investment for each of their assets.

Analyse data
Applying your financial perspective and commercial awareness to scrutinise both financial and non-financial data.

Produces regular reports to analyse business performance data. Communicates findings to internal and external stakeholders.

Scrutinises business performance data and is able to clearly link trends to commercial activities. Monitors and reports all financial and non-financial KPIs on a regular basis.

Fully understands the requirements of each individual stakeholder, board director and management team member. Analyses the data in an efficient manner using the optimal format for each user, at the appropriate level of detail and in a user friendly manner. Confidently presents the data to each of these stakeholders.

Manage outcomes
Helping to manage outcomes of budgetary performance during each financial period and taking mitigating action where required.

Closely monitors activities and anticipates variances to plan. Highlights these to the appropriate individuals.

Plays an active role in identifying shortfalls, supporting decision-making and mitigating the impact of any negative scenarios. Keep people well-informed and manages expectations throughout.

Demonstrates robust leadership in supporting teams to plan for a range of potential scenarios across each key initiative. Has a reputation of being an excellent problem solver and helping others to deal with challenges. Maximises the final outcomes and ensures that there are no surprises.
Assess and Develop Your CFO Competencies
Explore the rest of The GrowCFO Competency Framework and take advantage of the following resources to assess and develop your strengths and skills gaps.
Become a GrowCFO member today
No matter the challenge you're facing, you're not alone. Join thousands of like-minded finance leaders using GrowCFO.