A key role of the finance function is to deliver value-added insights to the rest of the organisation. Data is becoming increasingly vital to the success of businesses and needs to be properly captured, analysed and presented to a wide range of both internal and external stakeholders.
FP&A is a significant element of a finance leader's responsibilities and there are now many dedicated career specialists who work within finance teams. This covers a range of activities including budgeting/forecasting, allocating capital, presenting trends, managing outcomes, suggesting initiatives, analysing data and benchmarking results.
You are increasingly required to perform these activities for both financial and non-financial data across the business. You will therefore need to work closely with other teams in order to successfully deliver this.
During this module, participants will:
Understand the importance of Financial Planning and Analysis within your role;
Learn the key areas to consider when performing FP&A;
Determine which KPIs you should be measuring within your business;
Working out how best to capture and process your data;
Identifying the financial and non-financial data that you should include within your analysis;
Improve your general skills for planning, forecasting, reporting and analysis;
Identify ways to deliver FP&A to your wider organisation;
Listen to best practice suggestions and case studies from experienced CFOs;
Assess your current level of achievement within this competency;
Determining how best to deliver your FP&A output to your internal and external stakeholders; and
Create your development plan for building an effective FP&A process within your finance team.
Following this, we outline how to create budgets, predict results and manage outcomes to help finance leaders successfully deliver your company's financial targets.
This Module covers the following Topics:
Allocating capital;
Building financial models;
Creating investment cases;
Analysing data; and
Managing outcomes.
About Instructor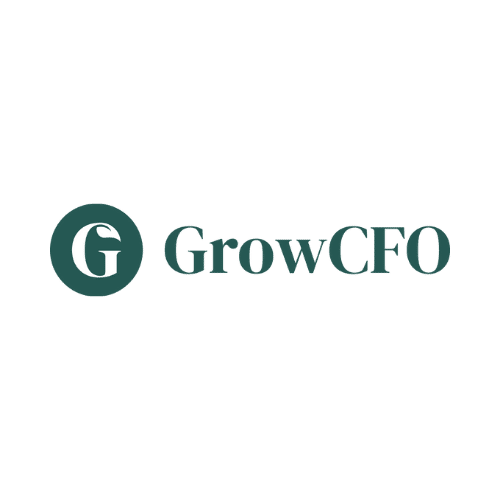 Login
Accessing this module requires a login. Please enter your credentials below!