Soft skills are the personal qualities that help you interact effectively with other people. Research shows that soft skills contribute towards 80% of your career success and this is arguably even more the case for finance leaders. After all, if you can't effectively communicate and collaborate with your team, then your technical skills will not be enough to deliver your objectives.
The best finance leaders communicate effectively with their team, build bridges between each department, and develop trusted relationships with key stakeholders. Your soft skills allow you to directly lead operations such as Finance, HR and Legal, whilst also acting as a vital member of the board and representing your business externally.
Personal effectiveness is the ability to achieve your goals and objectives to a high standard in a timely and efficient manner. It involves setting priorities, organizing your time and resources, and staying focused on your goals. This sets you up nicely to deliver your responsibilities in an optimal manner. Finance leaders must stay calm under pressure, make quick decisions, and get things done.
During this course, we will discuss why soft skills are so important in your finance leader role and provide techniques for how to improve them. We start with the most important soft skills: communication and relationship building. We then discuss how to develop strong gravitas and build a trustworthy reputation that generates other people's confidence in your ability to step up and deliver more responsibility. Finally, we share how the best finance leaders display personal effectiveness and the seven habits of highly effective people.
About Instructor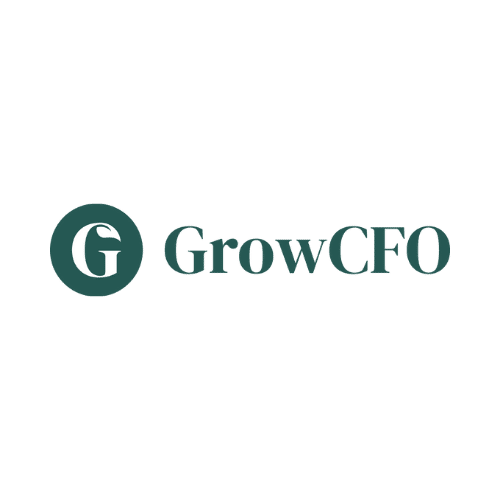 Login
Accessing this module requires a login. Please enter your credentials below!