Finance leaders are responsible for developing a well-rounded finance function that can keep up with the evolution of your business. To fulfil your finance function's objectives, you need to structure your team appropriately, hire the right people, develop your team members, and create a high-performance team culture.
As a valued member of the executive team, CFOs should also act as a business leader by enabling people to deliver their roles, creating self-leaders, and sharing performance updates. Each of these tasks require you to constantly communicate and collaborate with the workforce. You should also support the leadership team by providing valuable insights, supporting decision making and challenging the Board.
CFOs need to create a productive and positive work environment for your team, align people to your company's goals and encourage everybody to exceed their targets. You need to ensure that everybody is playing to their strengths, whilst covering for individual's blind spots, to help each person to deliver their full potential.
Creating a strong company culture provides many benefits to your business, including great customer satisfaction, high productivity levels and increased employee retention. Psychologists estimate that most employees only contribute 20% of their true potential. Your business culture has a huge impact on the behaviour of your workforce, their ability to thrive within their roles, and the overall reputation of your company.
Being a leader inevitably brings increased exposure towards the outside world. You play a key role in representing your business externally, for example with investors, bankers, customers, suppliers and regulators. It is important to manage external stakeholders effectively to maintain positive relationships, support the success of your business and keep everybody updated on the progress of your company.
During this module, you will learn how to lead your finance function, become a C-Suite business leader, manage people, drive the culture; and represent your business externally.
About Instructor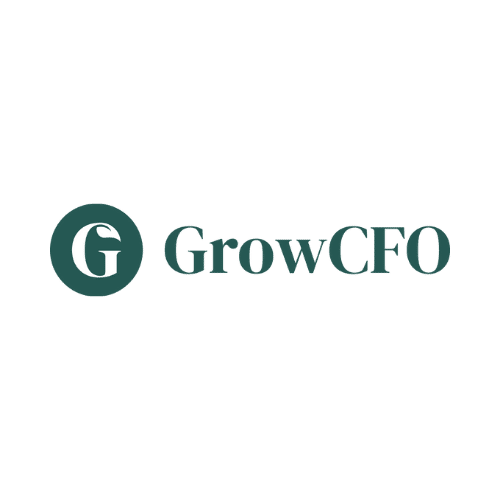 Login
Accessing this module requires a login. Please enter your credentials below!