#151 Lehman Bros and How to Prepare for an IPO with Charles Fisher CFO at Turo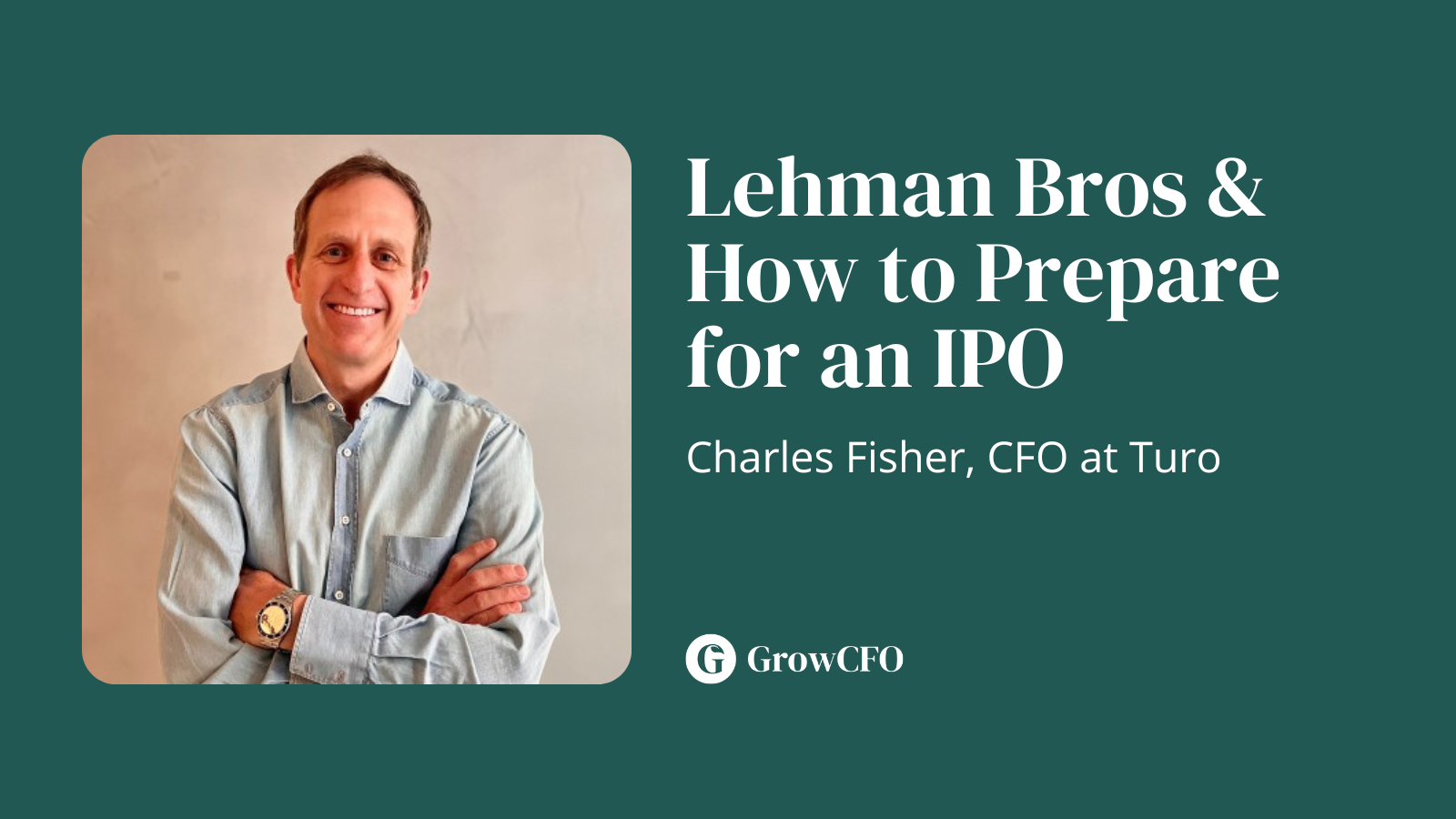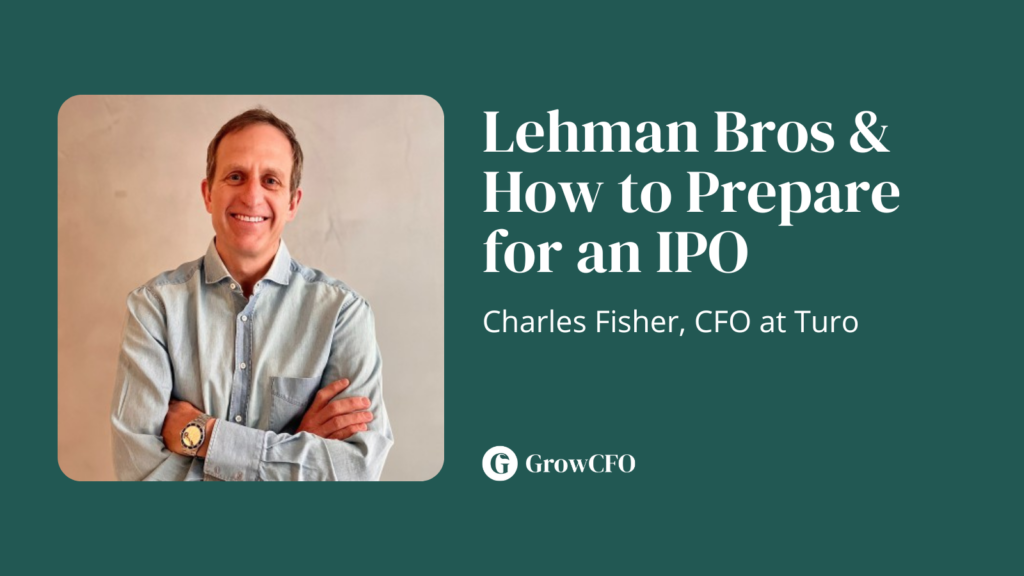 This week on The GrowCFO Show, Kevin Appleby sits down with Charles Fisher, CFO of Turo, the world's largest peer-to-peer car-sharing marketplace. Chuck shares the story of how Turo is disrupting the traditional car rental industry by allowing people to list, discover and book cars anywhere without owning a large fleet. He discusses his role overseeing finance and operations as Turo scales rapidly while maintaining profitability. Chuck also offers insights from his previous career in investment banking and lessons learned from the collapse of Lehman Brothers. Tune in for a fascinating discussion on finance, entrepreneurship and leadership in a fast-growing tech company.
Chuck also discusses Turo's transition to a flexible remote and hybrid working model. He notes the benefits of accessing talent anywhere and the challenges of managing teams remotely. Key points include:
Scheduling more intentional check-ins and meetings to prevent issues from "festering below the surface"

Finding ways to connect teams who no longer interact serendipitously in offices socially
The importance of in-person interactions for building culture and mentorship, especially for junior employees
His efforts to regularly visit San Francisco to interact with teams directly
Bringing the entire global company together twice per year to reinforce connections.
Links
Timestamps
Introducing Charles Fisher (0:11)
Disrupting the car rental industry with a platform offering convenience and variety. (2:53)
Growth strategies for Turo. (8:44)
How to prepare for an IPO. (13:41)
Remote work challenges and benefits. (16:14)
Hybrid work models and their impact on career development. (21:35)
Becoming a CFO and leading a marketplace business. (27:19)
Lessons learned from Lehman Brothers' bankruptcy and its impact on employees. (30:42)
Career advice, networking, and business growth. (35:48)
Podcast: Play in new window | Download