Finance for Non-Finance Leaders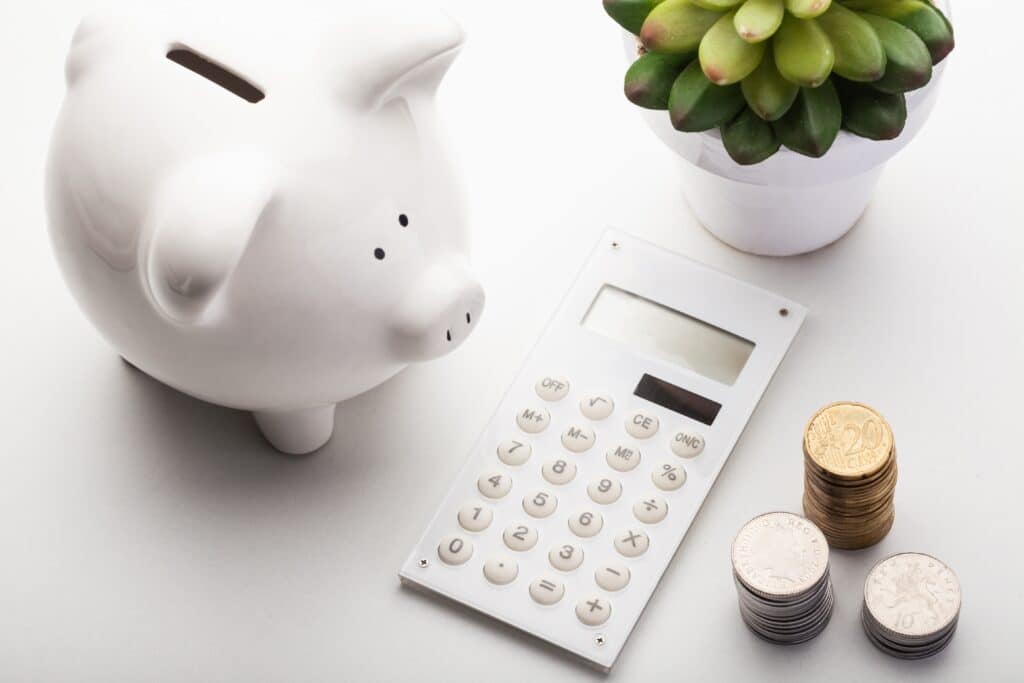 As a finance professional, business owner or senior leader in your organization, you know that having a good understanding of finance is essential to make smart and informed decisions. However, research shows that only a surprisingly small number of people in leadership teams have ever been properly trained on finance.
Most businesses exist to either generate a strong financial return for their shareholders or to optimize raised funds for good causes. Either way, it is essential that those in charge of running these organizations understand the financial implications of their decisions and ensure that their team's activities are aligned with the company's financial goals.
Having a strong financial understanding is essential for driving success in your organization and should be seen as an integral part of the skillset of any leader. It is important to realize that training members of your leadership team on finance isn't just about being able to understand the numbers—it's about generating and interpreting powerful commercial insights that can help you make strategic decisions, support innovation and drive growth.
Having the right financial training in place for your leadership team can help you to embed finance across the company, identify profit and cash initiatives, drive key decision-making, oversee business change and deliver data-driven strategic insights. It can also empower your Board to challenge strategy and influence decisions while effectively representing the business externally.
Investing time in proper training for your leadership team on finance can be a gamechanger for your business. It will equip them with the knowledge and skills they need to create an environment where financial know-how is embedded across the organization. This will not only help support business objectives, but it will also give the individual members of your team a greater influence over how decisions are made and how strategies are formed.
In short, training all members of your leadership team on finance is essential for driving success and can help unlock greater potential for growth and innovation in your organization. It's a critical step to ensure that leaders have the skills they need to develop strategies, make decisions, create value and deliver the business plan.
That's why GrowCFO has created a free online video course specifically for non-finance leaders. Our Finance for Non-Finance Leaders course is designed to help you and your team understand finance in a way that provides real, practical insight into how to leverage it in your business. This certified course only takes a few hours to complete and is designed to make maximum impact in a short period of time. With the right training, you can unlock a new level of understanding and be empowered to make decisions that will drive your business forward.

Share the following link to improve the financial understanding of your leadership team today and start seeing the results tomorrow: