#129 My CFO Journey with Ashley Vukovits MD at Liftbridge CXO and GrowCFO Mentor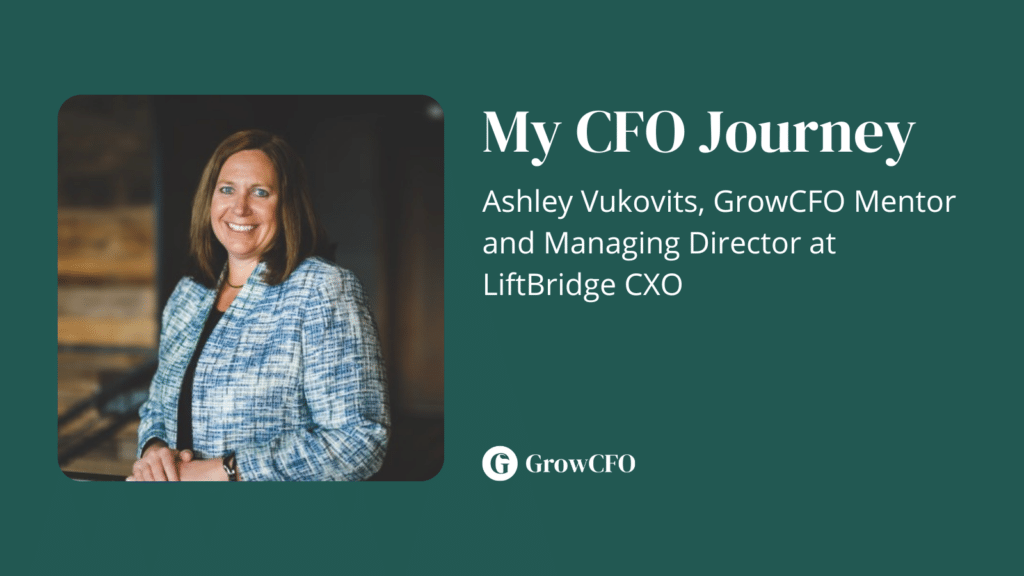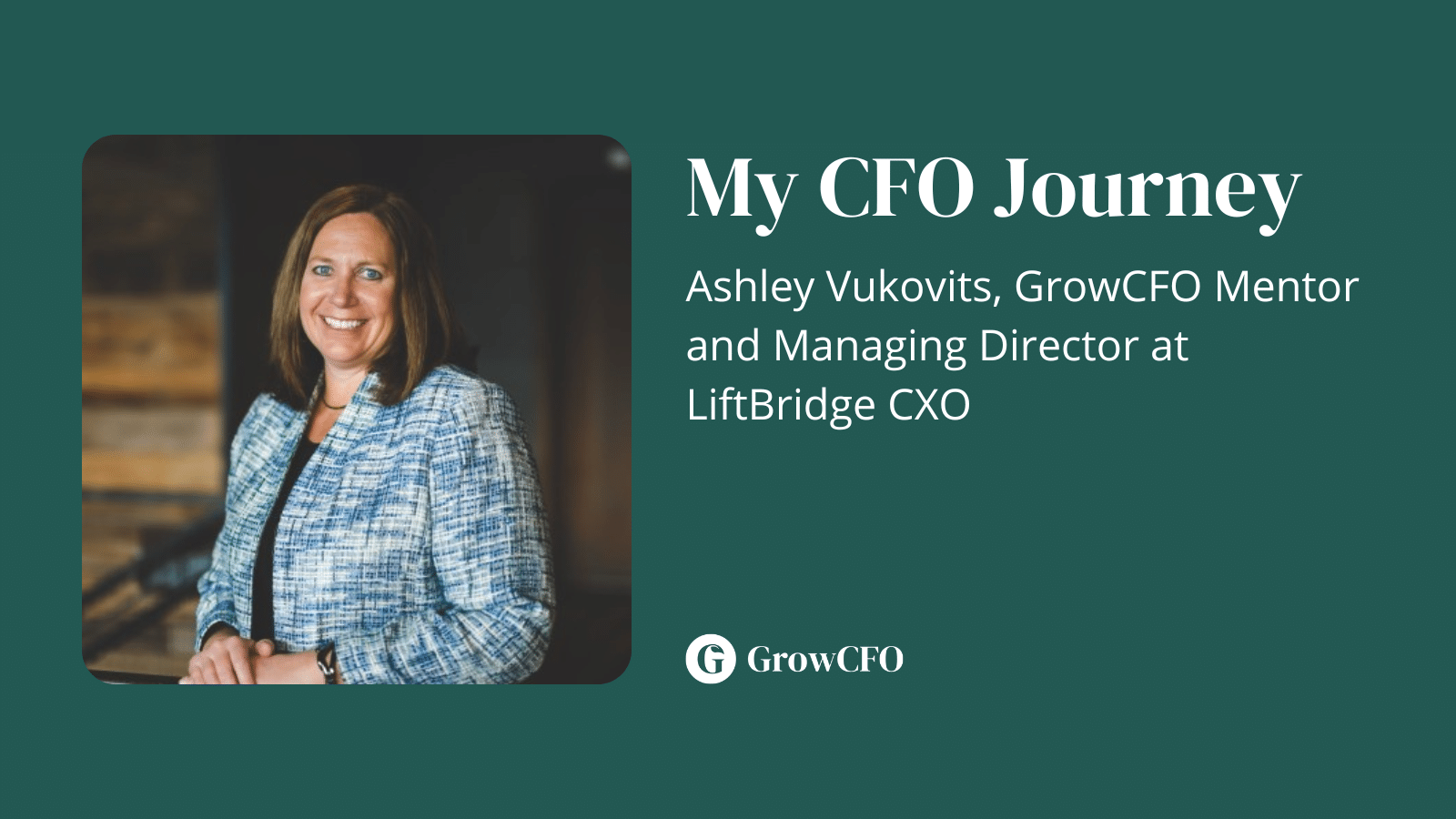 Ashley Vukovits, the newest member of the GrowCFO mentoring team, joins Kevin Appleby on the GrowCFO Show to discuss her career and her passion for mentoring the next generation of Finance Leaders. Ashley is based in Indianapolis, Indiana. Besides mentoring, Ashley Vukovits is currently managing director of Liftbridge CXO. Liftbridge CXO specialises in placing fractional CFOs in start-up to scale-up stage technology companies helping them to the next level of growth.
Ashley is a board and advisory board member, consultant and angel investor. She utilises her expertise in financial matters, strategic initiatives, acquisitions, mentoring young professionals and high-growth SaaS company success.
Ashley was the Chief Financial Officer of a global public technology company and has 25 years of experience in accounting, finance and strategic leadership. She recently co-led a successful process to sell the company for $1.4 billion in a bid to go private. Prior to the sale, she led the financial transformation of the company moving from a premise-based sales model to the cloud. Ashley had over 200 employees worldwide in finance, human resources, facilities, information technology, information security and product distribution.
Links
Timestamps
00:11 Ashley Vukovits' background in finance.
04:49 The challenges of coming to terms with being a CFO.
9:11 What sparks Ashley's life outside the office?
12:55 What would your ideal mentor-mentee look like?
17:10 How to break down your goals into bite-sized pieces.
21:31 Do you feel you're drawn more to mentor women than men?
25:18 The challenge of making jobs available to people from different backgrounds.
27:50 What would a typical mentoring relationship look like?
Podcast: Play in new window | Download