Land Your Dream CFO Role Without Fundraising Experience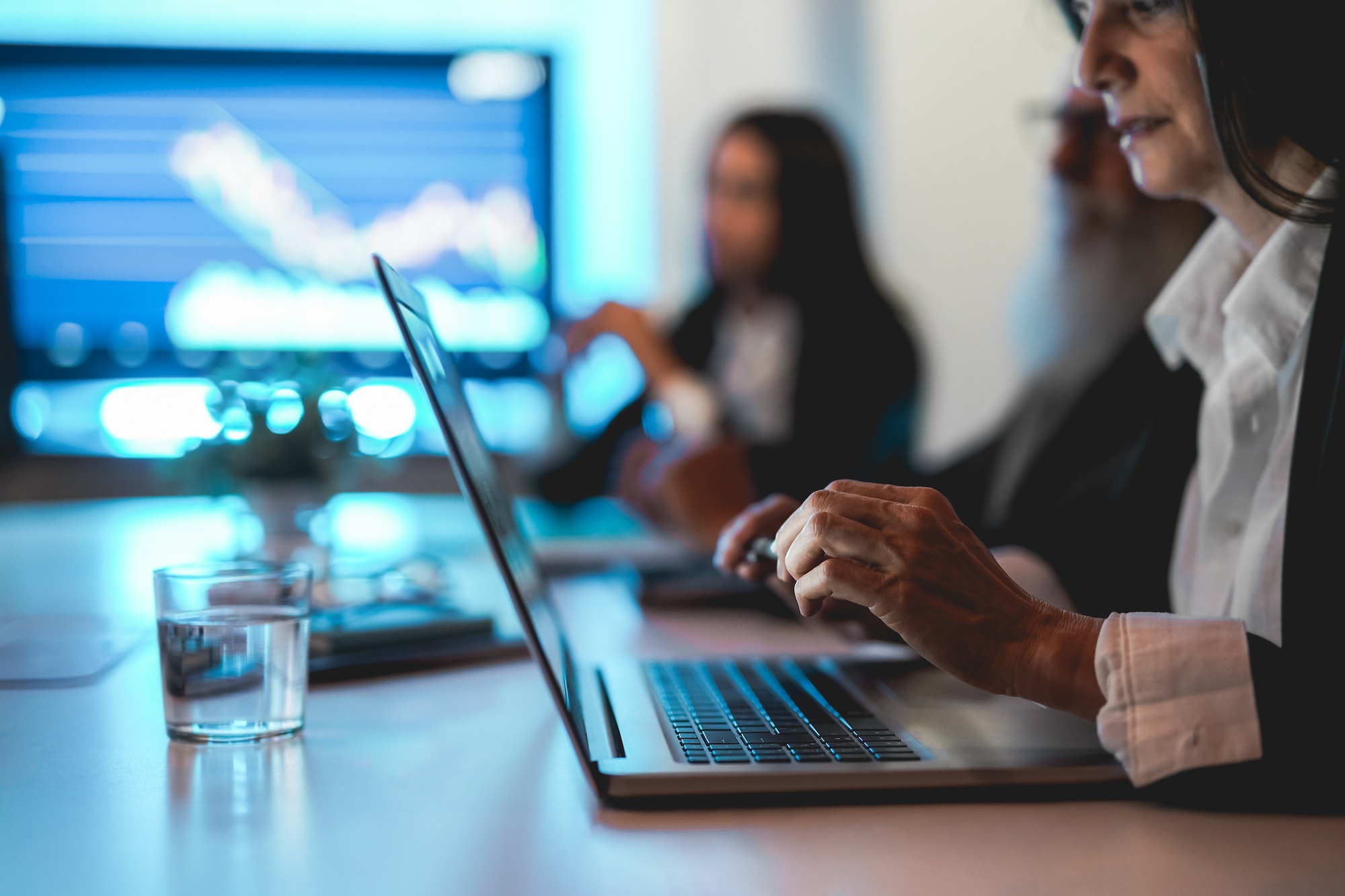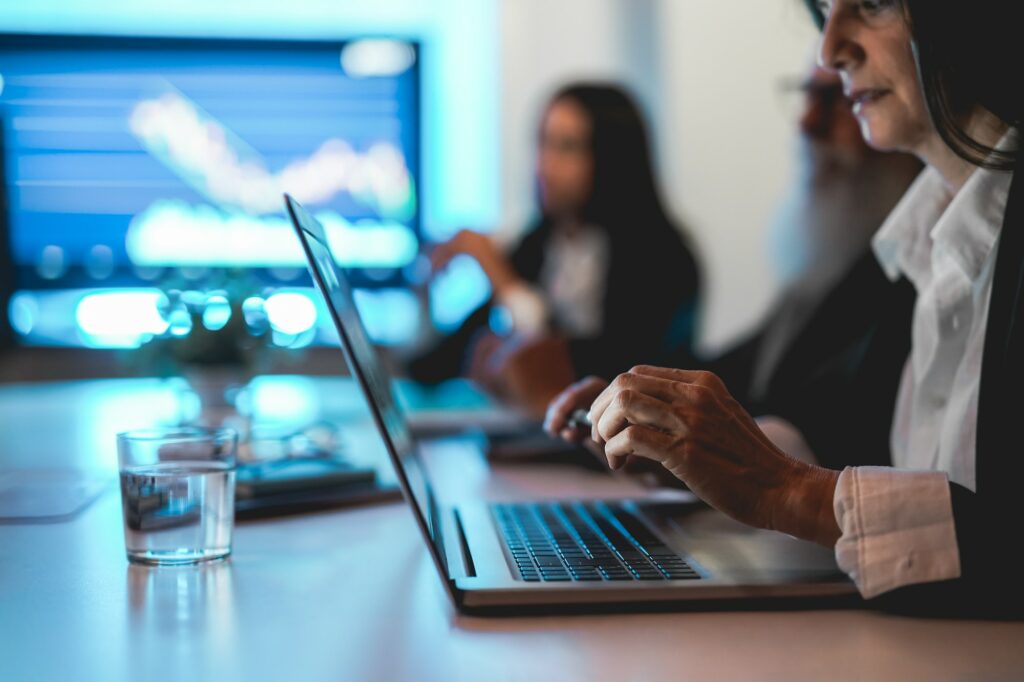 There's no question that landing your first finance leader role is a major accomplishment. However, one of the main challenges that you may face is that you don't have any prior fundraising experience. This can make it difficult to convince hiring managers that you're the right person for the job, regardless of your other attributes.
Have you ever heard the saying: "You can't get the job without the experience, but you can't get the experience without the job?" Being trusted to lead a fundraising round is a classic example of this. Unless you are from an investment banking background, it can be incredibly tough to gain your first experience.
Most aspiring CFOs will land their first finance leader role in a startup or scaleup company, and there is a fair chance that prior fundraising experience will be in the job specification. Lacking such experience can significantly derail your career progress and cause you to stagnate at the grade below the finance leader.
The challenges
Many hiring employers believe that you need to have strong fundraising experience to be trusted to lead their next funding round. Leading a successful funding round is no easy task, even if you have prior experience in the field. If you're new to fundraising, there are a few things you need to be aware of before taking on the challenge.
One of the biggest challenges is building complex financial models. You need to understand how to build a model that will attract investors and show them that your company is worth their investment. This can be a difficult task, especially if you're not familiar with the ins and outs of financial modelling or building pitch documents.
The next challenge is identifying sources of capital. There are many different types of investors out there, and it can be tough to figure out which ones are the best fit for your company. You need to do your research and make sure you're approaching the right people.
Another hurdle you might face is dealing with industry jargon. If you're not familiar with the terms used in a fundraising process, it can be difficult to understand what's going on. That's why it's important to do your research and make sure you're up to date on the latest industry jargon.
Understanding deal terms is another challenge you might face. You need to be able to understand and negotiate the best possible deal for your company. This can be difficult if you're not familiar with the terminology and mechanisms used in fundraising deals.
Finally, spotting red flags is important. You need to be able to identify potential problems early on and address them before they become too serious. This can be difficult if you're not familiar with the industry or the company you're working for.
Transferable skills
The good news is that finance leaders already possess most of the transferable skills required to deliver a fundraising process.
Communication and relationship building

skills will help you to develop trusted relationships with potential investors and generate their confidence in your ability to deliver the business plan.

Confidence and gravitas

allow you to command the respect of others, whilst influencing investors of the merits of your business plan and obtaining their buy-in to financially support the company.

Project management

and

teamworking

skills enable you to allocate tasks amongst team members, make sure everybody is on the same page and juggle multiple fundraising tasks.

Negotiation skills

will help you to obtain the best deal that is available for your company.

Analytical skills

allow you to outline trends, model different scenarios and perform sensitivity analysis. Experience of complex contracts helps protect your interests and avoid legal pitfalls.

Staying calm under pressure

will help when dealing with multiple parties, responding to many requests and negotiating the best possible deal for your company.
Leading your first funding round as a finance leader can be daunting. However, with the transferable skills that you can acquire throughout your finance career, you will be well-equipped to take on this challenge.
Overcoming your lack of experience
Regardless of your transferable skills, potential employers will likely question your direct fundraising skills, knowledge of the jargon and familiarity with the process. They will challenge your ability to work with specialist advisors, source the right investors, and negotiate a fantastic deal.
There may be other candidates with more direct fundraising experience. For example, being able to showcase their ability to create robust financial models that withstand investor scrutiny, write powerful investor pitch documents, create deal term sheets, lead due diligence processes and navigate the legal documents.
You will need to obtain your potential employer's trust and confidence in your ability to lead a fundraise for the first time. To achieve this, you need to gain as much direct fundraising experience as possible.
GrowCFO's Fundraising Simulator
The GrowCFO Fundraising Simulator provides you with essential first-hand CFO experience of leading and delivering an entire fundraising process from initial brainstorming through to deal completion.
The simulator is based on a real-life $12 million fundraise comprising equity and convertible debt for a high growth company with a pre-money valuation of $60 million.
We have designed the simulator to help prepare you to confidently lead a range of fundraising deals so that you can thrive throughout the process and feel empowered to obtain the best available deal for your company.