Mapping Your Skills into Your Ideal CFO Role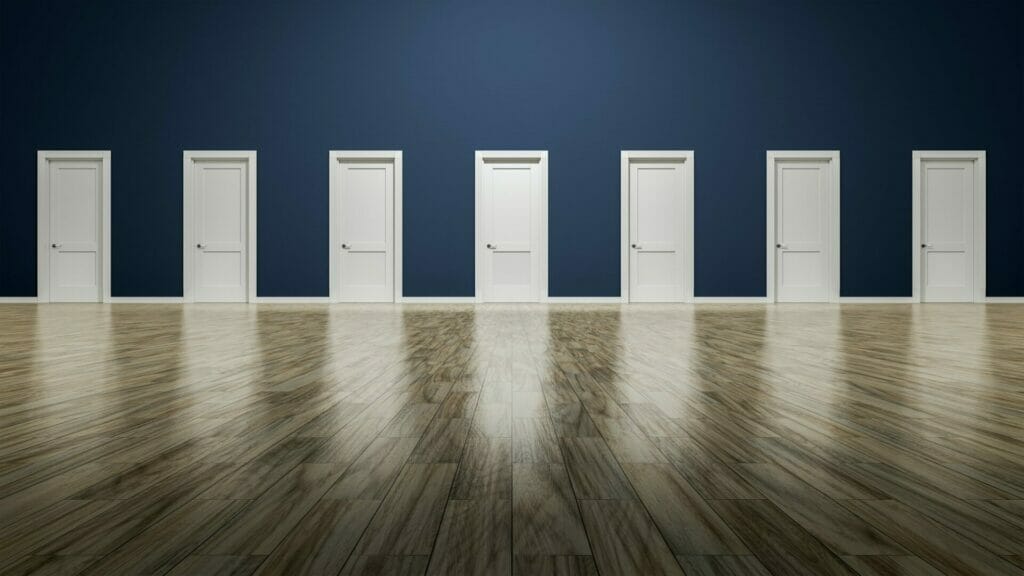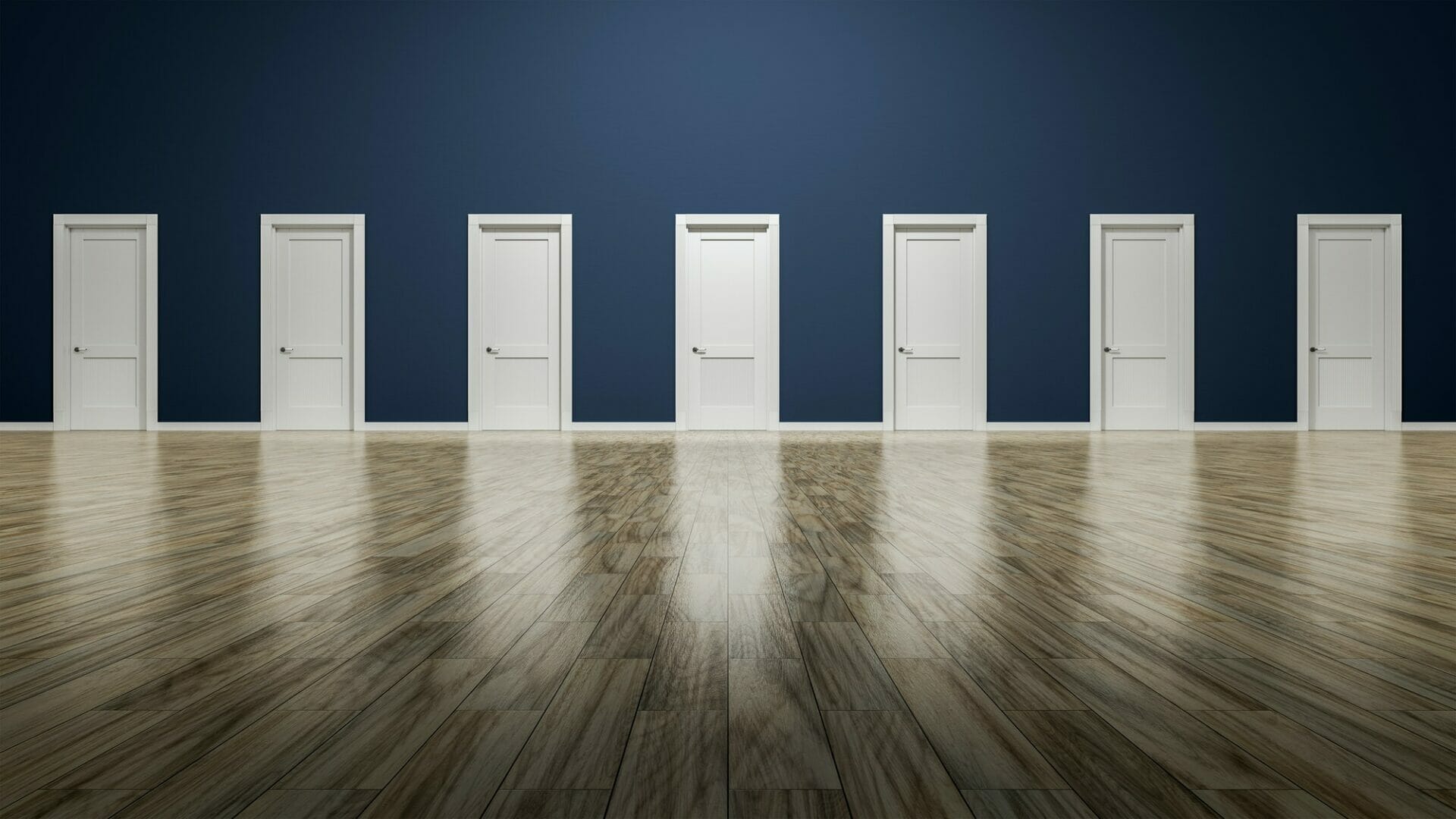 There is no one-size-fits-all approach to being a CFO. The role of a CFO can vary greatly from company to company, and even from department to department within the same company.
In most companies, the CFO is responsible for supporting many different aspects of a business, including risk management, compliance, financial planning and analysis, fundraising, strategy and change.
Every company is unique and has different requirements throughout each stage of its life cycle journey. The CFO's main areas of focus will vary as the company progresses from its initial fundraising rounds, through to international expansion and then towards planning for a major shareholder exit.
As a result, there are many different types of CFO roles in the business world. Each is unique and brings their own set of skills and experience. These will suit different companies at different stages of their life cycle.
In this blog post, we will discuss the importance of understanding
Why each company is individually unique;
The importance of fitting into or adding to your company's culture;
The most common types of CFOs; and
How to map your skills into your ideal CFO role.
Why each company is unique
As a finance leader, it is important to recognise that each company is unique and has its own culture, values and goals. Every company also has its own unique set of characteristics.
CFOs need to develop a deep understanding of your company and its specific environment to fulfil your role effectively. These include size, maturity, ownership structure, geography, workforce, customers, suppliers, regulators and strategy.
If you are not sure what to look for in a company, here are a few examples:
Size of the company: You want to find a company that is the right size for you. Too small and you may not have enough responsibilities. Too large and you may be spread too thin.
Industry sector: Consider the industry that the company operates in. Do you have experience in this industry? Are you interested in it and passionate about its impact?
Ownership structure: The ownership dynamics of a business have a huge impact on your key areas of focus. For example, delivering the CFO role in a PE-backed business is likely to be very different to doing so in a public company.
Company culture: Every company has their own unique culture. Some cultures are more suited for ambitious high achievers, whilst others offer better work-life balances.
When it comes to landing your first CFO role, one size does not fit all. Each company's requirements of their CFO will vary depending upon their size, ownership structure, geography, culture, workforce, customers, suppliers, strategy and much more.
For example, an early-stage company looking to raise significant funds from debt and equity markets will have very different CFO requirements compared to a well-established multinational that is in the process of integrating multiple recent business acquisitions.
Finance leaders should invest time in identifying the key characteristics of your ideal employer and then mapping out your existing strengths and skills gaps to determine what action you need to take so that you maximise your chances of landing your dream job.
Fitting into or adding to the company culture
A recent study showed that the CFO's ability to fit into the company culture is one of the most important factors for your success.
Every company has its own unique culture and many people underestimate the significance of this when considering where you are most likely to thrive as a CFO.
As the potential CFO of a company, it is important to make sure that you have a strong cultural fit, particularly with the CEO, executive committee and finance team.
The CFO needs to be able to work well with the rest of the team and provide complementary skills and experience to help deliver the company's business plan. If a CFO doesn't fit into the company's culture, it can lead to tension and conflict within the team.
To determine whether you are a good match for a potential employer:
Ask the interviewer about the company's culture and how it values its employees.
Do your research on the company website and social media pages to get a sense of what the company stands for.
Pay attention to how you feel when meeting with members of the executive team and other employees.
For existing CFOs who are currently delivering the role in a business, here are some tips on how to make sure you fit in well going forward:
Get to know the company's values and make sure they align with your own.
Be open to new ideas and willing to try new things.
Respect the chain of command and don't try to bypass it.
Be a team player and be willing to collaborate.
Communicate openly and honestly.
If you have any reservations or don't feel like your cultural fit is a good match, it might be best to move on and explore other opportunities. A mismatch in cultural fit can lead to tension and unhappiness down the road, which is never good for either party involved.
The most common types of CFOs
The role of a CFO is unique in every company and varies significantly depending upon its characteristics and stage of life cycle journey. Each of these requires you to have different skills and competencies.
As a result, there are many different types of CFO and here are some common examples:
The Financier CFO may suit companies that are heavily reliant on external fundraising. They have strong experience in debt and equity fundraising, including leading private placements, public offerings, debt and mezzanine. The Financier CFO will play a key role in planning and running investor roadshows, managing investor relations and dealing with the legal elements of funding.
Strategist CFOs help their company plan for the future. They develop long-term strategies and goals and work with other members of the executive team to make sure that these plans are executed effectively. Strategist CFOs often have strong business and commercial experience, and they use this knowledge to help their company grow.
Operator CFOs are responsible for the day-to-day operations of the company. They manage the day-to-day financial activities and make sure that the company is running smoothly. Operator CFOs typically have a lot of experience in operations, and they use this knowledge to keep their company on track.
These CFO roles may become important to companies at different stages of their business life cycles. Each requires you to have a different background and experience, whilst offering its own set of challenges and rewards.
Mapping your skills into your ideal CFO role
The skills required for you to become a successful CFO depend upon the company that you work for and what they are trying to achieve.
Some of the most important ones typically include:
Risk management experience or knowledge;
Compliance/auditing background;
Strong financial management;
Leadership and team management skills;
Good communication and interpersonal skills;
Commercial awareness; and
Strategic thinking ability.
Finance leaders need to develop an awareness of your existing strengths and skills gaps based on your career experience and learnings to date.
For example, some finance professionals have superb technical skills obtained from a previous role in a Big Four accounting firm, whereas others come from an investment banking background with expertise in fundraising and M&A.
You should map your strengths into the requirements for your ideal CFO role to determine how much time and effort to spend on developing each skill to the necessary level.
Given that each company has different requirements for their CFO, it does not make sense to dedicate your career to trying to master all 45 skills within the GrowCFO Competency Framework. You can hire complementary team members and engage with professional advisors to cover your blind spots.
Summary
If you want to become a CFO, it's important to first understand what this role typically involves and how it differs from one company to another. Invest time towards identifying the key characteristics of your ideal employer and then mapping out your existing strengths and skills gaps. This will help determine what action you should take to maximise your chances of landing your dream job.
If you would like more support, find out more about the Future CFO Programme and attend a launch event.