#56 The 5 Biggest Communication Traps with Davina Stanley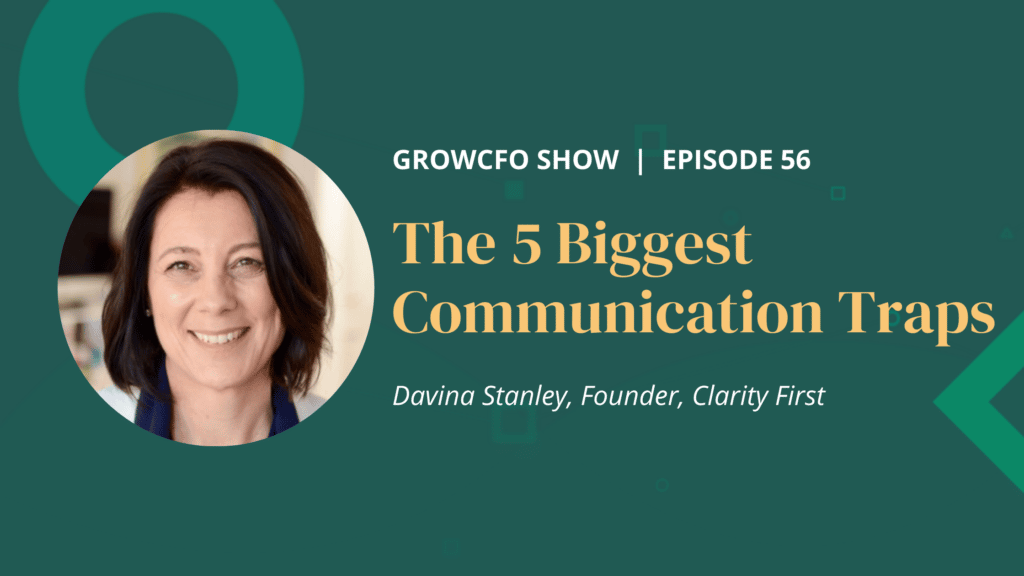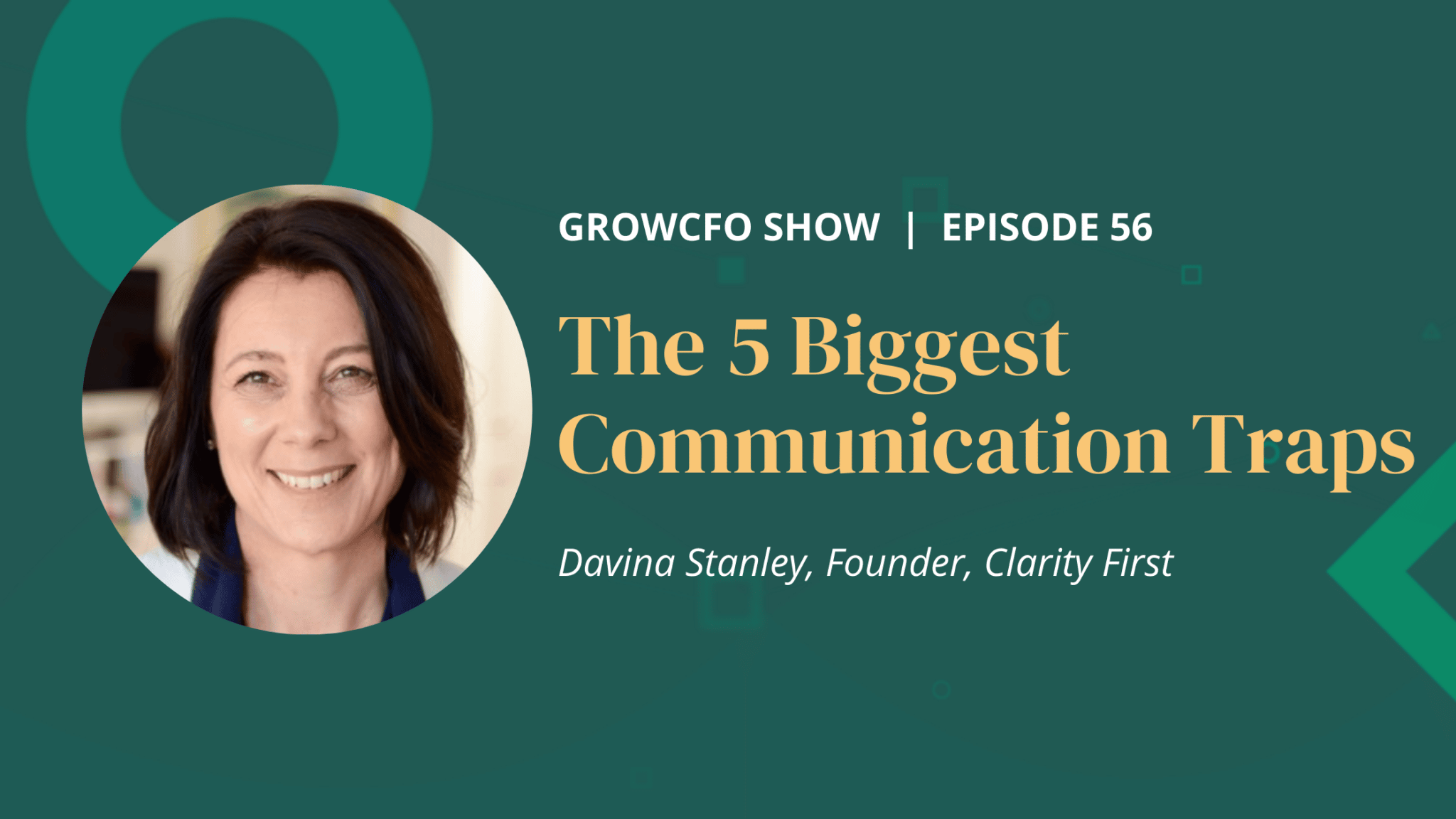 Kevin Appleby is joined by Clarity First Founder, Davina Stanley, to discuss the 5 biggest communication traps. Davina goes into these in detail and how we can avoid falling into them.
1. Assume that shorter is always better
Shorter text is not always faster to read.  It is important to recognise that a shorter piece of writing may actually be more complicated to understand.  It can take the audience longer to grasp the meaning and join the dots.  Laying something out in clear steps may involve using more words.  However, this approach will be quicker to digest.  Delivering a logical clear message that is well-structured may double the length of the text, but it can be read in a quarter of the time.  Avoid fixating on the length of the document.  Instead, consider how fast somebody would be able to read and understand it.  Executive summaries are a good way to give your audience a choice of how much detail they would like to receive.  Users can either read the summary and grasp the concept from that, or refer to the main document to obtain more detail.  This works well if you use the same structure within both your executive summary and main document.
2. Putting the conclusion at the end
Bring the conclusion to the front. Structuring it by the way you did it forces your audience to go on the problem solving journey with you. Bring the finding to the front and then your audience will want to read on and you can include reasons why that's true. Your audience does not have to go through the same process as you did to get to the conclusion so you don't have to structure it that way.
3. Forgetting how our brains work
We need to be aware of how our and our audience's brains work. We know in our head all the analysis and thinking we did, our audience doesn't know this so they only have only got the words that we have written or speak. You have to try and bridge the gap and this can take a lot of energy. If we don't understand what someone is saying or you are finding it hard you have to fight to be able to pay attention. If this person is someone important you will fight hard to pay attention but if it is someone who you value less you may not make the same effort. Forgetting how our brains work mean our audience have to do the work to make sense of what you are trying to communicate.
4. Track changes is your friend
When discussing track changes in a group, the focus can end up being on the minute parts of the document that need to be changed, not the substantial changes. Think about getting the structure really right rather than trying to get into the substance of it. When you now share this structured way of doing it and get feedback on it you should then nail that down. Then create the document so you won't need track changes. You will save a lot of time writing and reviewing your document and you will end up with a clear and compelling message. Track changes can create it a mish-mash. You can spend so much time making track changes that don't add much value to your document.
5. Thinking good structure equals a thorough list of topics
The human brain can only deal with 3 focuses at once. You should have a big idea and then 2-5 supporting ideas and these should be messages not topics. Using templates can be useful to make sure you look through the topic thoroughly, however, it doesn't give the message of why. The finance update can also be a challenge. In this update there will be topics but it is useful to give a message with these topics that would give more of an understanding of why this has been the result.
Find out more about GrowCFO
If you enjoyed this podcast you can subscribe to the GrowCFO Show with your favourite podcast app. The GrowCFO show is listed in the Apple podcast directory, Google podcasts and many others. Why not subscribe there today? That way you never miss an episode.
GrowCFO is a great place to extend your professional network. You can join GrowCFO as a free member today and take part in our regular networking events and webinars.
Premium members also have access to our extensive training centre. Here you can enrol in our flagship Future CFO or Finance Leader programmes.
You can find out more and join today at growcfo.net
Podcast: Play in new window | Download