How to Be a Succesful Finance Leader: Interview with Katie Bairstow, CFO of David Phillips Group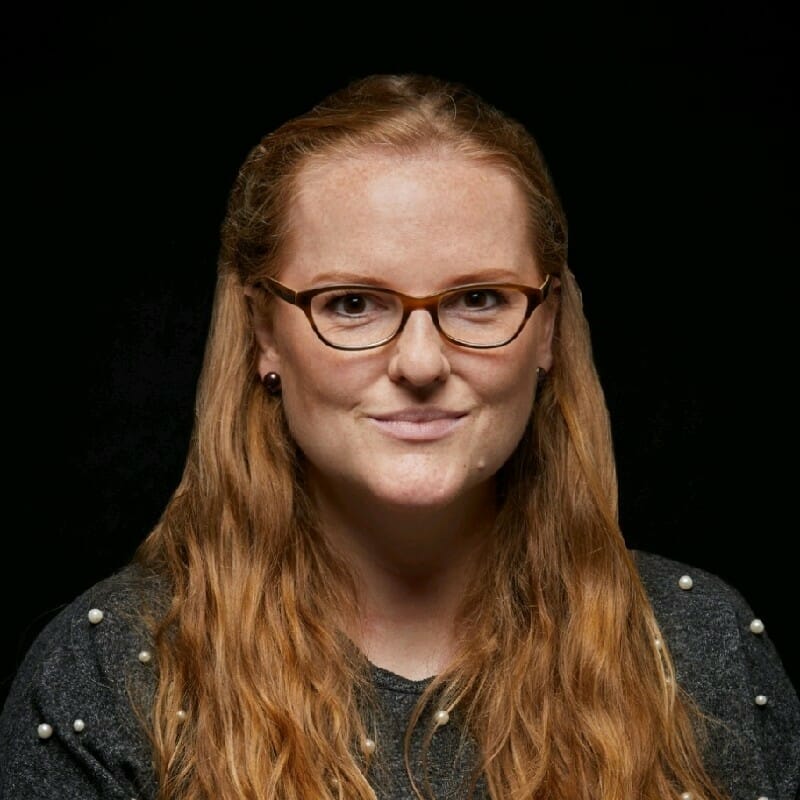 Hi Katie, it is great to talk to you today. Please can you tell us a bit about your background?
Hello everyone! I trained for my ACA qualification in the Deloitte Financial Services department and then spent an additional eight years in their Restructuring team.
I left Deloitte in 2016 to become the Financial Controller at This Works, one of the fastest-growing private equity-backed beauty brands in the UK. This gave me some great experience of working in a high growth entrepreneurial business environment with a range of responsibilities including managing the finance team, dealing with advisors, project management, implementing a new ERP system and opening up a US subsidiary.
I then took an interim role as a finance fixer at furniture supplier David Phillips, which soon turned into a CFO role due to an illness. I immediately ran a two-month competitive sales process of the group to private equity and then worked hard to lead a cost-driven turnaround plan, delivering an additional £6m to EBITDA year-on-year (£8m EBITDA in total). We managed to retain over 300 jobs and I was appointed their ongoing CFO by the new PE owners, a role that has given me significant exposure to many new challenges during the past two years.
That sounds like a wonderful career progression and a great example of taking an opportunity that presents itself. What were your biggest challenges when stepping up into the CFO role?
As the business was in turnaround, the role was full throttle from the outset so it was really sink or swim. I went from an interim to assuming the CFO role very quickly and had to work out which way was up without the benefit of time to design and prepare a personal 100-day plan.
I was able to draw on my experience in practice having worked alongside multiple CFOs over the years and took each challenge as it came. As a CFO you will always have to deal with the unexpected, so this was an intensive period of training for me!
In your experience, what are the main differences between the Financial Controller and CFO roles, and which skills are most important to focus on for people who wish to become a future CFO?
The CFO role certainly requires you to focus more on the bigger picture, with a wider range of stakeholders to manage. As a Financial Controller you are key to the internal workings of a business, often needing to know great levels of detail. Being able to step out of this and drive strategy is key, along with demonstrating your ability to juggle multiple issues.
I would recommend to anyone ambitious to anticipate the needs of your CFO (or direct manager) by thinking "how can I make their life easier?", be it a succinct briefing note to take to the board/audit committee, or stretching yourself to take on more responsibilities.
I also believe experience across the finance function is key, along with business partnering across your organisation. One of my mantras is "be master of your own destiny", so don't wait for others to do it for you. Request constructive feedback (and be prepared to give it in return), and ask to sit in on meetings you wouldn't normally be exposed to.
What would you say makes a good CFO and what are the best things that finance leaders can do to impress people?
The role of the CFO is constantly changing, beyond the traditional responsibilities, so you need to be adaptive and multifaceted, demonstrating a passion for the business.
Further, EQ is key to developing relationships across the organisation and at all levels. This helps cut across the perception of a stuffy CFO who is only able to talk numbers to a fellow accountant or only dealing with senior employees.
What are the most important things that you look for in a potential employer?
Working with passionate, collaborative people who lead by example.
Any final tips for our members?
Make every experience and situation work for you, no matter if they are good or bad. Whoever you work for or with, think about whether they inspire you and use that to shape your personal perspective on the leader you do or don't want to become.