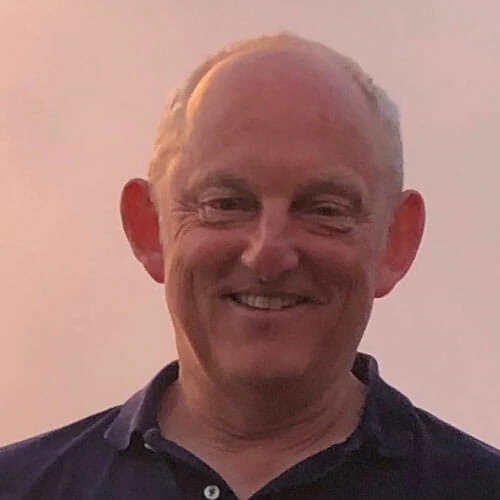 Hugh Watchorn
Part-time CFO | Mentor
Expertise
Team building
Business strategy
Financial management
Fundraising
Comms
Sector Expertise
FMCG
Hospitality
Business services
Retail
Passionate about music, food, wine, cricket and meeting people. Hugh also had a 35+ year career in business, working almost exclusively in the SME space – and is still very much not retired…
Hugh is an energetic, positive business leader. He believes that fulfilling, purposeful work can and should contribute to a sense of achievement and wellbeing. Time spent at diverse businesses including Bonhams, Rotary Watches, and Bibendum Wine Ltd has taught me a lot: working with, managing and influencing all kinds of people, dealing with fast track growth; building high functioning teams; the vital importance of cash, what great comms look like; working "across the business", and helping develop people.
He is now self-employed and is enjoying the wide range of clients and projects with which he has been involved. These have ranged from the UK's largest life insurance broker (LifeSearch Ltd) through high-end gentleman's tailoring (New and Lingwood) to Prestige Pawnbrokers who were featured on the Channel 4 programme "Posh Pawn".
Hugh has also been part of the Institue's F-TEN programme as a mentor. During this time, he mentored two aspiring CFOs as they grew their roles into a more senior space.
Hugh's mentoring style:
Active listening – listen do not tell
Builds relationship with the mentee
Relaxed, informal and "chatty"
The solution will find itself – if it is there to be found…
"Feet on the ground" approach
Brings highly relevant experience to bear