Hello and welcome to this masterclass on best practice financial modelling standards, and on the FAST Standard in particular.
My name is Giles Male, and I'm one of the co-founders of Full Stack Modeller. We provide comprehensive Excel, financial modelling, data visualisation & analytics training as a global community of finance professionals.
What I'm sharing with you in this series of lessons is just a tiny section of what we cover in our training programme. In particular, this course teaches you the spreadsheet life cycle, the FAST Standard, the Calculation Block, Flags and Factors, how to review models and SMART Guidelines for financial modelling.
I hope that you take a lot of value away from this course. I'm passionate about helping others improve their modelling skills, and what I'm sharing here are some of the very fundamentals of good modelling practice.
About Instructor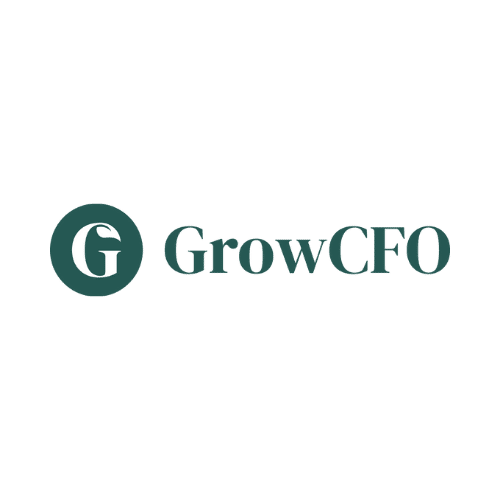 Login
Accessing this module requires a login. Please enter your credentials below!