There are many components for creating a high-performance finance team and each team member plays a key role towards achieving this. Having a clear team purpose and vision is essential for getting everyone on the same page and working towards common goals that are aligned with your company's strategy. Teams need inspiring leadership and strong people management across all grades to guide the team and keep everyone accountable.
Teamwork is another important aspect of a high-performance finance team. By working together and delivering effective processes, you can achieve more than you ever could alone. A thriving culture is one that is built on trust, respect and collaboration. Everyone should know their roles and responsibilities within the team and feel like they are an integral part of its success.
Ultimately, a high-performance finance team is one that consistently delivers strong results. This requires flexibility and adaptability in order to respond quickly to changes in the market or business environment. Lastly, continuous learning is essential for keeping up with the latest industry developments and best practices. Finally, always be learning and growing as a team. This will help you to learn new skills and deliver everybody's full potential.
During this course, participants will learn the nine components of a high-performance finance team:
Purpose and vision
Alignment
Effective leadership
Thriving culture
Defined roles
Teamwork
Strong performance
Flexibility and adaptability
Continuous learning
By the end of this course, you will know how to build high-performance finance teams and understand your role in achieving this.
About Instructor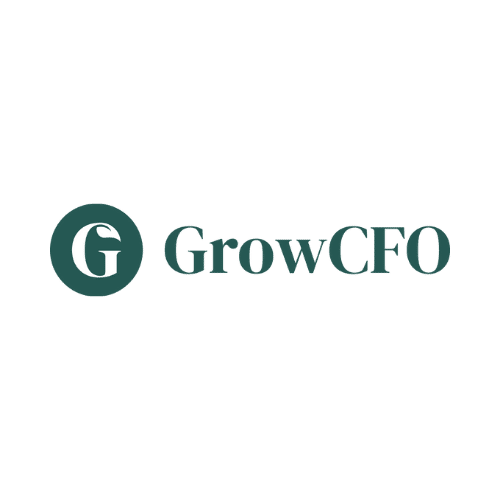 Login
Accessing this module requires a login. Please enter your credentials below!