Welcome to the Analysing and Reporting Data module in your GrowCFO Finance Team Development Programme.
This module has been specifically designed to help all finance team members identify the key metrics that are needed to manage performance across the business and turn these into a powerful set of KPIs that can be reported on dashboards, scorecards and board reports.
Finance isn't just about reporting the accounting numbers. You need to be able to provide your business team with performance reports that give a much broader view of business performance that will include non-financial data too. The accounts are history, they show where the business has been and don't always give the right information to make timely decisions to drive the business forward. Your reporting needs to look forwards as much as it looks backwards. You need a balanced set of KPIs to deliver the full picture.
Besides regular reporting, there will be regular one-off exercises that dive deep into specific areas of performance. Big data gives you lots of scope to perform that analysis, but what do you capture and what do you do to provide the right insights to your business team?
In this module, you will learn how to develop a robust and balanced set of KPIs, capture and analyse data and produce powerful dashboards and reports. The course will introduce you to many popular techniques and proven methodologies to help you to do this.
By the end of the course, you will be able to confidently support other departments across your business with timely and relevant reports that drive decision-making and help deliver your strategic objectives.
About Instructor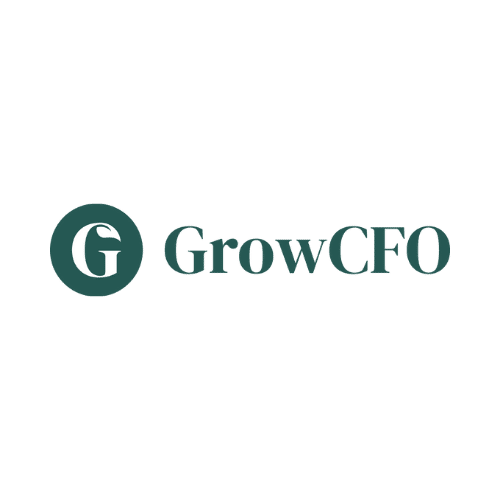 Login
Accessing this module requires a login. Please enter your credentials below!