Welcome to the Personal Effectiveness module in your GrowCFO Finance Team Development Programme.
Personal effectiveness is the ability to achieve your goals and objectives to a high standard in a timely and efficient manner. Recent studies show that finance team members with high levels of personal effectiveness earn significantly more than their less-effective counterparts and progress far quicker through their careers.
In this module, your challenge is to determine how best to deliver your responsibilities in an optimal manner. This involves setting priorities, organizing your time and resources, and staying focused on achieving your goals to a high standard. This will help you to stand out as a high performer and be trusted to take on exciting new opportunities.
This course will teach you the basics of personal effectiveness and the different skills required to deliver this on a regular basis throughout your finance roles. Many of these skills will be the same, regardless of your role, although there may be more or less focus on certain skills depending upon your exact job description.
This course addresses each of the components of personal effectiveness, including the following key themes:
The importance of personal effectiveness
Personal effectiveness behavioural traits
The seven habits of highly effective people
Confidence and gravitas
Delivering your responsibilities
Managing your workload
Delegating effectively
Exceeding expectations
The course will introduce you to a number of different techniques to help improve your personal effectiveness skills and to stand out from the crowd.
By the end of the course, you will be able to deliver your responsibilities in a more efficient and effective manner, determine how best you can improve your impact going forward and implement techniques to help you gain recognition for your great work.
Make sure that you identify opportunities to put your learnings into practice whenever you can!
About Instructor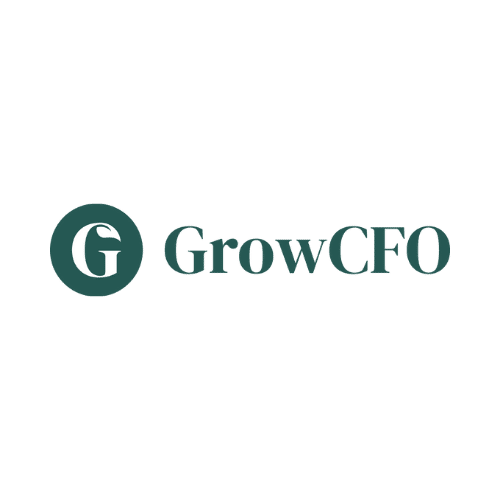 Login
Accessing this module requires a login. Please enter your credentials below!