Welcome to the first module in the GrowCFO Finance Team Development Programme
In this module, the challenge is to enhance your communication skills. Good communication skills are a key differentiator between a great technical accountant and a trusted member of the business team.
You will learn about communication skills in general and the core principles of great communication.
You will then apply these to different forms of both verbal and written communications and you will go on to look in detail at communication skills specific to:
Team meetings
Presentations
Email and instant messaging
Written reports
The course will introduce you to a number of different techniques that will help improve your communication skills. At the end of the course, you will have a set of tools that can enhance your communication whatever medium you are using. These alone are not enough. The only true way to get better at communication is to practice. Make sure you find the opportunity to put what you learn into practice as often as possible.
About Instructor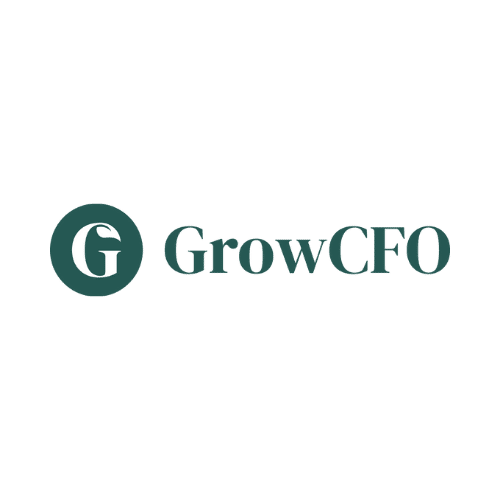 Login
Accessing this module requires a login. Please enter your credentials below!