Financial Planning and Analysis
A key role of the finance function is to deliver value-added insights to the rest of the organization. Data is becoming increasingly vital to the success of businesses and needs to be properly captured, analyzed and presented to a wide range of both internal and external stakeholders.

FP&A is a significant element of a finance leader's responsibilities, and there are now many dedicated career specialists who work within finance teams. This covers a range of activities, including budgeting/forecasting, allocating capital, presenting trends, managing outcomes, suggesting initiatives, analyzing data and benchmarking results.

You are increasingly required to perform these activities for both financial and non-financial data across the business. You will therefore need to work closely with other teams in order to deliver this successfully.
Financial Model (templates)
With our pre-built financial model templates, you can quickly create complex models and focus more energy on strategic planning. Enjoy an easy-to-use document with built-in safeguards to help avoid costly mistakes or errors – leaving ample time for careful data analysis before implementing a plan.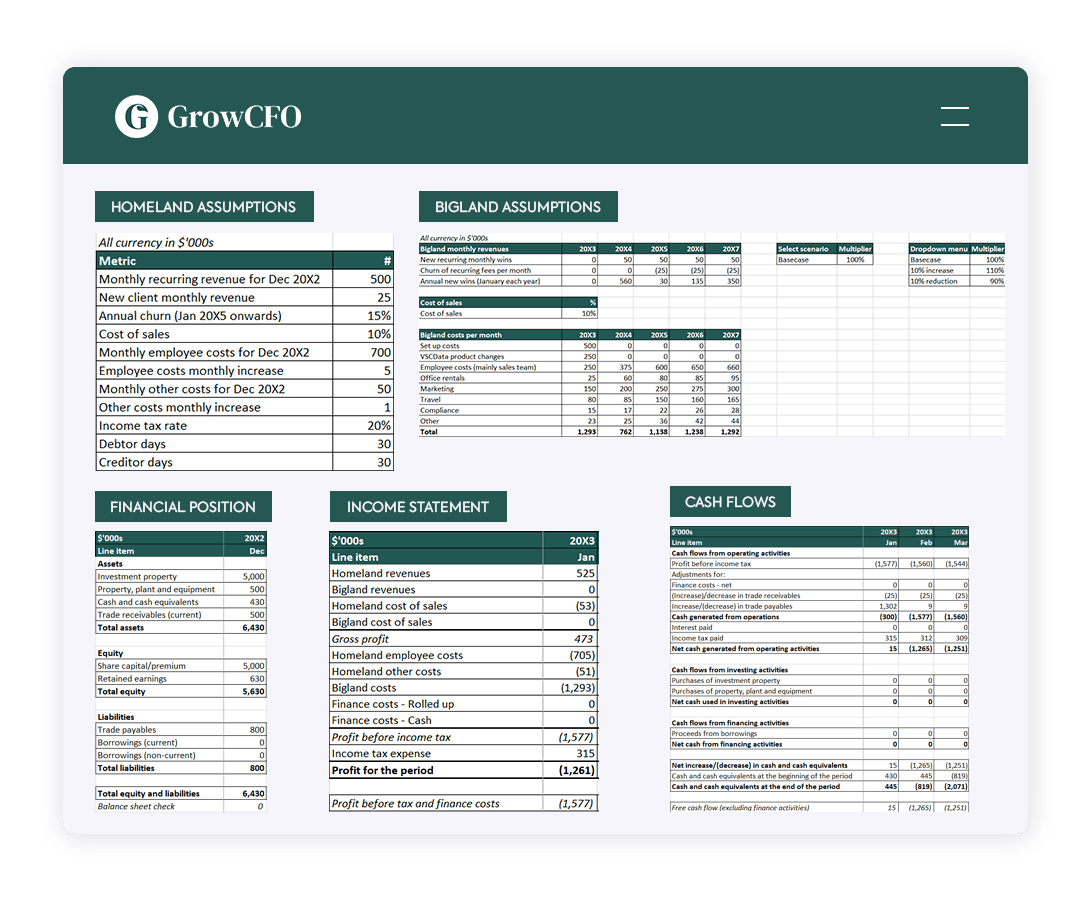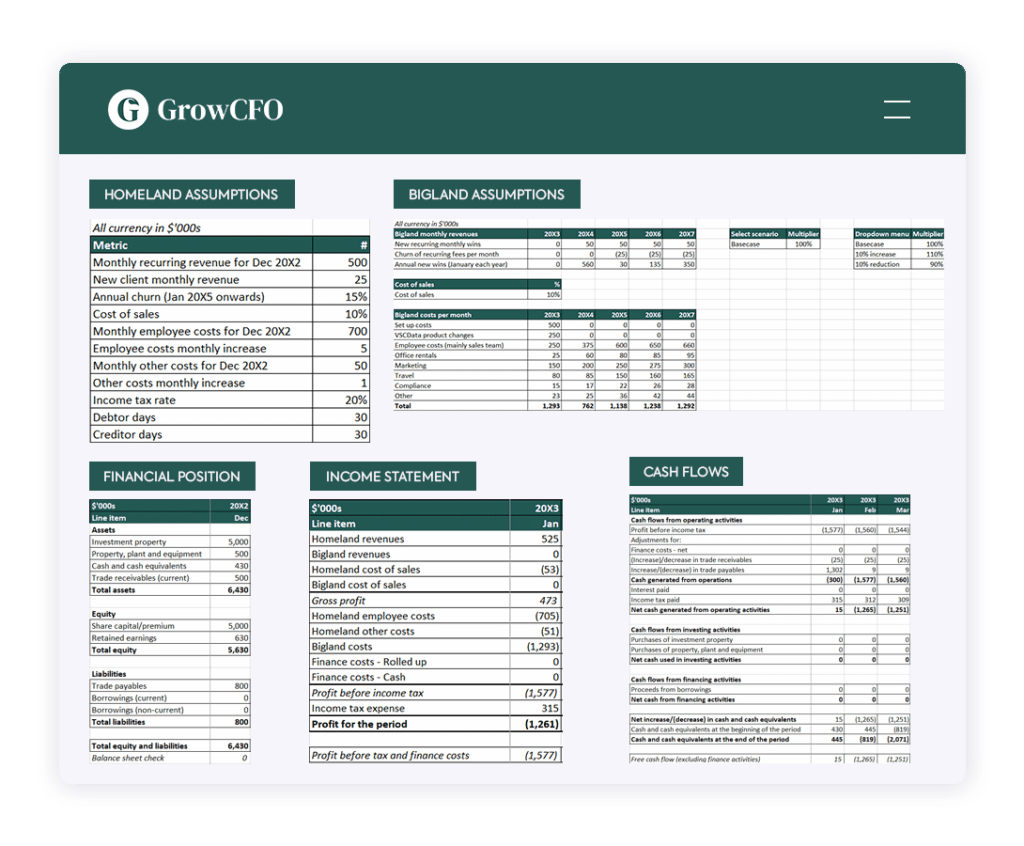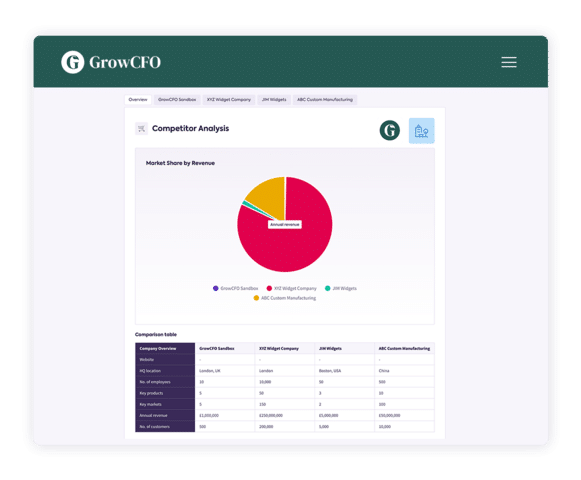 Competitor Analysis Benchmarking
Finance leaders can now get the upper hand in their market and industry with a revolutionary competitor analysis tool. This game-changing solution allows them to systematically compare their financial metrics side-by-side against those of competitors, giving visibility into areas where they may be lacking so that strategic enhancements may be made. Effectively pinpointing investments for optimum resource optimization and increased performance capacity, this comprehensive financial planning aid gives executives valuable insights to deliver success.
Finance leaders can utilize the KPI dashboard to stay current on the company's performance and form strategic decisions for greater optimization. Our report gives you a comprehensive overview of key metrics, helping enhance financial results and develop more beneficial business outcomes.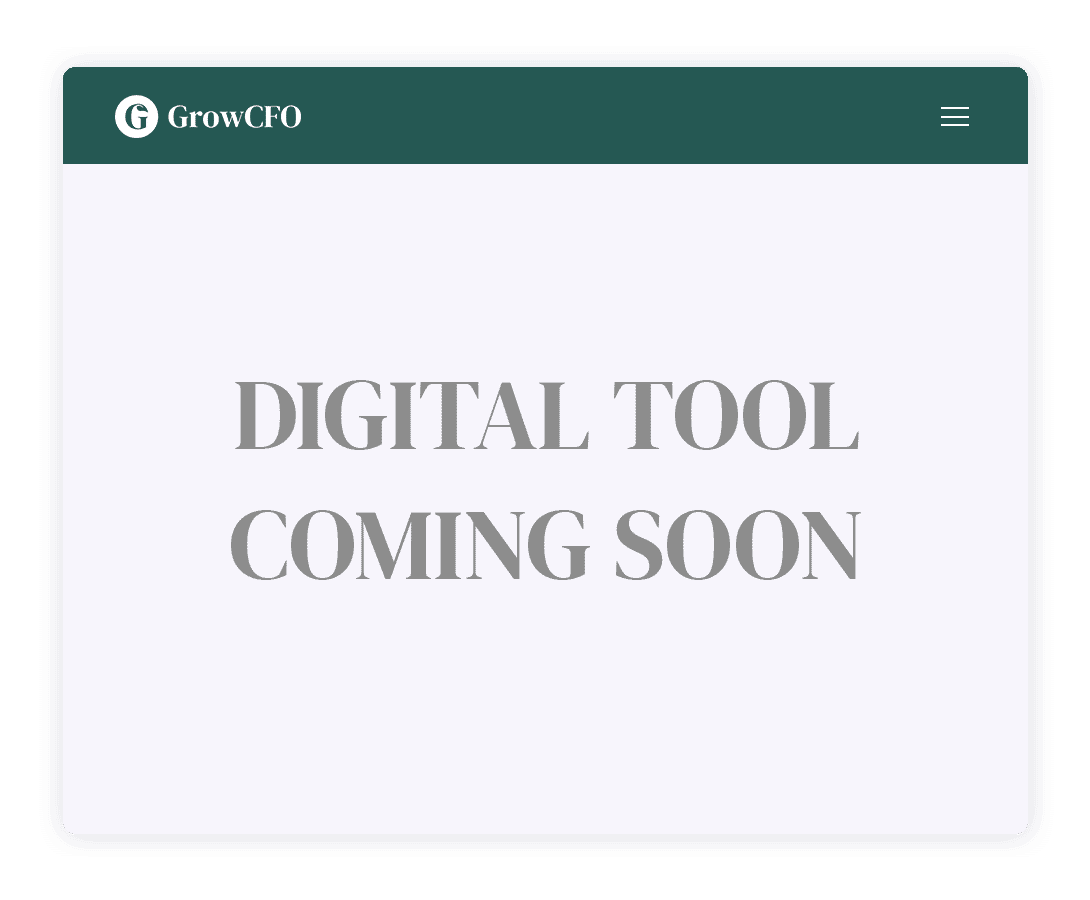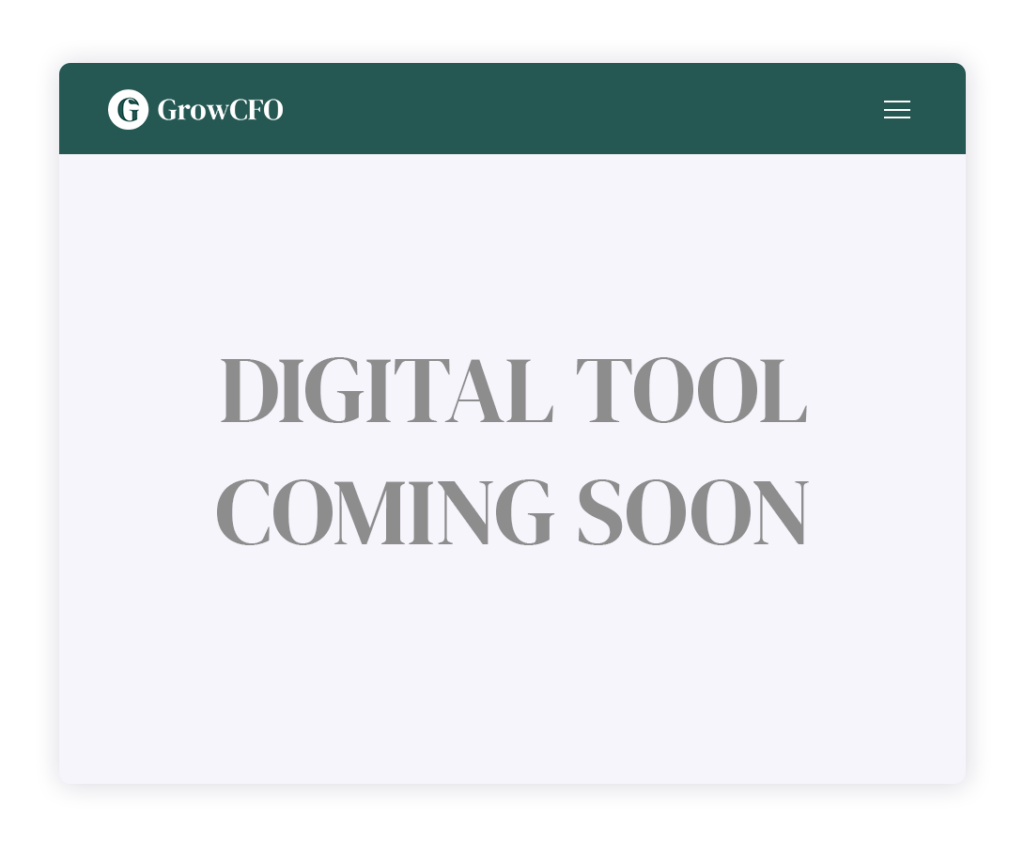 Get the COMPLETE
CFO Digital toolkit.