The role of the CFO is constantly evolving as businesses strive to stay ahead of the competition. As a CFO, you have a unique opportunity to act as a catalyst for change and drive change initiatives throughout your organization. You can help promote innovation and creativity while also ensuring that the financial health of the company remains strong.
To accomplish this, you must not only identify opportunities for change but also implement those changes successfully. This requires you to understand people's typical emotional reactions during each journey of a change project and how to properly obtain their buy-in throughout. You will need to create a sense of urgency, form a strategic vision and enlist a volunteer army to remove barriers, generate short-term wins and embed the changes.
Finance Function Blueprint
A finance function blueprint can provide CFOs with a valuable framework for their financial strategies. It allows them to organize their financial activities in a logical and structured manner, enabling them to more easily identify risks and opportunities. Additionally, this type of tool allows CFOs to prioritize objectives and ensure that resources are adequately allocated across the organization. Moreover, it enables CFOs to create a uniform standard of practice and compliance throughout their financial operations.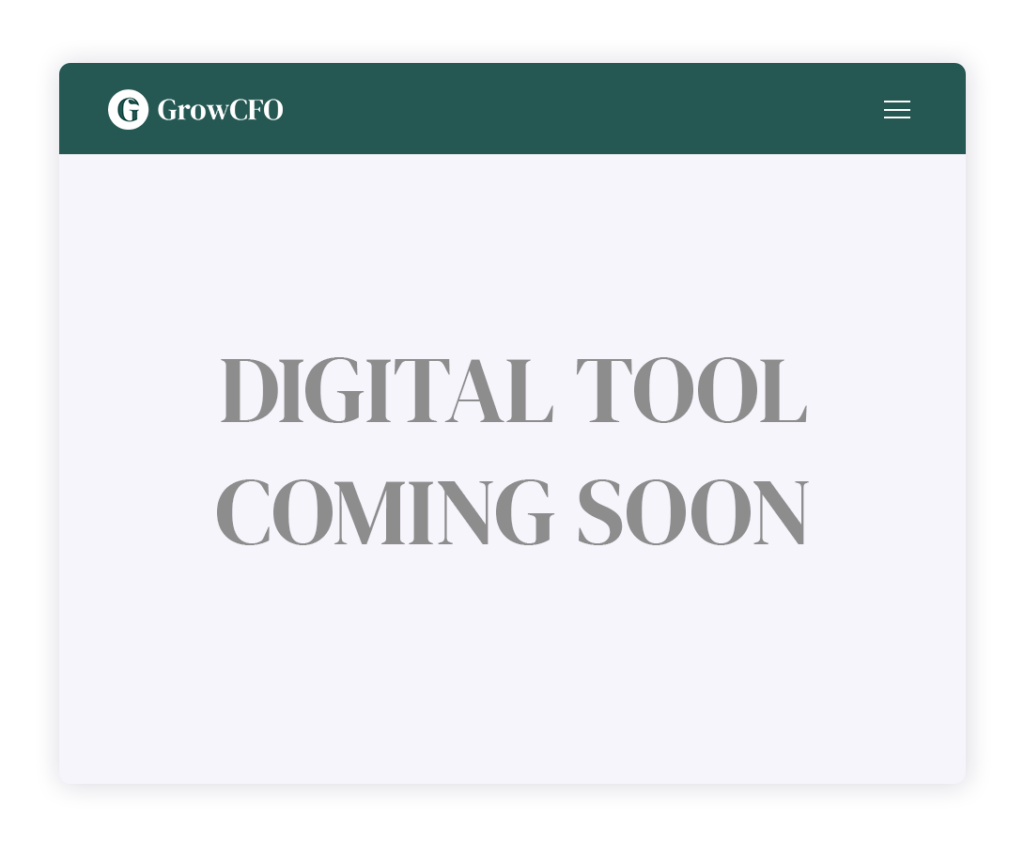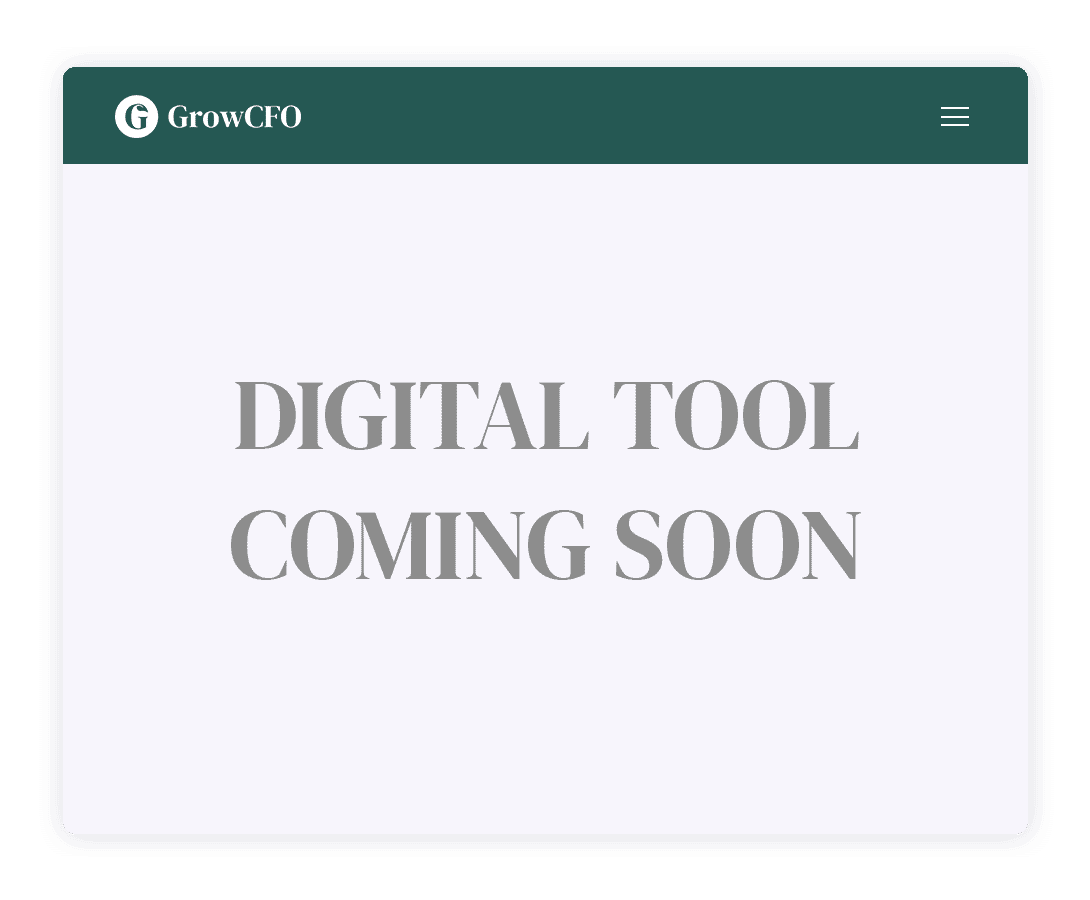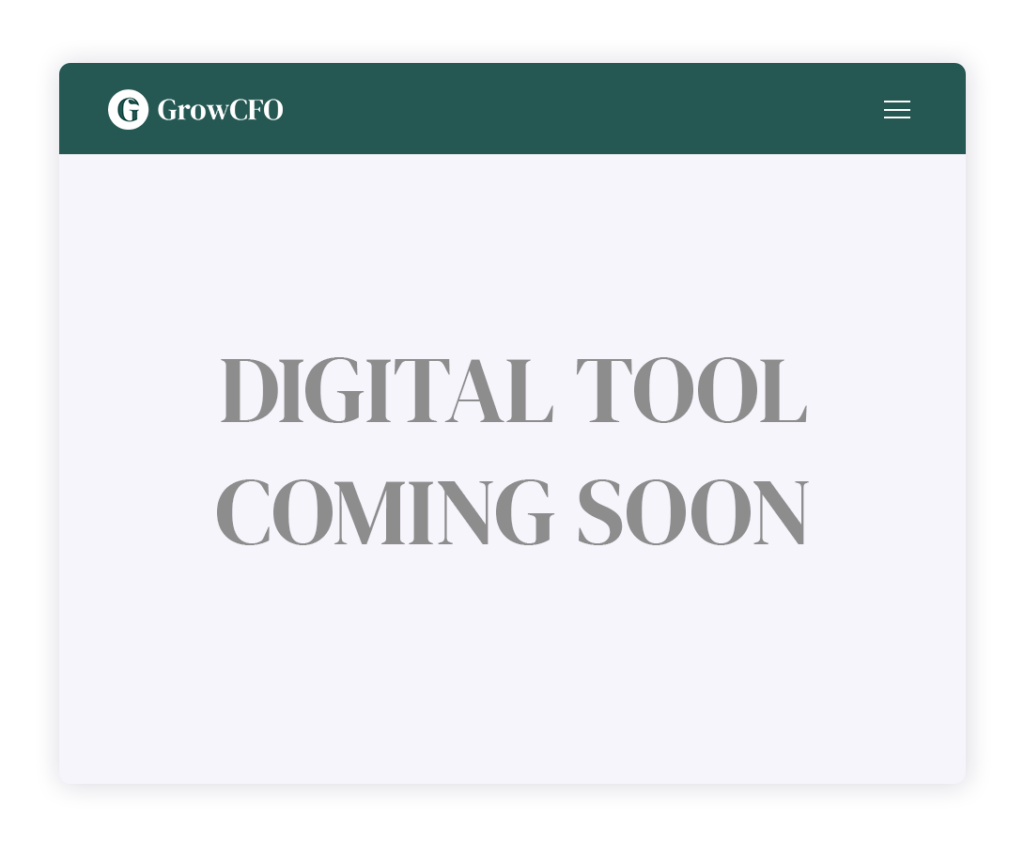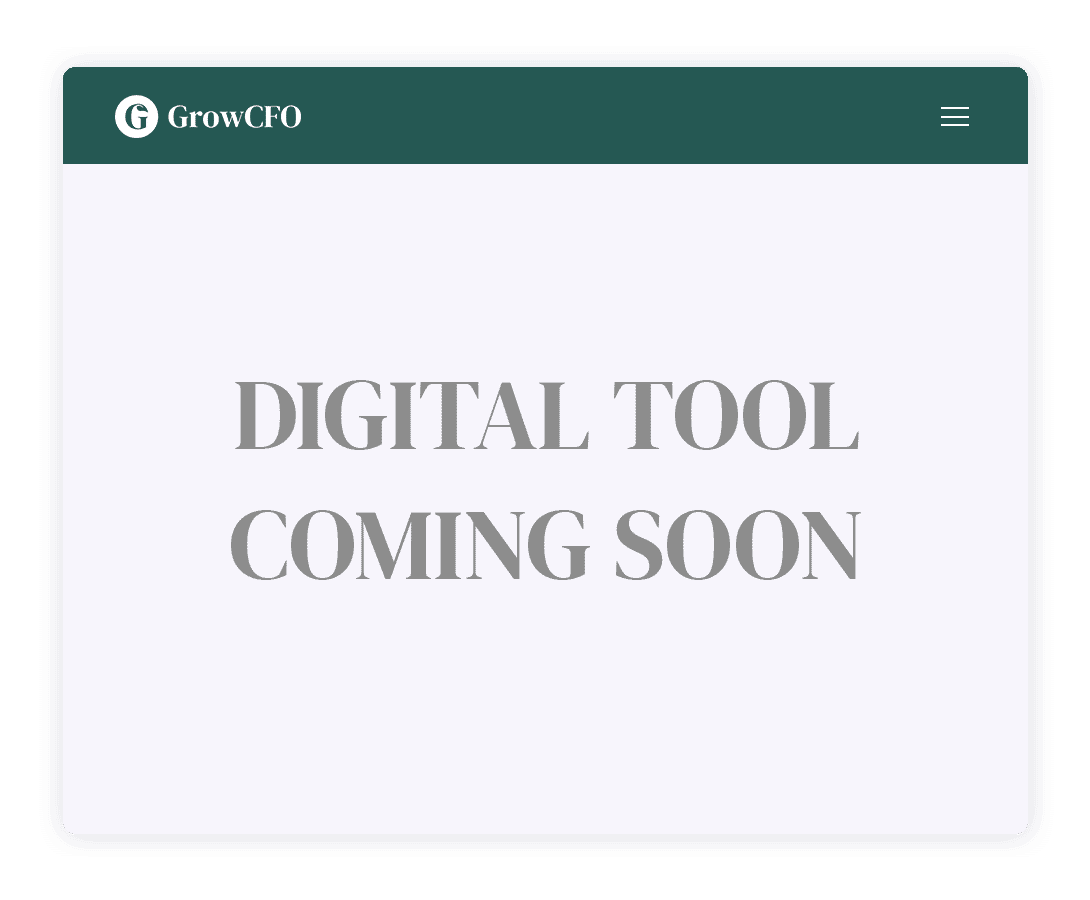 Finance Transformation Tool
A finance transformation is a significant change initiative that helps align the finance function to the company's overall strategy. This can include changes to systems, processes, structures, reporting and communication. The finance transformation tool can help a company become more efficient, improve its financial performance, and deliver the business plan.
Most companies are in business to deliver strong profits and hence need to increase revenues whilst managing cost. Taking cost out of your business is an important requirement for remaining competitive within your market sector and towards evolving your business into the future.
There are many benefits to undertaking a cost reduction programme, including; helping prepare for an unexpected deterioration in your market conditions, improving issues in business performance and creating the right foundations for scaling up your organization.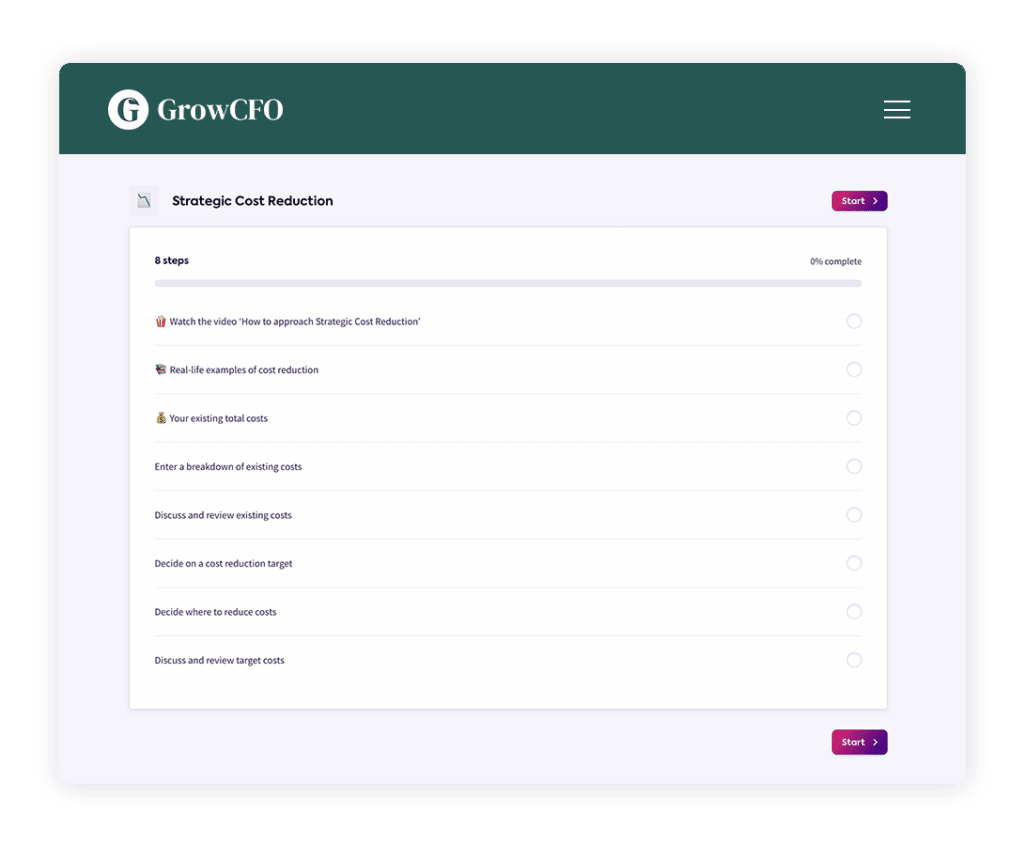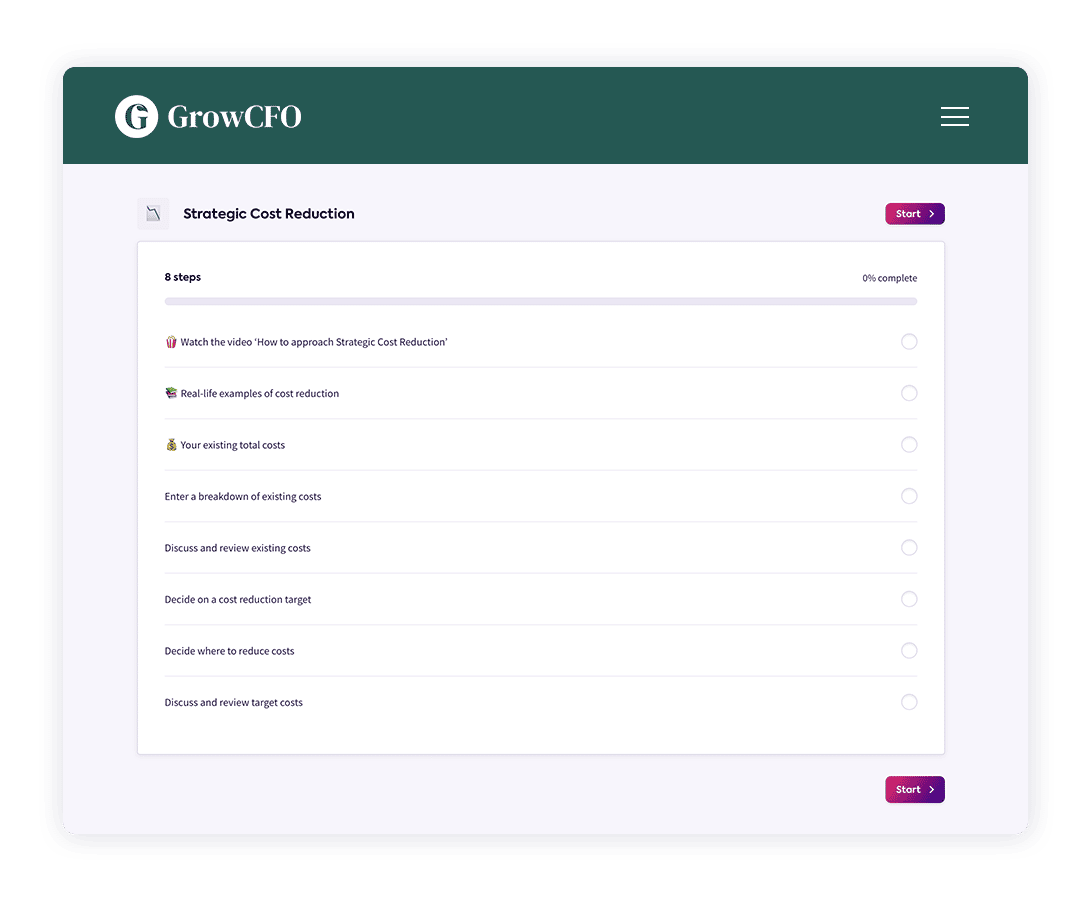 Get the COMPLETE
CFO Digital toolkit.