Finance Transformation Boot Camp
Before we start on our journey
It's important we agree that every finance function must constantly evolve to be recognized as a critical partner for driving performance, creating business value and delivering long-term strategy.
After all, critical business functions receive the most investment from the organization, thereby recruiting the most talented people and implementing market-leading systems.
This requires you to be ongoing innovators, acting as a catalyst for change and demonstrating your ability to successfully serve the business, both in its current form and going forward when its needs will be considerably larger and more complex.
The thing is, being a great accountant is no longer enough. You'll need to master the art of successfully designing, pitching and implementing game-changing finance transformations that elevate the role of finance throughout your organization.
You must learn fundamental skills, such as strategic planning, process optimization, change management, technology automation and data visualization.
Research shows that most finance transformations fail to deliver their expected results within the required timeframes. This can damage your reputation and leave your overworked team facing broken processes, recurring manual tasks and outdated systems.

So, this program is designed to teach you the essential skills that you've probably never been trained on during your finance career.
You'll leave this course with the tools, techniques and action plan to automate your most annoying tasks and free up valuable time to make a bigger impact within your role.
Everything is broken down into simple steps to make it super easy to develop your master plan and bring it to life within your real-world finance function.
See you on the boot camp!
Download the brochure for more information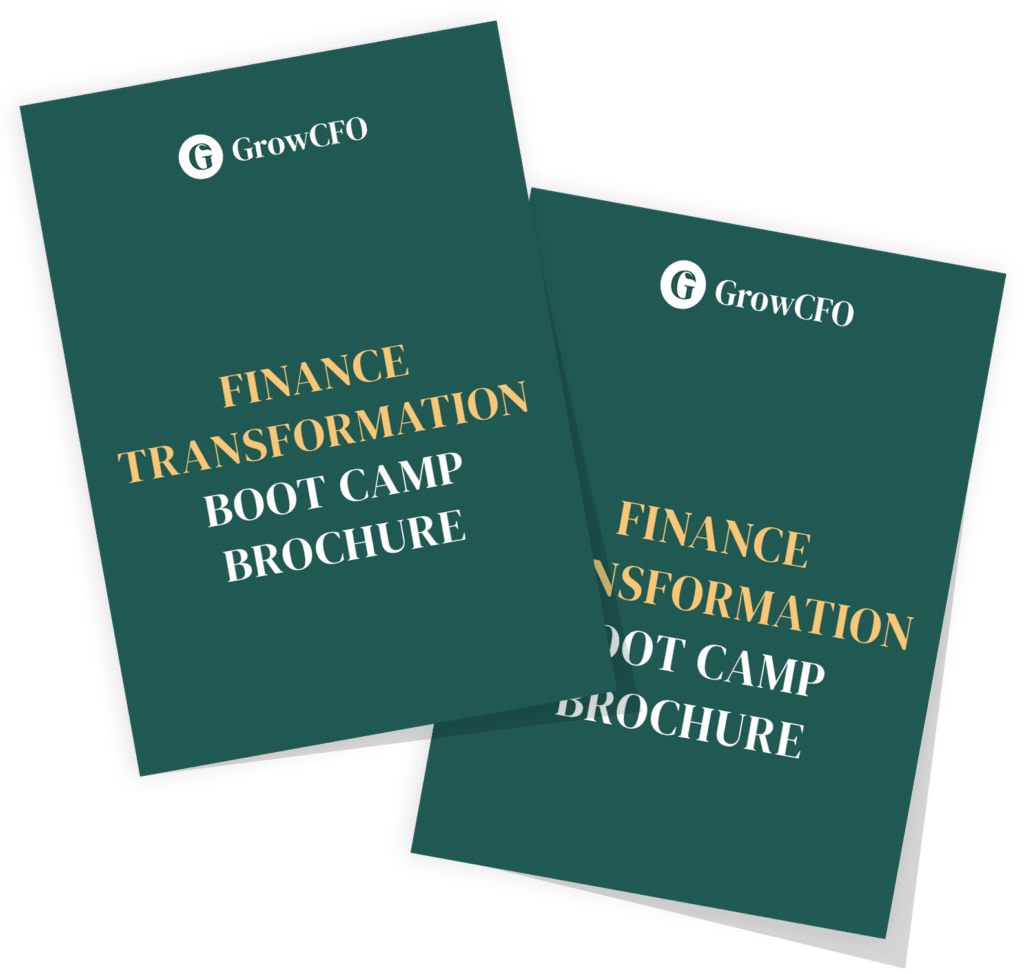 Download The Finance Transformation Bootcamp Brochure:
Each boot camp consists of 7 two-hour workshops, usually scheduled every week at the same time of day
The next available boot camp is scheduled to start on:
Are you ready to book your place?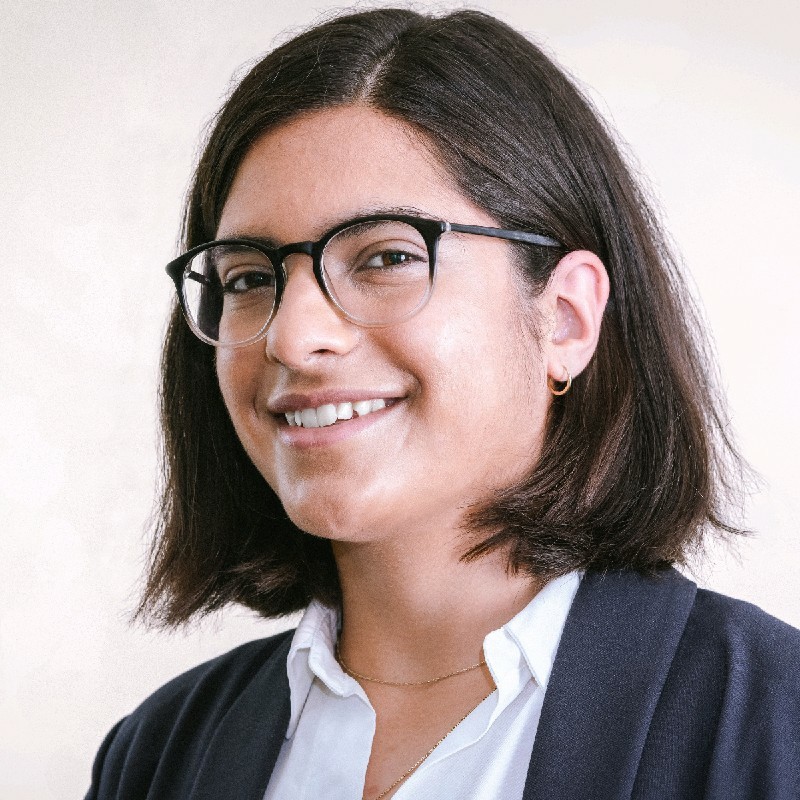 Pieria P
Finance Business Partner
The Finance Transformation program was a power-packed crash course in driving change. It offered a well-rounded view on crafting strategies, modernizing systems, refining processes, evaluating tech, engaging stakeholders, and inspiring teams to embrace transformation. Regardless of experience level, this program emphasized the importance of every individual's role in reshaping finance. It's like fitting together pieces of a puzzle to create a transformative whole. It makes complex change achievable by equipping participants with practical tools to navigate transformation. But this program wasn't just theoretical; it's a guide to unlocking change along with practical exercises. It provides insights into effective strategies, sustainable systems, and the human side of transformation – rallying teams and fostering collaboration. The case study at the end of the course was eye opening! In essence, the Finance Transformation program can be a roadmap in the continuing evolving finance world. Having the opportunity to be part of this program, I can confirm that it empowers professionals to lead their organizations toward meaningful progress. If you're ready to shape the future of finance, this program is your invaluable collaborator.
Phil Blazey
Finance Director, Discogs
The finance transformation course was well structured and provided content that is relevant and applicable regardless of industry sector or size of organisation. The course materials were useful and Oli was an excellent facilitator who articulated the key course concepts in an engaging way.
John Driscoll
Financial Controller, Frame Store
The Finance Transformation program was great for getting into the transformation mindset before the company goes through a costly change. The course was honest on the investment required in time, money, and the huge role that technology plays. Companies commonly invest vast sums on a new way of working but do not invest in the journey it will take employees and transition managers to get from point A to B. The Finance Transformation program provided the framework that I needed to feel confident as a champion of change within my organization.
Aisha Kasmani
Directorate Accountant for HR and IT, Bedfordshire Hospitals NHS Foundation Trust
This week marked the end of an insightful seven-session course with GrowCFO on Finance Transformation. We covered a wide range of topics from managing stakeholders to creating a project plan and even analysing available software solutions (who knew there were so many!). Oliver Deacon is an engaging facilitator who managed to keep the energy and interest high throughout despite it being virtual. He delivered a combination of theory based models with practical examples and the chance to deep-drive into the week's specific topic via smaller break out rooms. I'm extremely impressed with the breath of subject matter covered and how relevant and applicable it was made to feel within an NHS context even though it wasn't aimed at a public sector audience. As a CIMA finalist, this Transformation Boot Camp brought my Strategic level studies to life; especially in our final session where we worked through a Case Study and tied all the different elements together. I walked away feeling inspired and excited about the opportunities we have for progress in this area! Finally, the care taken with the workbooks and presentation materials is testament to the passion and pride taken by Oli and the GrowCFO team and I very much look forward to working with them again in the future. A big thank you to Lore Lippmann for the introduction and to the other attendees who actively participated and made sure we all got the most out of the opportunity!