Do you want a bigger role in strategy?
If you're looking to learn the ins and outs of business strategy, the GrowCFO Strategy Boot Camp is perfect for you. Our experienced strategy mentors will help you get the most out of the training, and you'll walk away with the skills you need to take your business to the next level.
The Strategy Boot Camp is for CFOs or finance leaders who want to learn how to design, build, and execute a winning business strategy.
Most finance leaders say that they are not involved enough in the strategy process. The two biggest reasons are a lack of understanding of the strategy process and insufficient time to develop and implement a successful strategy.
Research suggests that most first-time CFOs have never previously been involved in strategy and struggle to make a significant impact during their first few roles. You may be an expert in financial planning and accounting but lack experience in developing and implementing the strategic plans.
Well-respected CFOs are involved in their company's strategic planning process from start to finish. Their opinions command authority and respect during the strategy formation; they document the required actions across each milestone; and they ensure the successful delivery of the business plan.
Conversely, less experienced CFOs are often excluded from the strategic planning process, feeling left out of key discussions and struggling to influence outcomes. This can easily devalue your role, weaken your board-level impact and stagnate your future career trajectory.
The GrowCFO Strategy Boot Camp gives you the knowledge, skills and toolkits to confidently position yourself as the co-pilot to your CEO. It helps elevate you into an influential leader who plays a significant role in developing, documenting, and implementing your company's strategy.
The techniques are broken down to make them super simple and show you how strategy people use them to guide and influence.
We then show you how to apply them directly to your day-to-day finance work and bring them to life with our real-world experience.

See you at the next boot camp!


Download the brochure for more information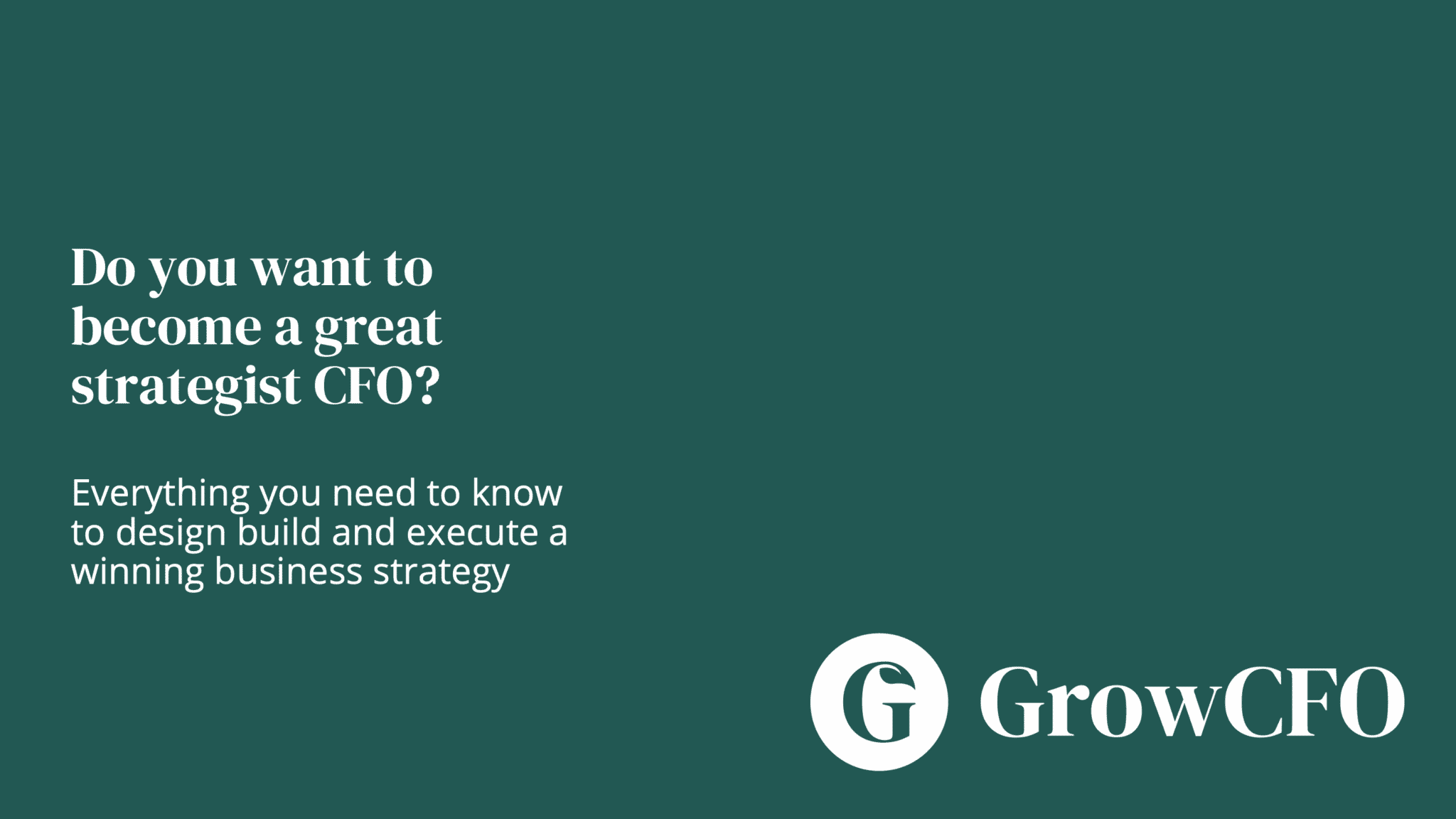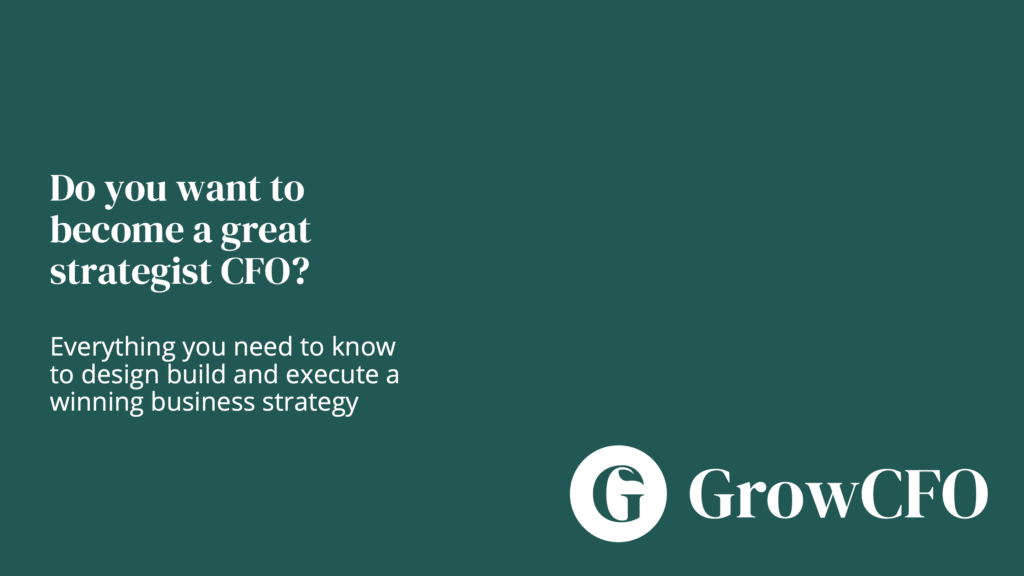 Download The Business Strategy Bootcamp Brochure:
A boot camp runs for a week. We schedule one workshop a day, usually at the same time each day, led by one of our strategy mentors.
The boot camp costs £975 plus tax per person
In addition to the workshops you will have access to online training materials and a 30 day trial of the Lucidity strategy app we use during the event