The Biggest Skills Gaps in a Finance Team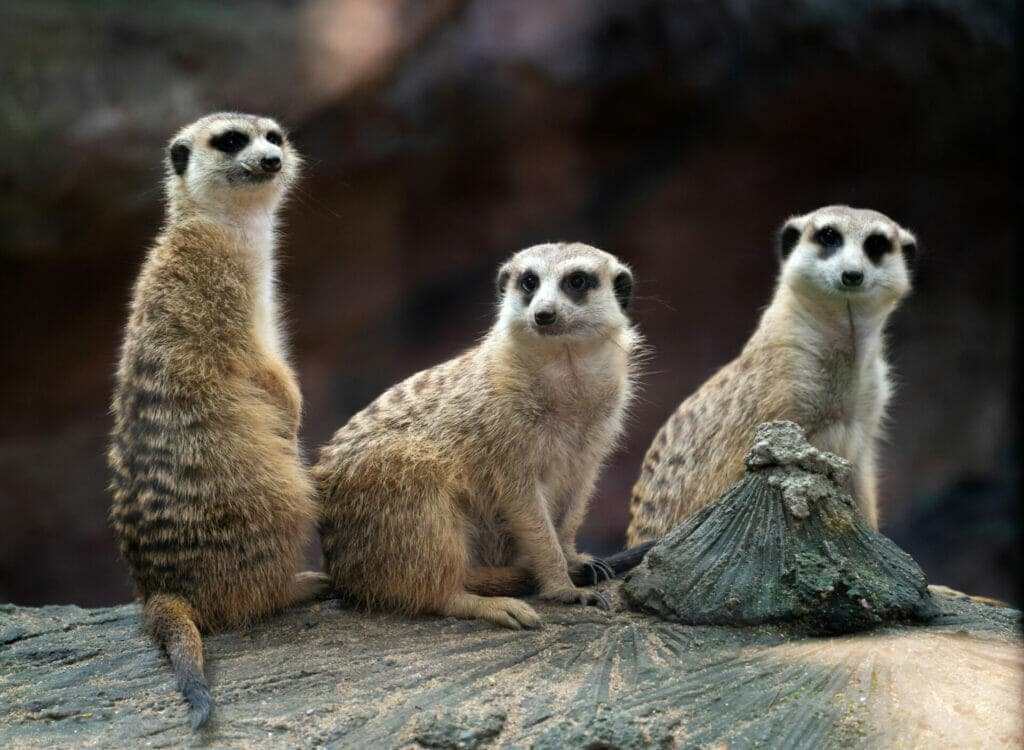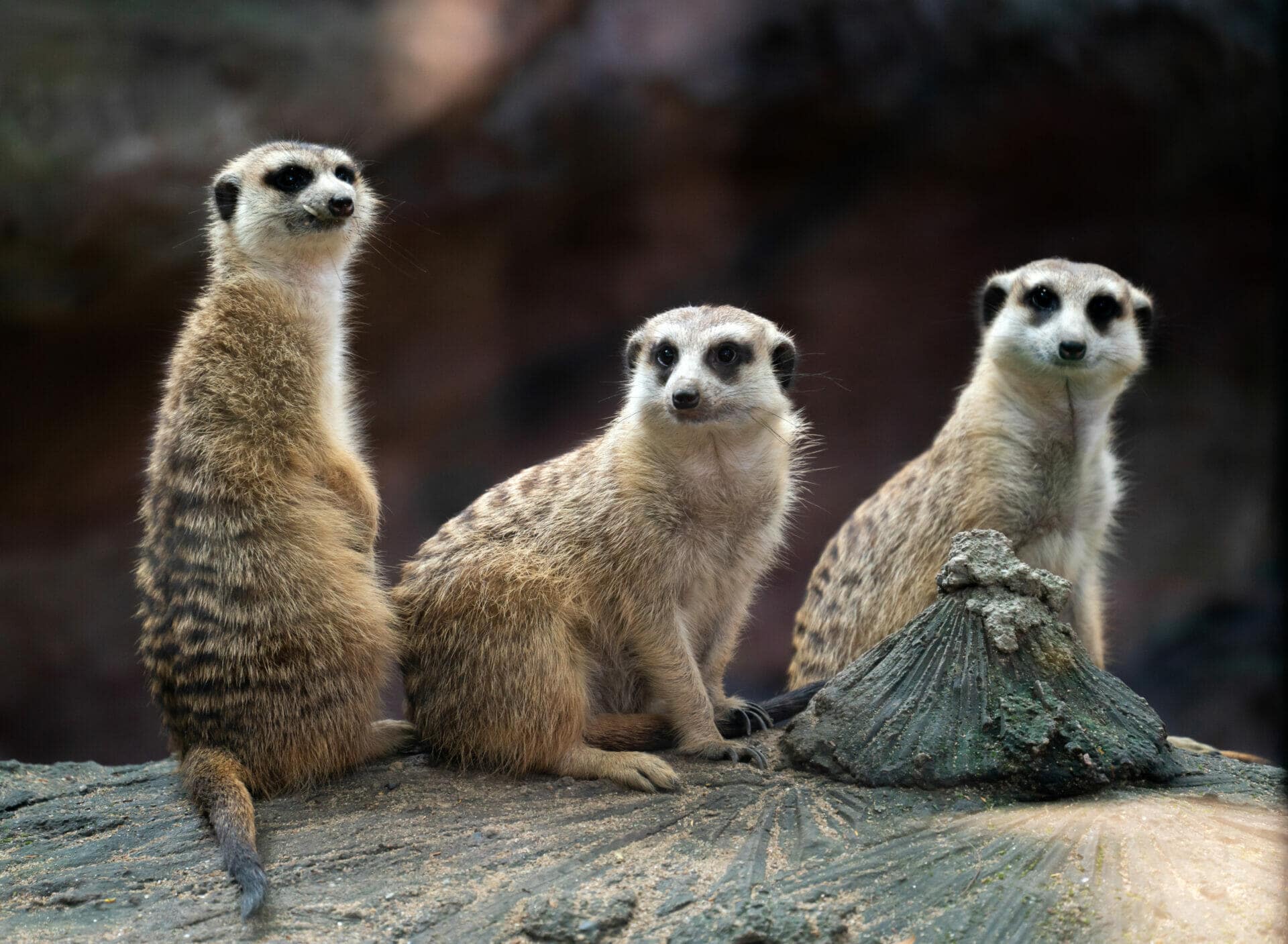 When it comes to the success of a company, having a strong finance team is essential. This team is responsible for managing the financial health of the business and ensuring that the company's financial resources are best used to achieve its goals.
High-performing finance teams also partner effectively with the wider business to drive efficiencies, support their decision-making, and solve their biggest challenges.
To build a strong finance team, it is important to create structured training plans that provide individuals with access to the best combination of training activities to address their priority development needs.
In this blog post, we will discuss why companies should invest in the development of their finance team and provide some tips on how to make it happen.
Biggest skills gaps
A recent GrowCFO survey of over 200 finance leaders revealed that most finance function team members lack many of the core skills required for a successful career in finance.
These skills gaps fall into the following four categories:
1. Soft skills: communication, relationship building and influencing others;
2. Personal effectiveness: self-confidence, taking on more responsibility and workload management;
3. Finance function skills: optimizing business processes, business partnering and closing the books; and
4. Team skills: managing people, delegating tasks and collaborative teamwork.
We explore each of these skills categories and their consequences in more detail throughout the next section.
Soft skills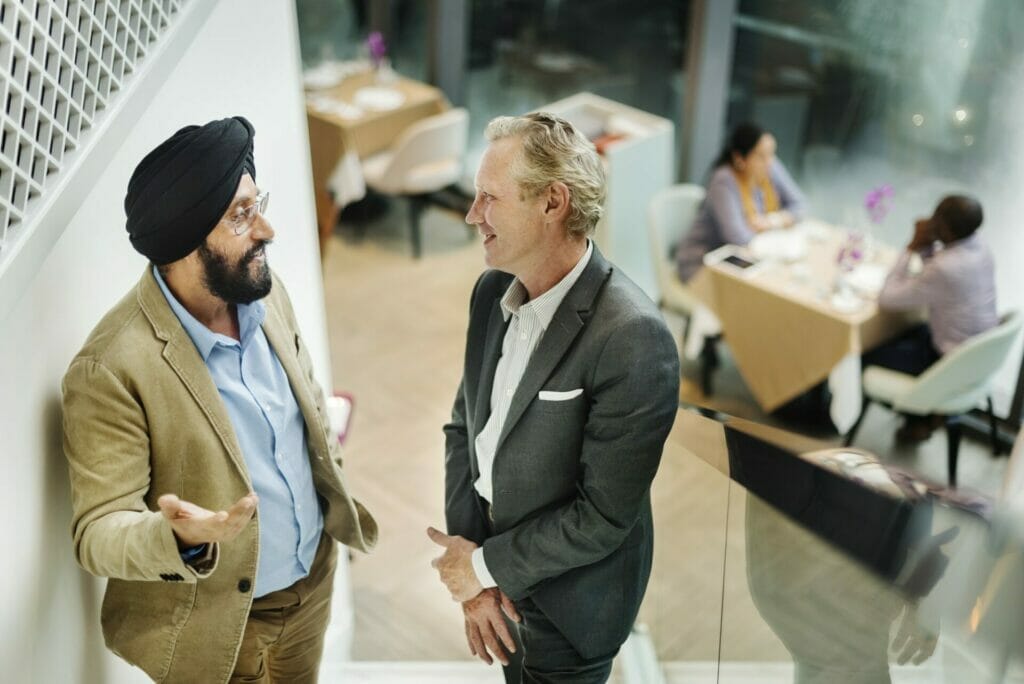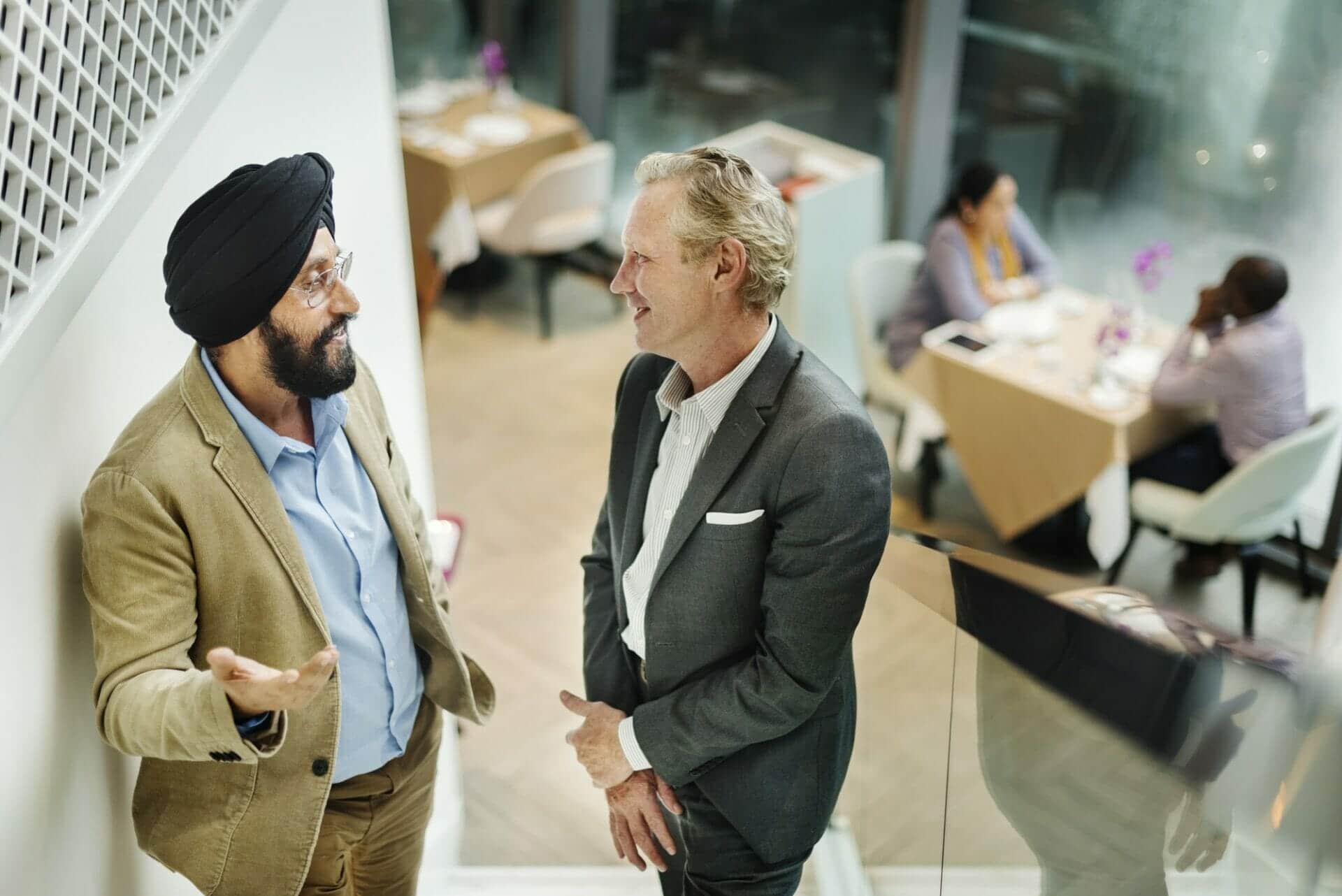 The soft skills gaps are the most prevalent, with over 89% of finance leaders stating that their team members urgently need to develop these skills.
Specifically, 82% of finance team members would benefit from better communication skills, 77% find it difficult to influence others and 72% struggle to build trusted relationships with other departments.
Most individuals struggle to accurately self-assess their current level of soft skills and tend to overrate themselves. Research suggests that people need third-party specialist support to enhance their soft skills to the required level.
This is particularly concerning given that these soft skills are essential for transforming the desired reputation of finance into a modern-day value-enhancing business function. For example, by influencing the wider business, supporting decision-making, and solving other people's problems.
Personal effectiveness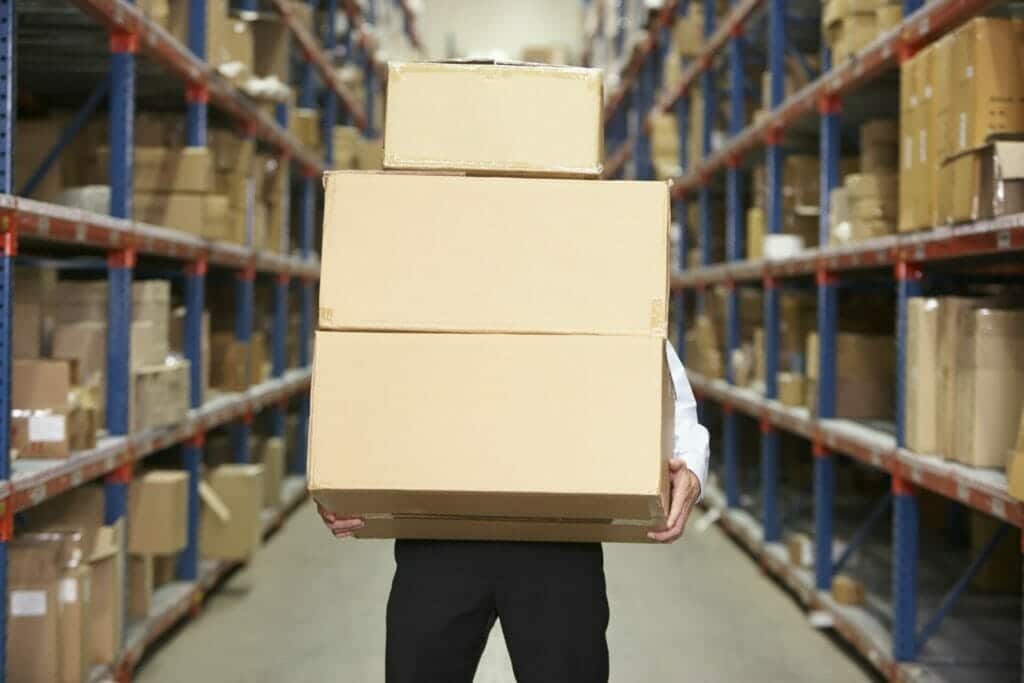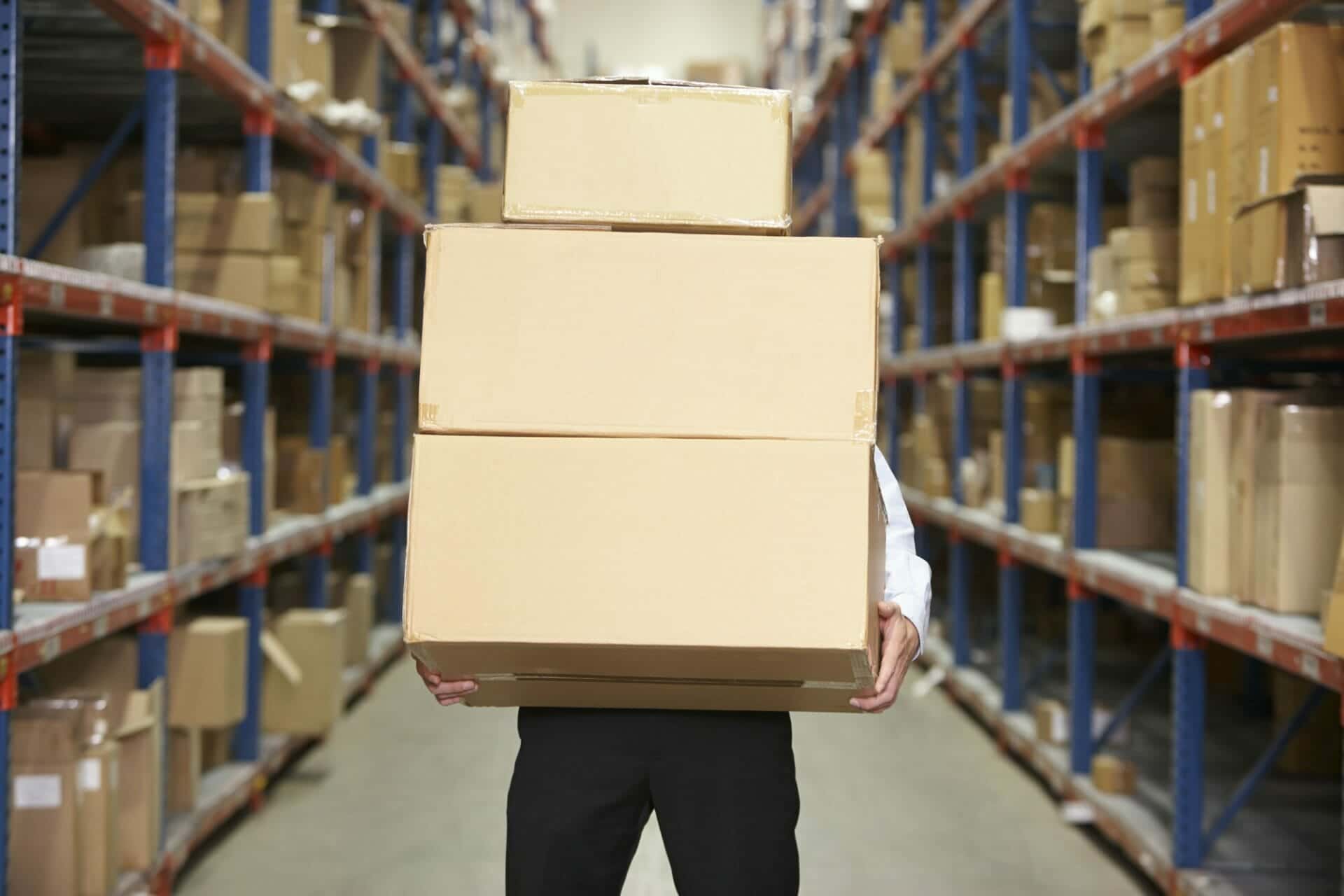 There are various skills gaps that are impacting the personal effectiveness of finance team members. Three of the most common ones are struggling to take on more responsibility (affecting 84% of people), workload management (77%) and suffering from a lack of self-confidence (77%).
These skills gaps can have a significant impact on a team's ability to achieve its goals and objectives. For example:
A lack of self-confidence can impact a team member's ability to take on new challenges and responsibilities. This can have a ripple effect on the rest of the team.
Poor workload management can lead to team members becoming overwhelmed and stressed, which can impact their productivity and effectiveness.
Struggling to take on more responsibility can prevent a team from being able to delegate tasks and distribute workloads effectively.
Each of these challenges is likely to result in senior team members completing tasks that are below their pay grade. This is normally at the expense of delivering more value-enhancing output that would provide far greater benefits to the wider business.
Finance function skills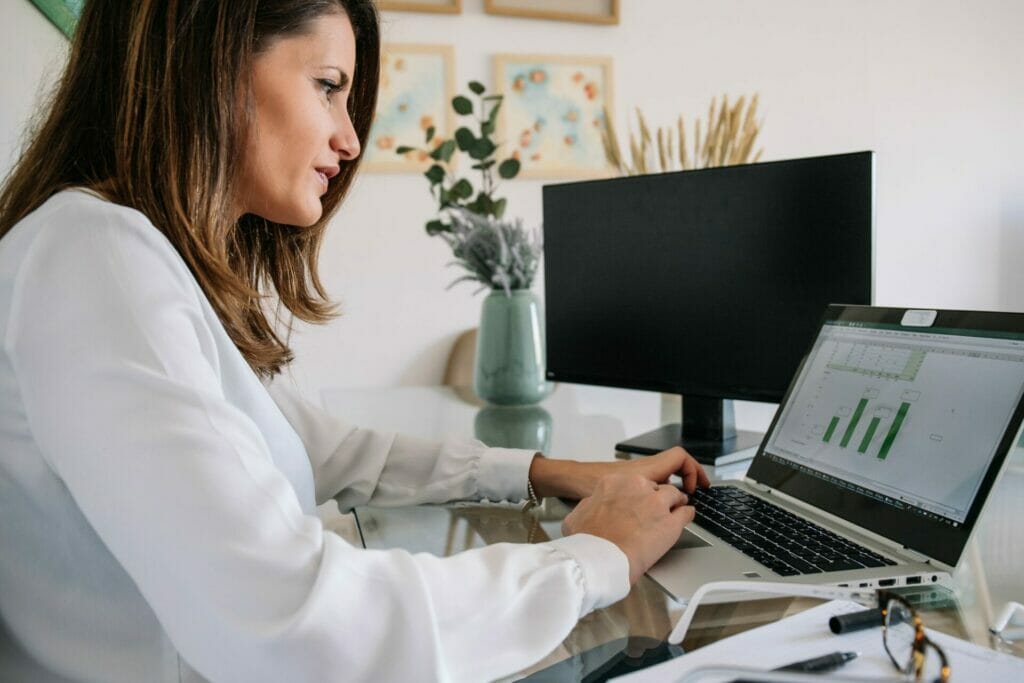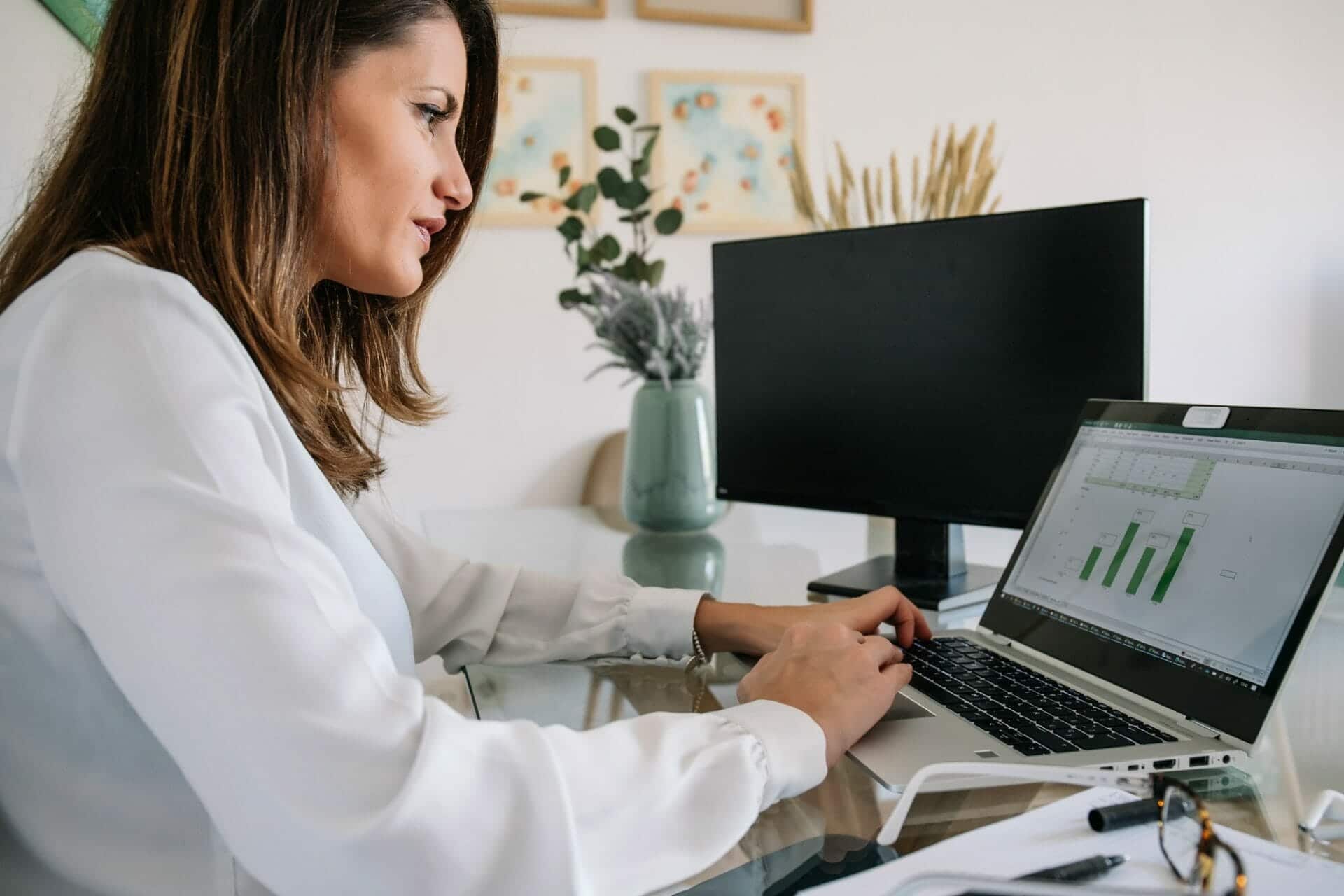 For a finance team to be successful, it is important that its team members have the appropriate level of core finance function skills. This allows for accurate and timely transaction processing, financial reporting and compliance. Streamlining these activities frees up valuable time to focus on creating value across the company.
Many finance team members lack core finance skills, including optimizing business processes (78%), closing the books efficiently (68%) and forecasting (67%). These have a negative effect on the team's ability to deliver their finance function objectives and to better support the wider business.
As a result, many businesses are forced to spend more time and money on their finance function than they need to. This puts companies at a competitive disadvantage and hampers their ability to grow. Spending too long on delivering these recurring activities also diminishes the finance team's reputation and results in being seen as an admin function.
Finance teams also have underdeveloped skills across more value-enhancing activities such as managing stakeholders (73%), business partnering (72%) and report writing (67%). As a result, 70% of finance team members struggle to encourage non-finance people to open up about their biggest work challenges.
Team skills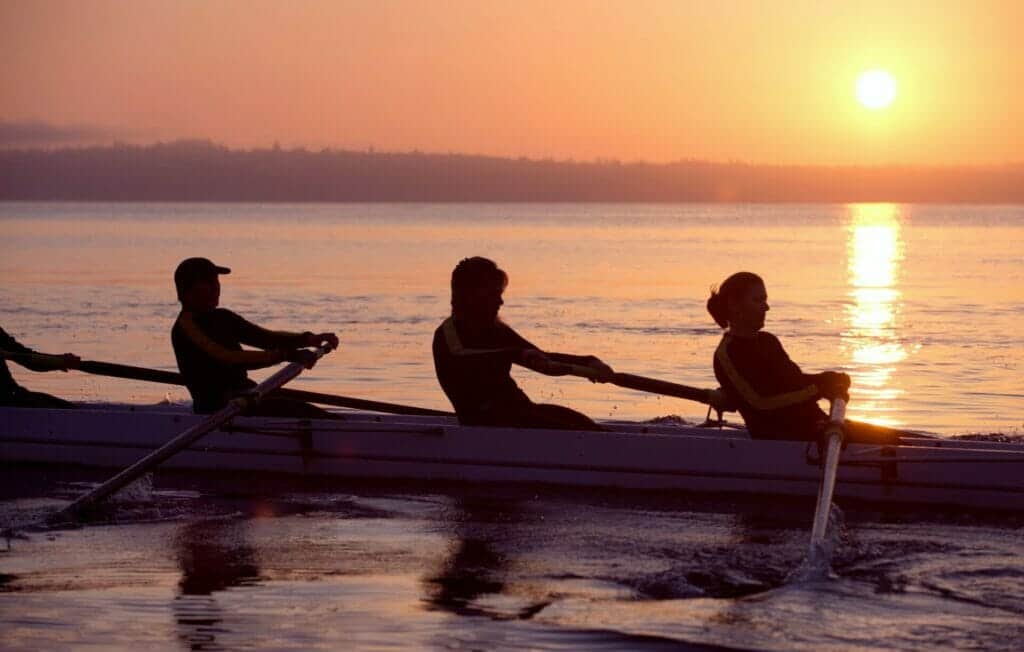 Finance team members often lack essential team skills. This can lead to tension and conflict within the team, whilst reducing the overall levels of quality and output.
Individuals who lack team skills often have difficulty managing other people. They may struggle to understand the needs of their teammates, how to motivate them and ways to inspire them to deliver their full potential.
Delegating tasks can also be a challenge for finance team members who lack teamwork skills. This can result in an uneven distribution of work, which can lead to frustration and resentment among team members. Poor briefings and insufficient supervision often drive inefficiencies and prevent people from properly completing the task.
Finally, collaboration is another important team skill that is often lacking among finance team members. This can make it difficult for the team to work together effectively and deliver more than the sum of its parts, and ultimately impacts the speed and quality of the finance function's output.
Developing the team
There are many ways to address these skills gaps by developing finance team members, hiring more experienced finance professionals from different backgrounds, and outsourcing specialist tasks to third-party providers. Creating well-defined job descriptions and clearly communicating expectations will also help.
To develop finance team members, common solutions include online training courses, development programmes and professional mentoring.
GrowCFO works with finance leaders to design and deliver flexible training for finance team, regardless of its size and budget. Our Individual Learning Plan workbook allows finance leaders to create a tailored development plan for each team member that clearly documents:
Mandatory courses and completion deadlines;
Certificate of completion dates; and
Other relevant GrowCFO development activities.
GrowCFO offers a bundled team training package that provides finance teams with full access to our ten online team training courses that address each of the above skills gaps, in addition to our entire platform of online lessons, workshops, programmes, finance leader forums, podcasts and webinar recordings.
By taking steps to improve the core skills of their finance team members, finance functions can improve their overall performance and better support the wider business.
Ready to get started?
Visit GrowCFO for Finance Teams to find out more or book a one-on-one consultation to assess your training needs.