#6 Women Finance Leaders with Helen Cowan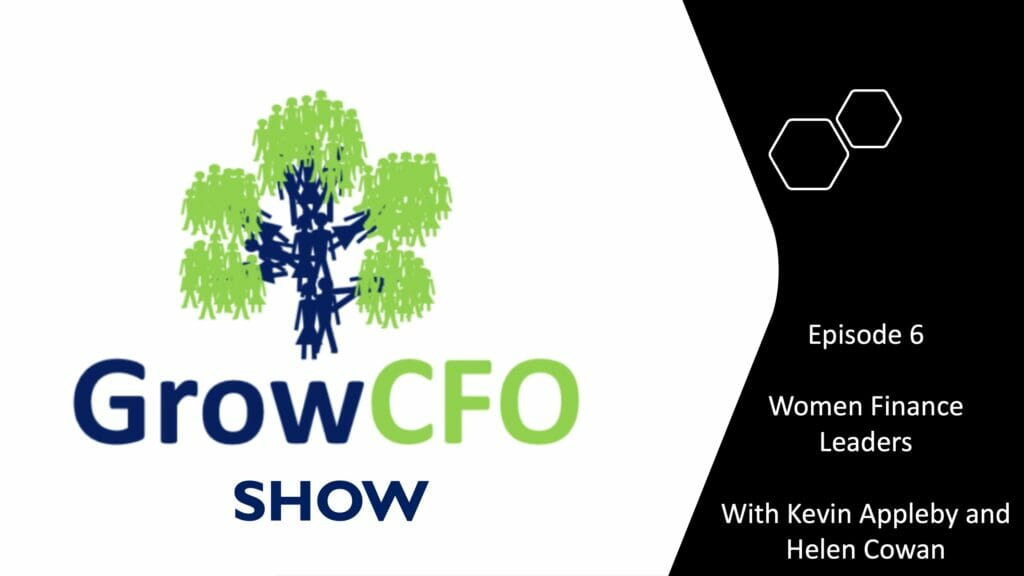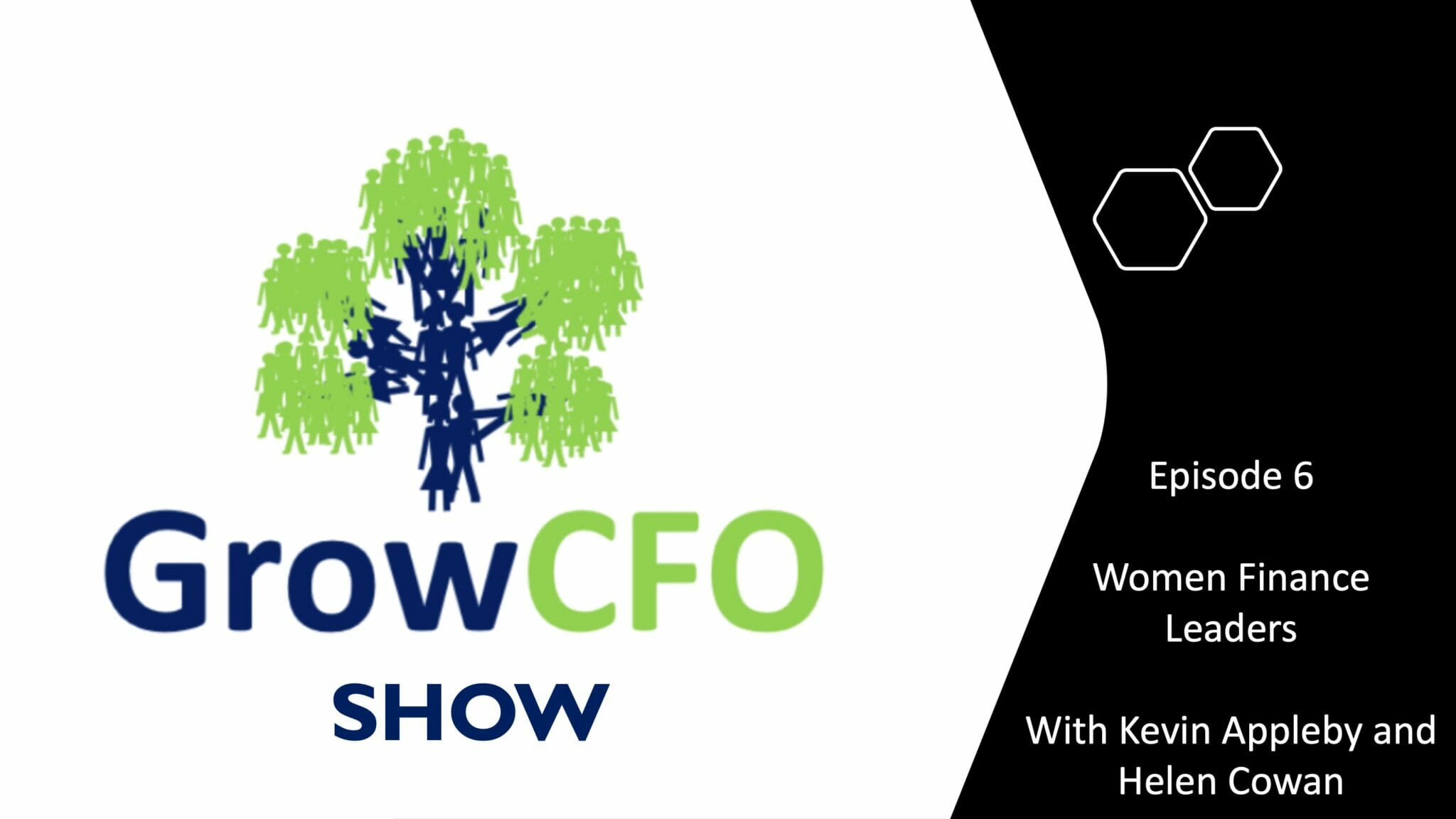 Helen Cowan runs The Tall Wall, a coaching company that specialises in coaching ladies in senior leadership roles. Helen also leads the Women Finance Leaders group within the GrowCFO community. We chat about the issues that affect women finance leaders and the typical challenges she helps her lady clients overcome.
About Helen Cowan
Helen Cowan is an accountant and worked extensively on M&A projects within the big 4 before discovering her passion for coaching. She was fascinated by the way people performed. Helen was asked if she wanted to train to become a coach. She took that opportunity to re-skill and become part of KPMG's team coaching directors and partners. Ultimately this has led to Helen setting up her own business, The Tall Wall, and pursuing her passion.
The Tall Wall is an executive coaching business that specialises in working with female leaders and high potential women in professional services and large corporates. The business supports women, helping ladies go as far as they want to in their careers.
Helen also leads the women finance leaders group in the GrowCFO community.
If you want to take part in the monthly meetings of the women finance leaders group, they are open to all members of the free GrowCFO community. If you haven't already done so, why not join the community today?
What issues does the women finance leaders group address?
So far the women finance leaders group have identified three big issues that they want to work with Helen to address. These are:
Imposter syndrome
Branding
Having difficult conversations
The group operates as a discussion and self help forum,. with help and guidance from Helen and her colleagues. Helen uses the collective wisdom of the group to find ways through the challenges. Members of the group are at all sorts of different stages in careers, but have tremendous talent. An impressive group of ladies!
Imposter Syndrome
We talked about imposter syndrome last week on the podcast with GrowCFO mentor Catherine Clark
The group is really powerful and full of wisdom, but most members will admit to suffering imposter syndrome to some degree. Through the group though women can normalise their feelings and thats the start of the way through the problem.
Its a surprise finding imposter syndrome to be a problem among such a high calibre group. Helen and Kevin reflect that its something they have both seen among newly appointed partners in the big 4 even though the individuals are more than capable.
Helen believes that a good deal of the problem stems from comparing your inner to every one else's outer. You see someone who is apparently performing well and full of confidence, but you never realise that the other person has all the same insecurities that you do.
When people, men or women take on big roles, whether partner or CFO, it's natural to have some self doubt. Remember that 8 out of 10 people have the same feelings as you.
Personal branding for women finance leaders
Harvey Coleman's research in the 1990's shows that excelling at your job is only 10% of getting ahead. 30% is about impact and the impression you create. The remaining 60% is about your exposure. Who of influence knows how good you are? Many women will take the view the if you keep your head down and do a good job someone will noice you. Trouble is Harvey's research shows this is not true
https://amzn.to/2GgOXBN
Women are often conditioned not to brag and not veto blow their own trumpet. This is the crux of the matter and must be addressed, but in the right way.
Stage one is an audit of your network:
who has noticed the good work
Who is missing from that list,
What opportunities have you to shine in front of that person
Stage 2 is what gets in the way of you shining, and in practice this is often back to imposter syndrome.
Maternity leave
What are the big issues and how do you address them? Helen believes that the best organisations invest heavily  in one to one coaching for both women concerned and line managers. Its important that both parties fully understand the best way to deal with maternity leave.
Coaching covers before during and after leave. Its important that dialogue is happening between the new parent and employer at all stages. People need to keep in touch, communicate their wishes and expectations.
Almost all the problems happen when communication doesn't take place. Lack of communication leads to assumptions both by the woman involved and by the organisation. Lots of these assumptions remain unspoken and are often wrong. But what is assumed easily becomes reality.
The Tall Wall do a lot of work with organisations so that they can help women exit well and return well.
Group coaching for women finance leaders
Helen is starting an initiative for paid group coaching to go deeper with a select groups of ladies.   These will be small groups (4-6 people) meeting every few weeks and getting together with Helen and colleague Claire Allan. The format will be taking topics the women bring to the group and help them find answers through hearing the wisdom of others.
Small groups with committed members means that coaching participants will get to know and trust each other and this will allow the group as a whole to go deeper.
Helen is looking to get several groups going. This will help ensure individuals in each group are at similar career levels which will in turn create a better environment for participants.
If you are interested contact Helen: helencowan@thetallwall.com
Podcast: Play in new window | Download