Welcome to the Business Partnering module in your GrowCFO Finance Team Development Programme.
This module has been specifically designed to help all finance team members to partner effectively with other departments across your business, regardless of whether you are in a dedicated Finance Business Partner role or are supporting other teams as part of your wider finance team role.
A Finance Business Partner (FBP) is someone who provides financial expertise and support to an organisation. They work closely with other departments across a company to help with their finance-related and other needs. A good Finance Business Partner is someone who understands both the financial and business aspects of an organisation. They can see the big picture and make decisions that are in the best interest of the company.
In this module, you will learn the ten roles of a Finance Business Partner and how best to deliver each of these responsibilities in an effective manner. You will benefit from written narrative, videos and podcasts produced by experienced CFOs and professional mentors, who share valuable first-hand experience regarding the challenges of delivering the role and how to make a positive impact.
This course will also teach you the essential skills and mindsets required to deliver the role effectively. You will walk through each of these individually and consider different examples of how you can apply them within your Finance Business Partner role.
This course addresses each of the ten roles of a Finance Business Partner across the following key themes:
Build trusted relationships
Bridge different departments
Provide insightful data
Bring the numbers to life
Influencing strategies
Initiate new ideas
Contribute towards decision-making
Drive performance
Solve other people's problems
Creating value
The course will introduce you to many popular techniques and proven methodologies to help you maximise your impact across each of these ten roles. You will also learn the skills and mindsets required to deliver the role effectively and stand out as a vital member of your finance team who gains the respect of people across other departments.
By the end of the course, you will be able to confidently support other departments across your business and deliver your responsibilities in an impactful and successful manner.
You should then seek opportunities to help other departments whenever appropriate and put your learnings into practice.
About Instructor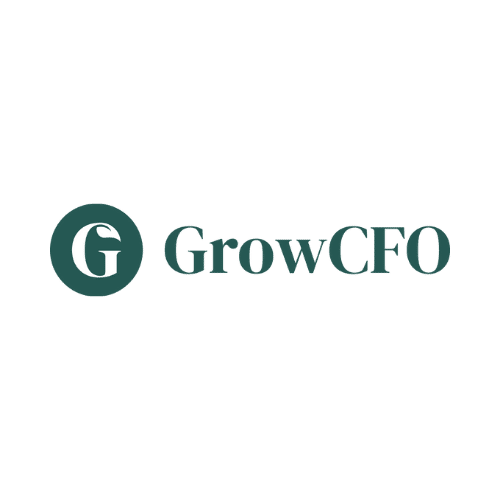 Login
Accessing this module requires a login. Please enter your credentials below!