Welcome to the Relationship Building module in your GrowCFO Finance Team Development Programme.
Relationships are at the heart of everything you do within your finance role and are a fundamental component of your success.
In this module, your challenge is to develop a powerful network of strong connections who will support you throughout the remainder of your career. This will help you to deliver your existing role effectively, influence people across the business and build a powerful support network.
This course will teach you how to build brand new relationships from scratch and will provide you with proven techniques to turn these individuals into your biggest supporters. You will then apply these on a daily basis across both your internal and external relationships.
This course addresses each of the components of relationship building, including the following key themes:
The importance of relationships;
Building new relationships;
Elevating your personal brand;
Improving your networking skills;
Strengthening existing relationships;
Building rapport;
The perception of finance;
Gaining other people's trust;
Influencing people and obtaining buy-in;
Managing internal stakeholders; and
Managing external stakeholders.
The course will introduce you to a number of different techniques that will help improve your relationship building skills.
By the end of the course, you will be able to develop closer connections with your colleagues in finance and beyond, leading to a more productive and harmonious work environment. This will help you to make a big impact within your role and to demonstrate your team's ability to create value to the wider business.
Make sure that you find the opportunity to put what you learn into practice as often as possible!
About Instructor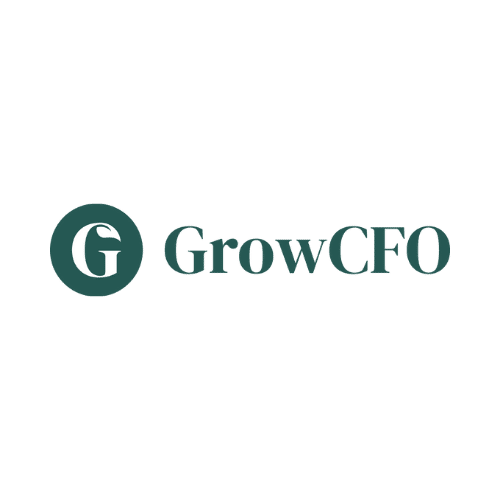 Login
Accessing this module requires a login. Please enter your credentials below!