Making More Time for Strategy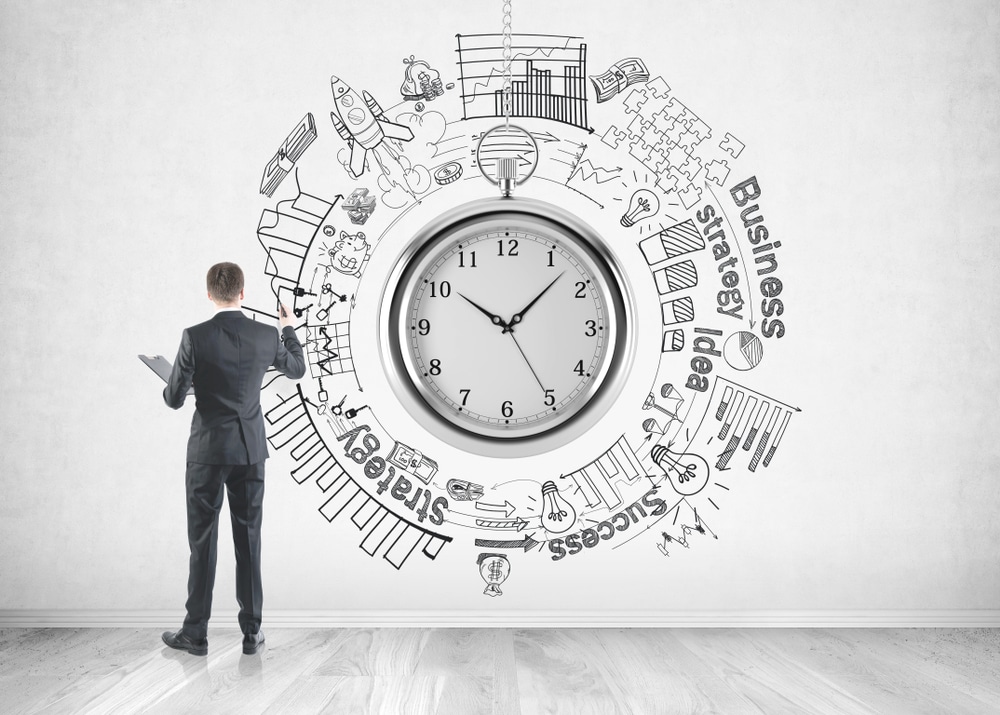 We've all been there – engrossed in the daily operational requirements, wishing for the time and clarity to focus on the bigger picture. The ability to get out of the weeds of everyday finance tasks to strategic leadership is an invaluable skill that can transform your career and your organization. But how do you make this leap?
Before we dive deeper, let's consider why it is so important for finance leaders to significantly contribute towards strategy. The reality is that traditional business models are rapidly becoming obsolete, and that companies need to constantly evolve to remain competitive.
Strategic thinking enables you to anticipate obstacles and provide informed solutions, as well as identify new opportunities for growth. It also helps foster an environment where employees feel empowered to challenge the status quo and innovate for the future.
Finance leaders possess a unique set of skills, perspectives and detailed knowledge of the performance data. All of these come together to provide a valuable, objective and influential perspective on strategic decision making.
For example, when looking at the financial impact of investments or opportunities for growth, finance leaders can help bring clarity to the conversation and provide alternative options that may have otherwise been overlooked. This not only helps inform decisions but also increases the chances of successful implementation.
Additionally, most finance leaders have a strong background in risk management, and can quickly identify potential financial and operational risks that could derail a proposed strategy. This can be crucial in identifying opportunities for mitigating the risk or adjusting the strategy to fit within an acceptable level of risk.
Failing to dedicate sufficient time towards strategy not only limits the potential of your organization, but can also hinder your own career development. Proving to stakeholders that you understand all aspects of their business and that you are able to effectively contribute towards strategy is essential for exerting power and influence.
This has a huge impact on your personal brand and what other people think of you. It's the difference between being asked to participate in strategic conversations, versus only hearing about decisions after they have been made.
In other words, to truly become the co-pilot to your CEO and a critical voice in the boardroom, you must spend more time on strategy. Otherwise, you'll likely be replaced by a more experienced CFO once your business can afford them. Unfortunately, this happens to many finance leaders, meaning you do all the hard work but miss out on the big prize.
At GrowCFO, we're committed to providing resources that empower you to become not just a financial expert, but also a strategic leader. We understand that mastering the financial realm is only part of the equation. You also need to inspire, innovate, and affect strategic change.
This is why we're incredibly excited to introduce you to Making TIME For Strategy: How to be less busy and more successful by Richard Medcalf.
As an experienced guide for top CEOs and C-Suite executives, Richard offers a comprehensive framework to elevate your focus, and unlock breakthrough results. He focuses on the critical factors – Tactics, Influence, Mindset, and Environment (T.I.M.E.) – that can reshape your leadership approach and create a culture of strategic focus in your business.
We look forward to the Masterclass with Richard Medcalf, Tuesday 11th July at 2:00pm BST.