#110 The Power of Servant Leadership with Melissa Hurrington CFO and VP Operations at Premier Claims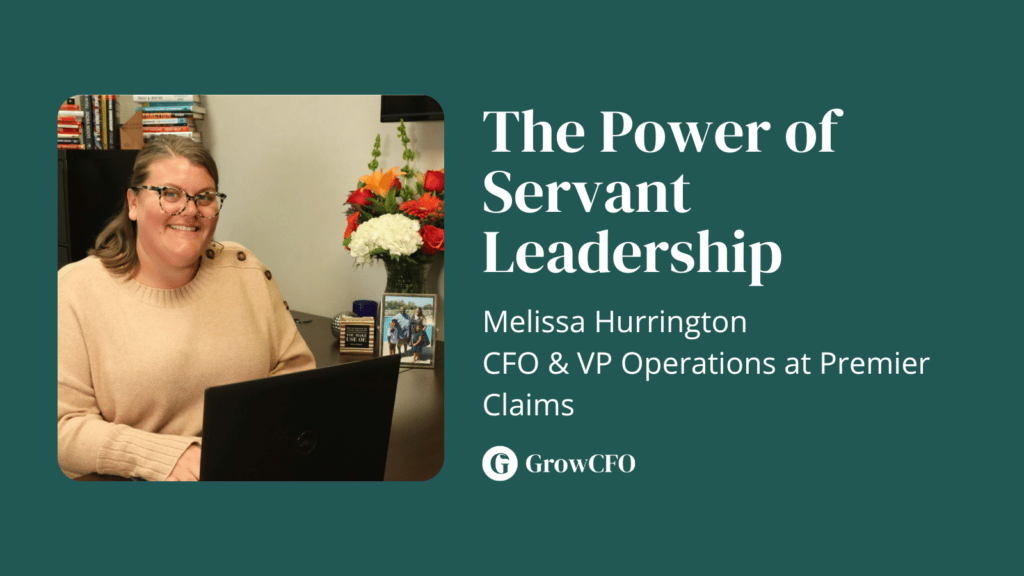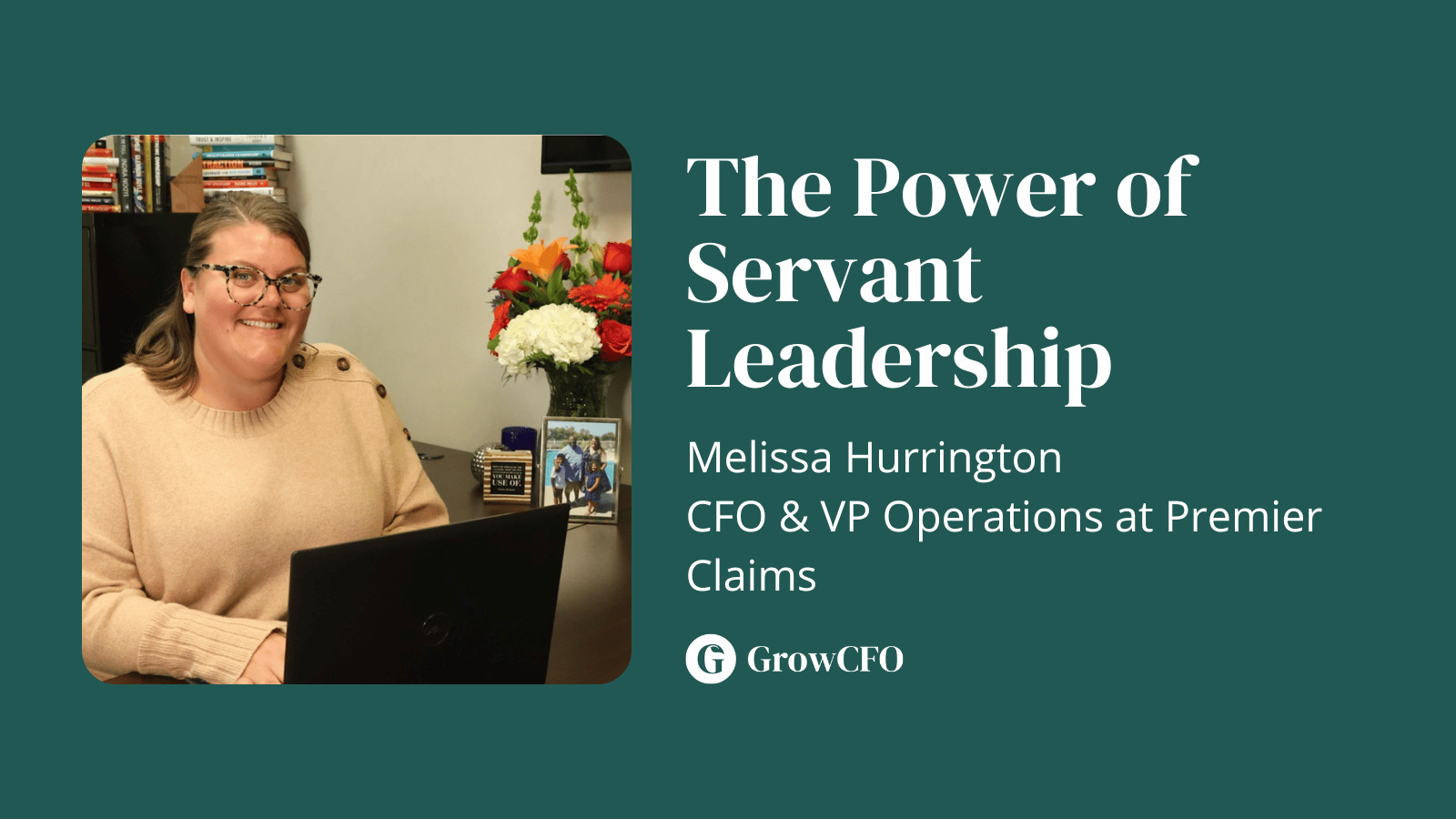 Melissa Hurrington is both CFO and VP of Operations at Premier Claims. This means that besides finance she is responsible for a lot of different functions within the company. In this episode, she shares how she manages these widely varying activities and multiple teams of people. We talk about her route to CFO and how along the way she got to love operations too. We find out why she quit her dream job. How she became CFO at Premier Claims and talk about the challenges she faces day to day and spend time discussing her leadership style.
Melissa Hurrington describes herself as a servant leader. Kevin Appleby asks her to explain exactly what this means and Melissa talks about how to create an environment where every team member has everything they need to thrive and perform well. Melissa goes on to talk about setting expectations and managing underperformance.
Links
Timestamps
0:11 Introduction to Melissa Hurrington, CFO of Premier Claims.
2:47 How many people do you manage in the context of leading multiple departments?
8:20 Melissa's path to becoming a CFO.
13:22 Why operations is something she fell in love with.
16:09 You're going to get what you pay for in this space.
21:48 The importance of setting the tone for the week with weekly team meetings.
26:48 How to deal with underperformance in your team.
28:51 Are you on the same page with your team?
34:33 How to know if you're ready to move on.
39:41 Being clear in what the ask is before anyone works here.
Podcast: Play in new window | Download