The Seven Components of a Powerful Buddy Support Group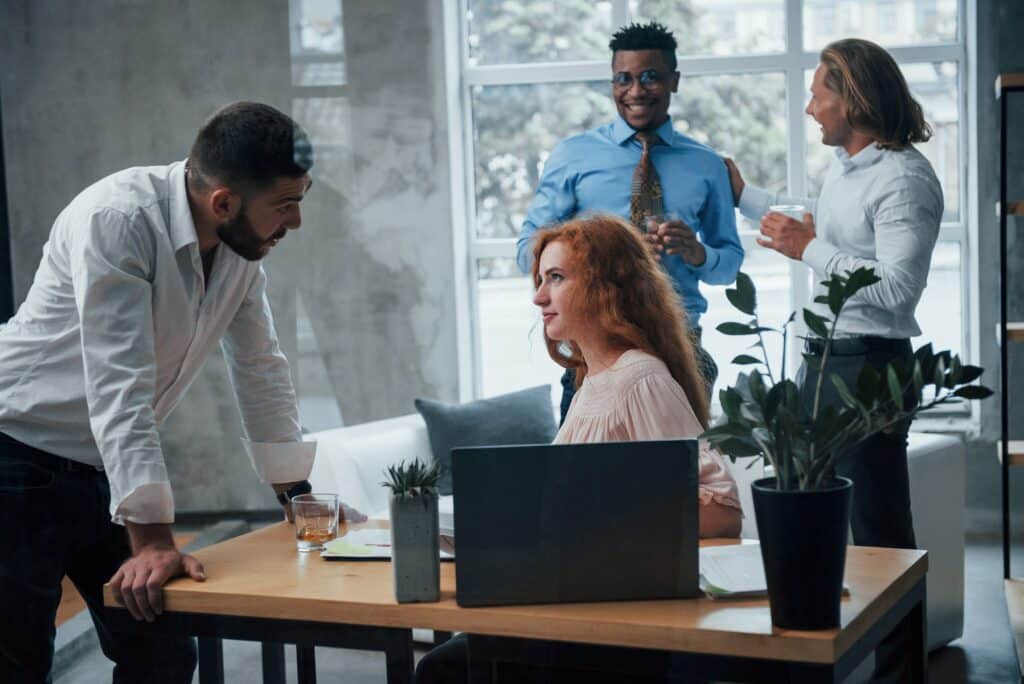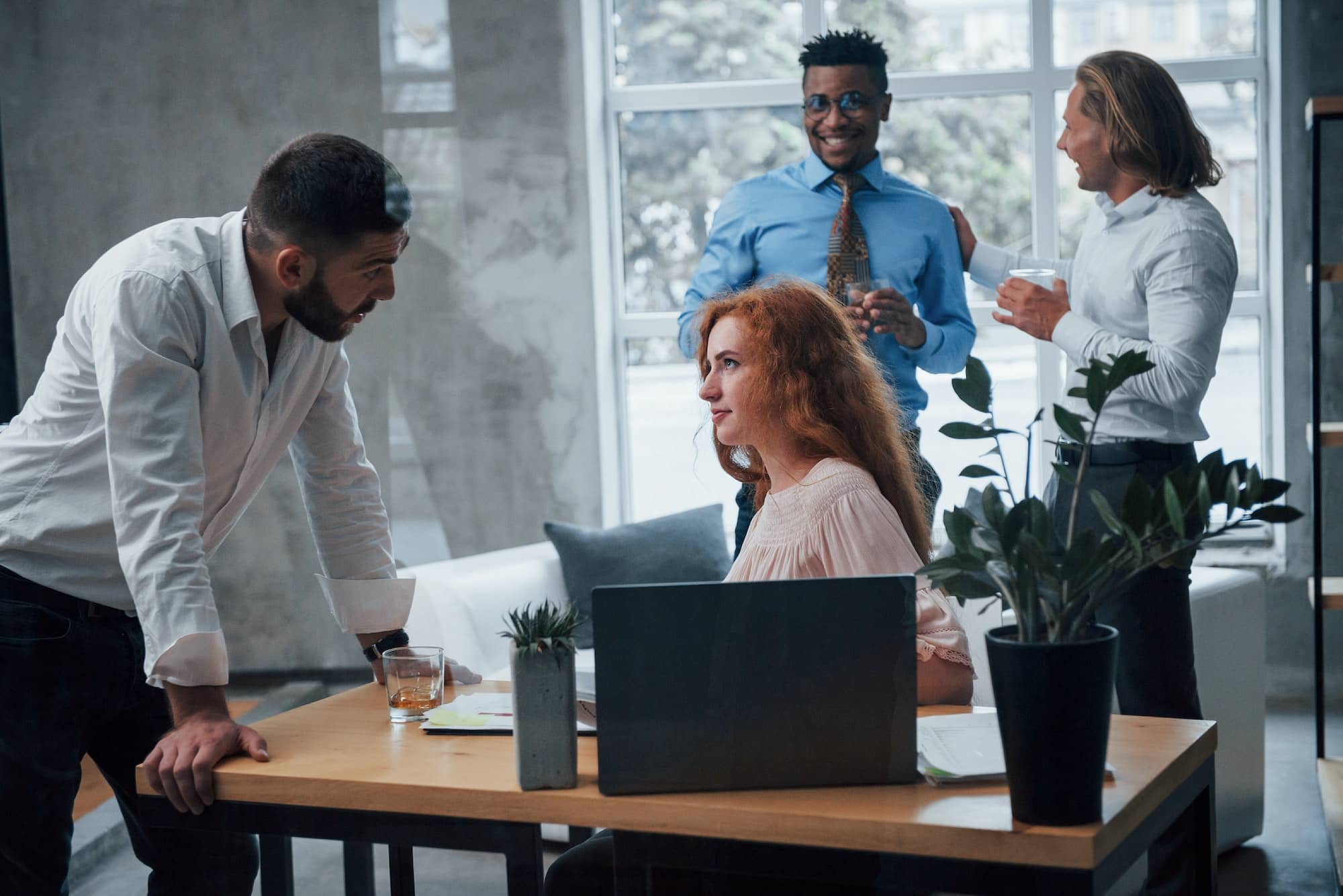 A great way to accelerate your career growth is to join a powerful buddy support group. This will provide you with the advice, resources, and mentorship you need to succeed. In this blog post, we will discuss what makes a good buddy support group and why it is so beneficial for aspiring CFOs.
A powerful buddy support group is a peer network of individuals bonded together by a shared commitment towards achieving a common outcome. Its members are committed to helping others achieve their aspirations and share common values throughout the group.
Here are the seven components of an effective buddy support group: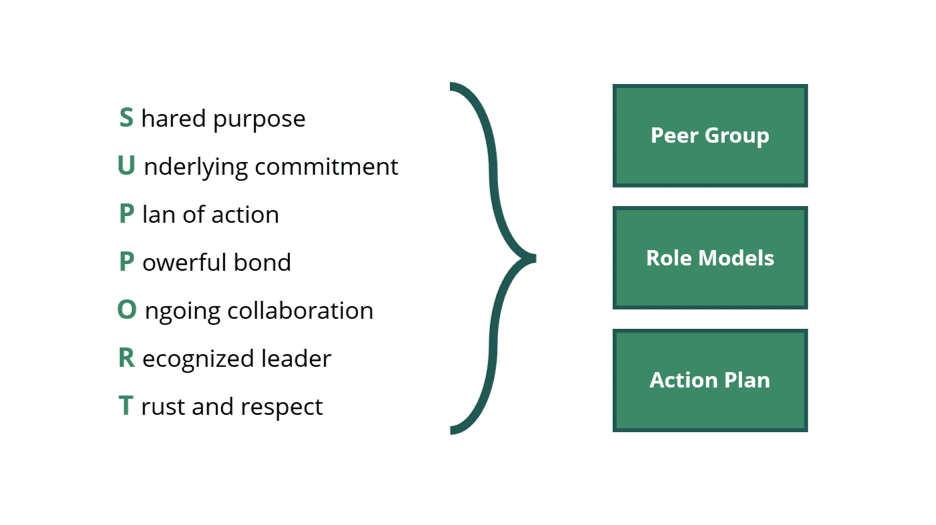 Shared purpose

: All group members should be at similar stages within the same mission and share common aspirations. It helps to combine people with different backgrounds, characteristics, perspectives and experience.

Unrivalled commitment

: Each person must be reliable, responsive and be prepared to honour their group commitments. They should consistently attend scheduled meetings and be ready to go the extra mile to help others.

Plan of action

: The group should have a clear plan of action with documented objectives, timelines and measures of success. They should also have access to helpful resources, valuable content and proven methodologies.

Powerful bond

: There should be a deep sense of belonging, care and concern for one another within the group. Everyone should feel that they are a valued member and that their contribution is significant.

Ongoing collaboration

: Group members should meet regularly to share ideas, ask questions, challenge one another, and provide support. This helps to keep everyone engaged and focused on achieving common goals.

Recognized leader

: The group should have a recognized leader who is an inspirational role model. They should set the pace, demonstrate best practice, share practical tips and make everybody feel involved throughout.

Trust and respect

: All members must share common values and respect one another for who they are and what they want to achieve. This creates a trusting and inclusive culture where people open up about their biggest challenges.
Community feedback clearly shows that being part of a buddy support group is a wonderful experience and has a hugely positive impact on your career. GrowCFO's mission is to help you identify and join the most valuable buddy support group to help fulfil your aspirations.
Future CFO Programme: For aspiring CFOs
GrowCFO's Future CFO Programme has been designed by the finance leader community to help aspiring CFOs fast track your journey towards landing your first CFO role. Our programme is delivered in powerful cohort groups of aspiring CFOs who are all keen to secure their dream role within the next five years. You will bond together during nine insightful workshops over six months, full of valuable content and led by an impressive selection of our professional mentoring team. These workshops are designed to help identify your ideal CFO role and maximize your chances of landing it.
Register for your free Future CFO Pprogramme preview session to find out more.
CFO Programme

: For existing CFOs

Being a CFO can feel lonely and provides many challenges that can impact on your performance. In addition, too many finance leaders waste valuable time dealing with problems that other people have already worked out how to solve. Our CFO Programme has been designed to bond you with a support group of fellow CFOs and is led by a professional mentor with at least ten years of board level CFO experience. The nine workshops have been created to help maximize your impact and focus your time on delivering the most valuable tasks.

Complete your CFO Programme enquiry form to discuss this further with our team.
Our Members Say
Here are some of the many written testimonials from our community members:
——
"GrowCFO's impressive programme combined theory with practical application in a multitude of workshops, webinars and group sessions that allowed me to build confidence and work through challenges within a peer group."
Tim Elliott, Chief Financial Officer, Enovert
—–
"GrowCFO gave me the confidence to secure my first Group CFO role much sooner than I had originally anticipated, which has accelerated my career progression."
Georgia Wilson, Group CFO, Together Group
——
"GrowCFO helped me to understand the skills required to become a successful Group CFO and to appropriately prepare myself to step up into the role for the first-time when the opportunity arose."
Rhys Davies, Group CFO, Marque Group