The CFO's role in leading multiple business operations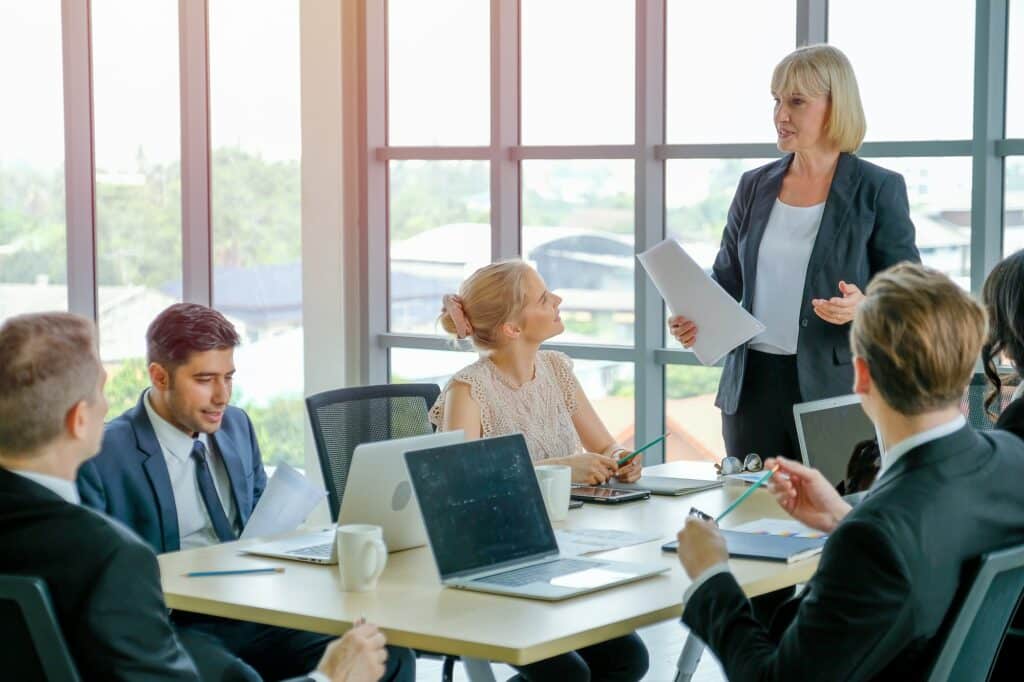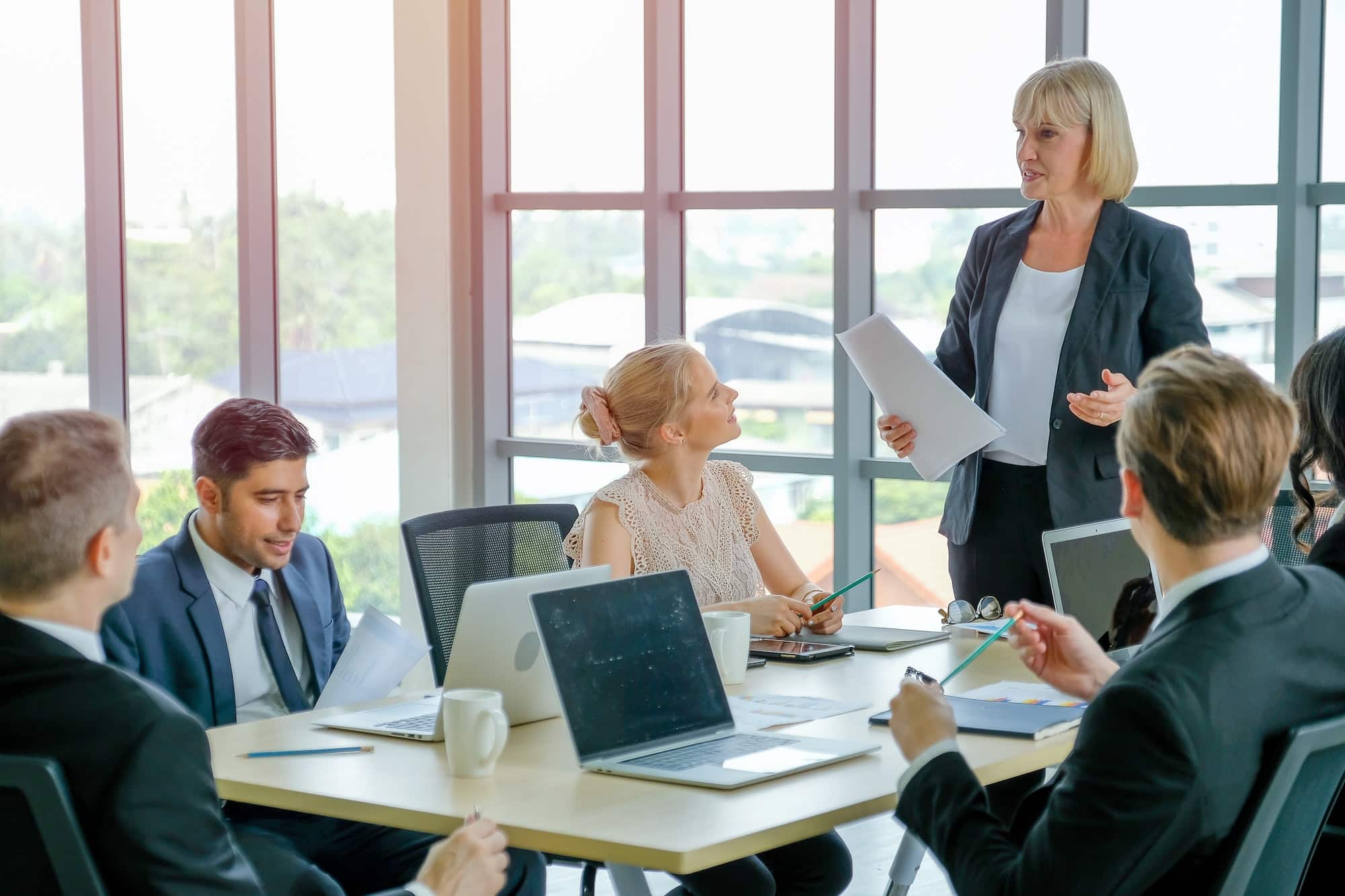 When you are promoted to the role of CFO, it can feel like a daunting task. Often, this is because you become responsible for leading multiple operations simultaneously, especially if you have no previous experience or expertise in these fields. Common examples include HR, Legal, IT, Facilities and Procurement.
You are required to concurrently oversee many different teams with varying cultures and make sure that all their functions are running smoothly. This is particularly the case in early-stage companies, where much of the initial company investment goes into building the Product team and growing the Sales & Marketing division, leaving the finance function to cover many of the remaining operational business needs.
Whilst this can be a daunting task, it is important to remember that you have been given the vote of confidence to lead such activities due to your unique combination of skills, experience and characteristics. Delivering such roles successfully offers huge benefits to yourself, your teams and the wider business.
During this blog post, we will discuss some of the challenges that you may face when leading multiple functions simultaneously, as well as some tips on how to overcome them.
Preparing for each new responsibility
When a CFO is given a leadership role in a non-finance function, it can be a challenge to adjust. It's important to remember that the skills which landed you the CFO role include many transferable skills that will help you deliver your additional responsibilities.
The chances are that you have been trusted to oversee other functions due to your excellent leadership and soft skills, for example communication, relationship building, problem-solving and teamwork.
In preparing for each new responsibility, you are unlikely to achieve much by dedicating time towards reading lots of technical books within that field.
Experienced CFOs typically prepare by talking to other departments and internal stakeholders about their perception of the team to identify the areas where they are currently over or under-delivering. You should also seek to understand how else the function could add value to the wider business and what they should stop doing that is not really valued. This will help to focus your new team on what really matters.
These preparation activities will allow you to provide your team with fresh perspectives and demonstrate your ability to lead them effectively without the underlying technical expertise.
Making a good impression
One of your top priorities when inheriting a new team should be to generate confidence in your ability to lead them. This means working collaboratively with other leaders across the business to support the function's success, whilst being strategic and proactive in your decision-making.
Starting a new leadership role is always a challenge, but it can be especially daunting as the CFO taking over a non-finance function. You want to generate confidence in your ability to lead the team, but you also don't want to come across as a know-it-all or arrogant.
Here are five tips for making a good impression:
1. Be humble and willing to learn.
2. Take the time to understand the function and its challenges.
3. Hold discussions with each team member and listen to their views.
4.       Understand the team culture and demonstrate respect for their working style.
5. Demonstrate your leadership skills and how they will benefit the team.
You should also consider your leadership transition scenario and why you have been asked to lead the function. For example, you may be creating a new function in a startup; inheriting a mess from an under-performer; or replacing a high-performing popular leader who is leaving the firm. CFOs must factor in the implications of this when taking on the role.
Your key leadership priorities
As the CFO leading a non-finance function, you will provide the team with a fresh perspective, strong knowledge of the bigger picture and board-level representation. However, it can be tricky to figure out what your priorities should be.
These are likely to be some of your top priorities:
1. Take time to get to know your team members and manage them effectively.
2. Build relationships with key stakeholders and identify how to solve their problems.
3. Set priorities and focus on the most important tasks to deliver the function's goals.
4. Maintain close communication with your team and convey changes or updates.
5. Be prepared to deal with unexpected issues or problems that may arise.
And remember, despite your lack of relevant technical skills, there are many ways in which your new team will benefit from having you as their team leader!
Surrounding yourself with specialists
If you are leading a non-finance function, it is crucial to hire specialists who can help you achieve your goals.  Doing so without the correct support can be difficult, time-consuming and costly. This may feel like a short-term cost saving, but you will likely pay for it in some way.
For example, if you hire the wrong person for an HR role, they may not have the necessary skills or knowledge to carry out their duties effectively. This could lead to incorrect decisions being made and employees leaving your company, whilst creating a litigation risk to your business.
To avoid making costly mistakes, take the time to hire the right specialists or engage professional advisors who can support you with each non-finance function. This will free up your time to focus on leading each operation effectively, whilst working closely with your company leadership team to deliver the wider business plan.
Overcoming your lack of expertise
As a CFO, you are likely to be a technical expert in finance and accounting. However, when it comes to leading a non-finance function such as the HR or Legal division, you may find yourself at a disadvantage. This is because these functions typically require specific skills and knowledge that you may not have, which specialists dedicate their entire careers towards learning.
However, this lack of expertise should not prevent you from taking the lead in these areas.  Your leadership role provides you with a fantastic opportunity to build and manage a team of dedicated experts, whose specialist skills will provide the necessary knowledge to deliver your function's objectives.
Here are some tips that can help CFOs to overcome their lack of expertise:
1. Develop a risk register of what could go wrong and implement mitigation plans;
2. Consult relevant stakeholders to assess the quality of your team's outputs; and
3. Hire the right experts and empower them to deliver their full potential.
As the CFO, you are unlikely to become a technical expert across each function that you lead. However, with the right approach and expert support, you will still be able to lead non-finance functions with confidence!
Conflicts of interest
When the CFO is responsible for both the finance and non-finance functions within a company, a conflict of interest can arise. As the finance leader, you will be monitoring other people's expenditure levels, whilst also requesting additional funding for your non-finance team.
This can be problematic, as it can be difficult to maintain impartiality and be seen to make unbiased decisions. For example, people may challenge your judgement if you recruit new team members into your own functions but reject their recruitment requests.
It is perfectly reasonable to create investment cases and allocate sufficient funding to each of your functions.  But remember, your return on investments will be carefully scrutinised at board level.  Therefore, you need to deliver on them successfully and back this up with reliable performance data!
In practice, CFOs are typically very fair in their capital allocation, but you need to find ways to successfully wear both hats as the CFO and non-finance team representative.
Summary
As a CFO, being responsible for leading non-finance operations can be a daunting challenge, but it is definitely achievable.  You should start by understanding each function's role in the wider business, building strong teams of specialists and gaining their respect for you as their leader.
CFOs are well-placed to lead other functions as your unique combination of financial acumen, commercial awareness and knowledge of performance data allow you to communicate the bigger picture to your teams, make strong decisions and solve their problems. This offers many benefits to each party, including enhancing your personal career progression, providing the function with board-level representation, and delivering synergies for your business.
We hope you found this blog post useful. If you would like additional support in your role, GrowCFO offers a popular six-month CFO Programme to help you deliver success within your role and to address the many challenges that you may face. During this programme, you will learn from professional mentors with significant board-level CFO experience and will benefit from a valuable peer support network of fellow finance leaders. 
Here are our most popular GrowCFO activities designed to help CFOs:
Join a cohort group of six finance leaders in our six-month CFO Programme.
Engage a professional mentor with ten years of CFO board-level experience.
Complete the nine Finance Leader Challenges to overcome your biggest personal challenges.
Subscribe to GrowCFO Premium for instant access to hundreds of online lessons, workshops and webinar recordings within our mobile App.
Complete the GrowCFO Competency Framework and benchmark your 45 CFO skills ratings against your most relevant peer group to identify your skills gaps.
Ask your GrowCFO finance leader community for support within our online Forums.