MM7 My journey to CFO with Christoph Martin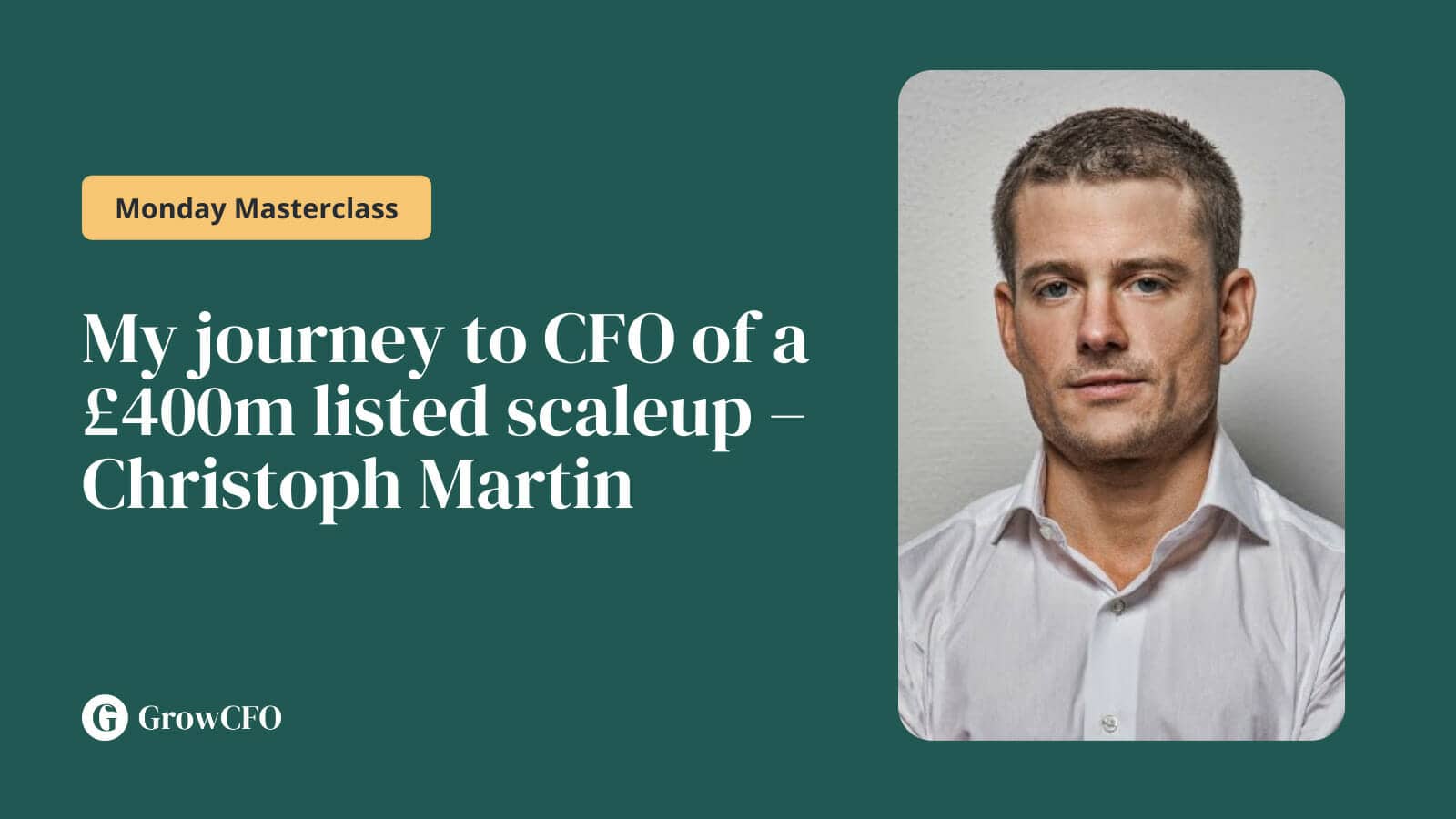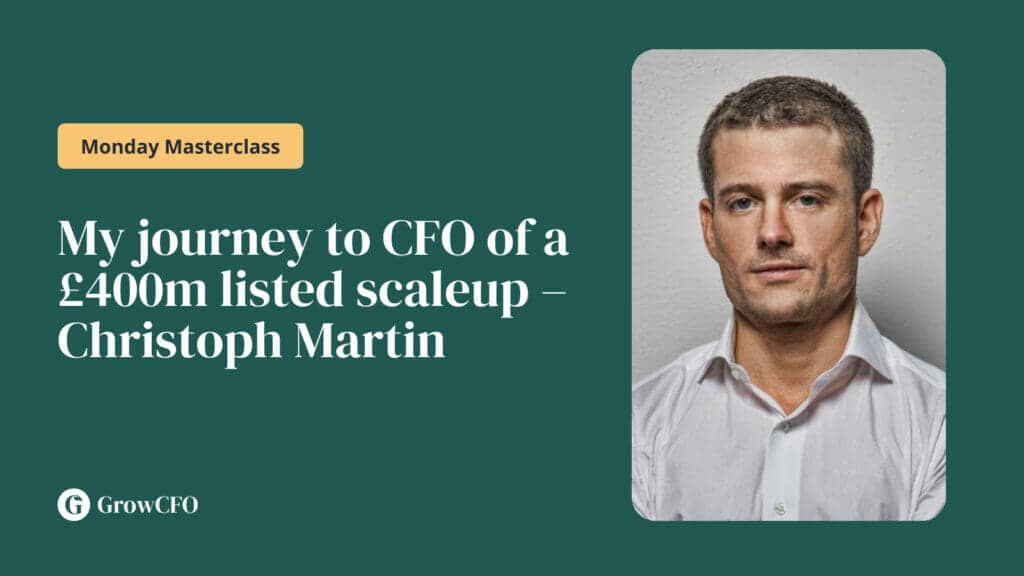 Related Articles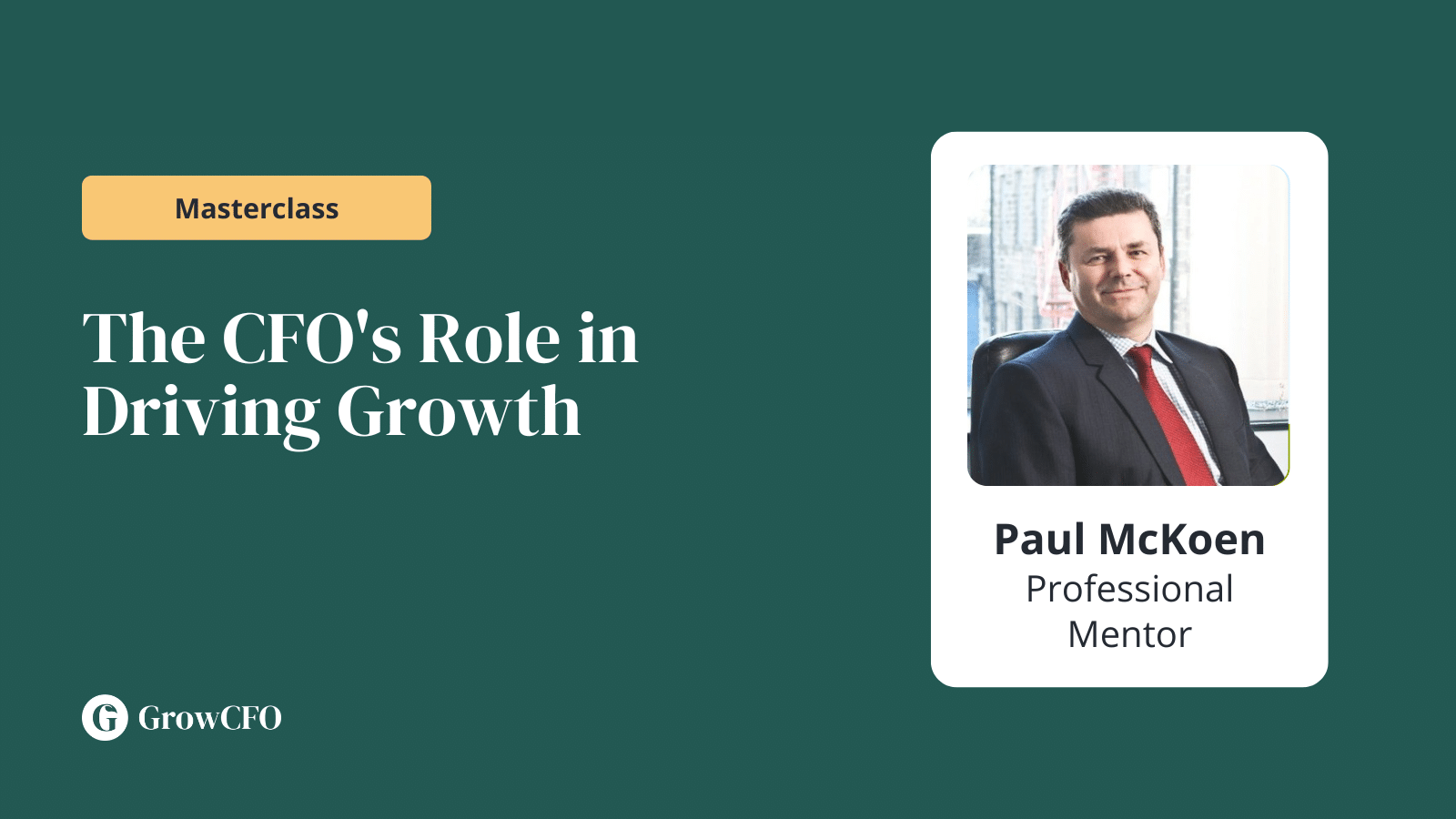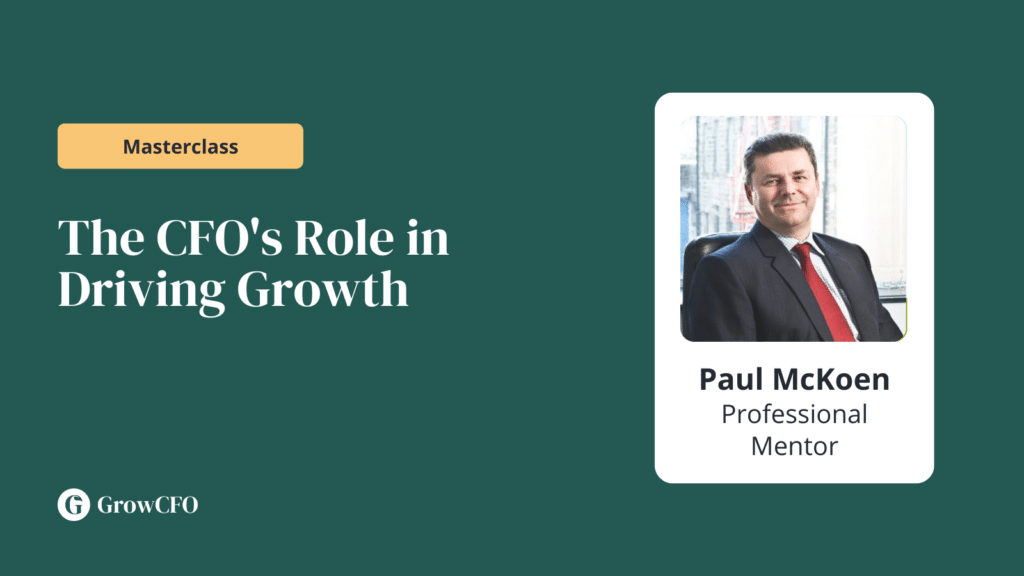 During this workshop, experienced CFO and professional mentor Paul McKoen joins GrowCFO's Founder and CEO Dan Wells to discuss the CFO's role in driving growth.
CFOs play a fundamental role in driving growth across your business from creating the building blocks for growth to delivering growth initiatives.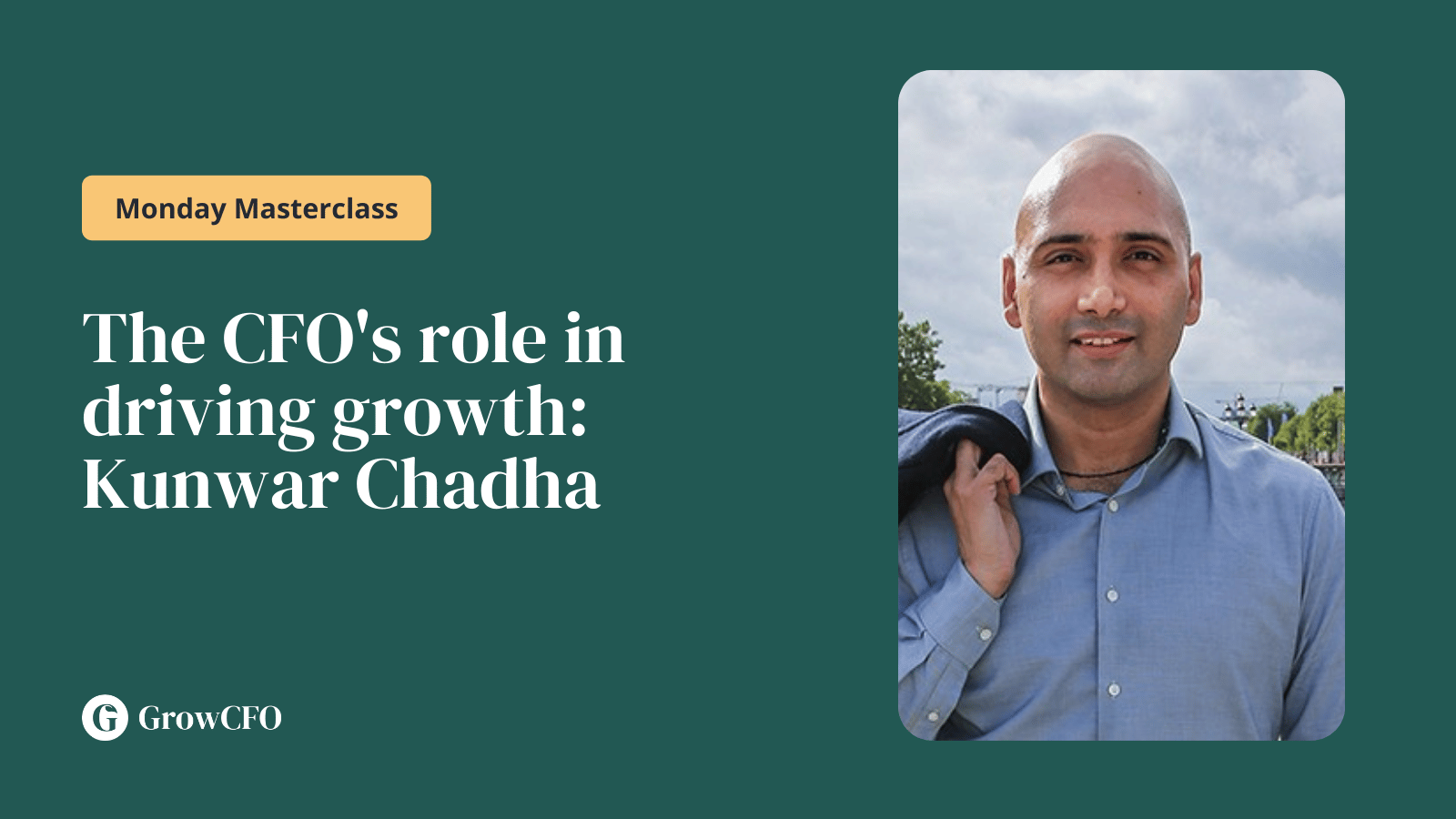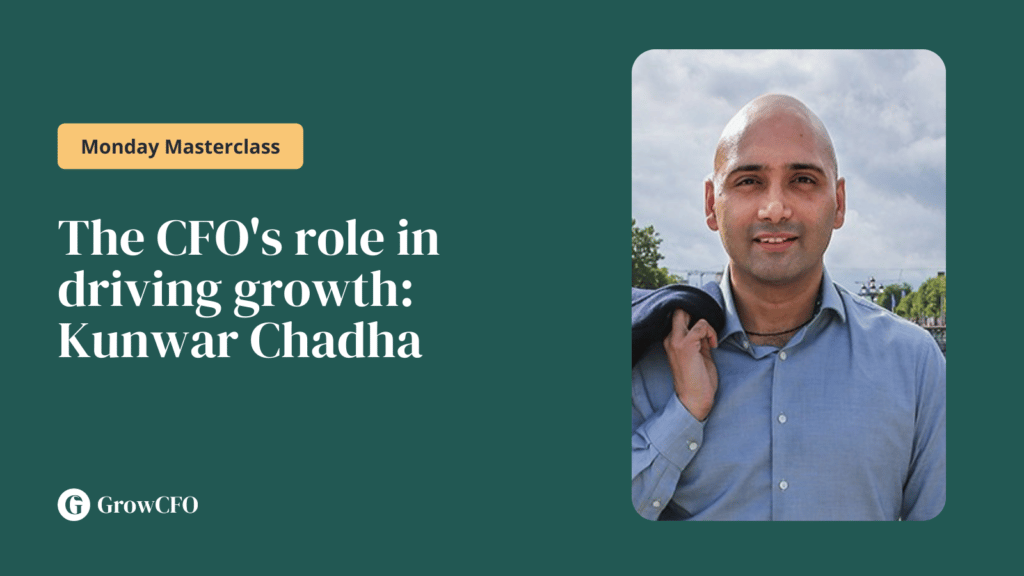 Please log in or sign up to view this content Username Password Remember Me or Sign Up Forgot Password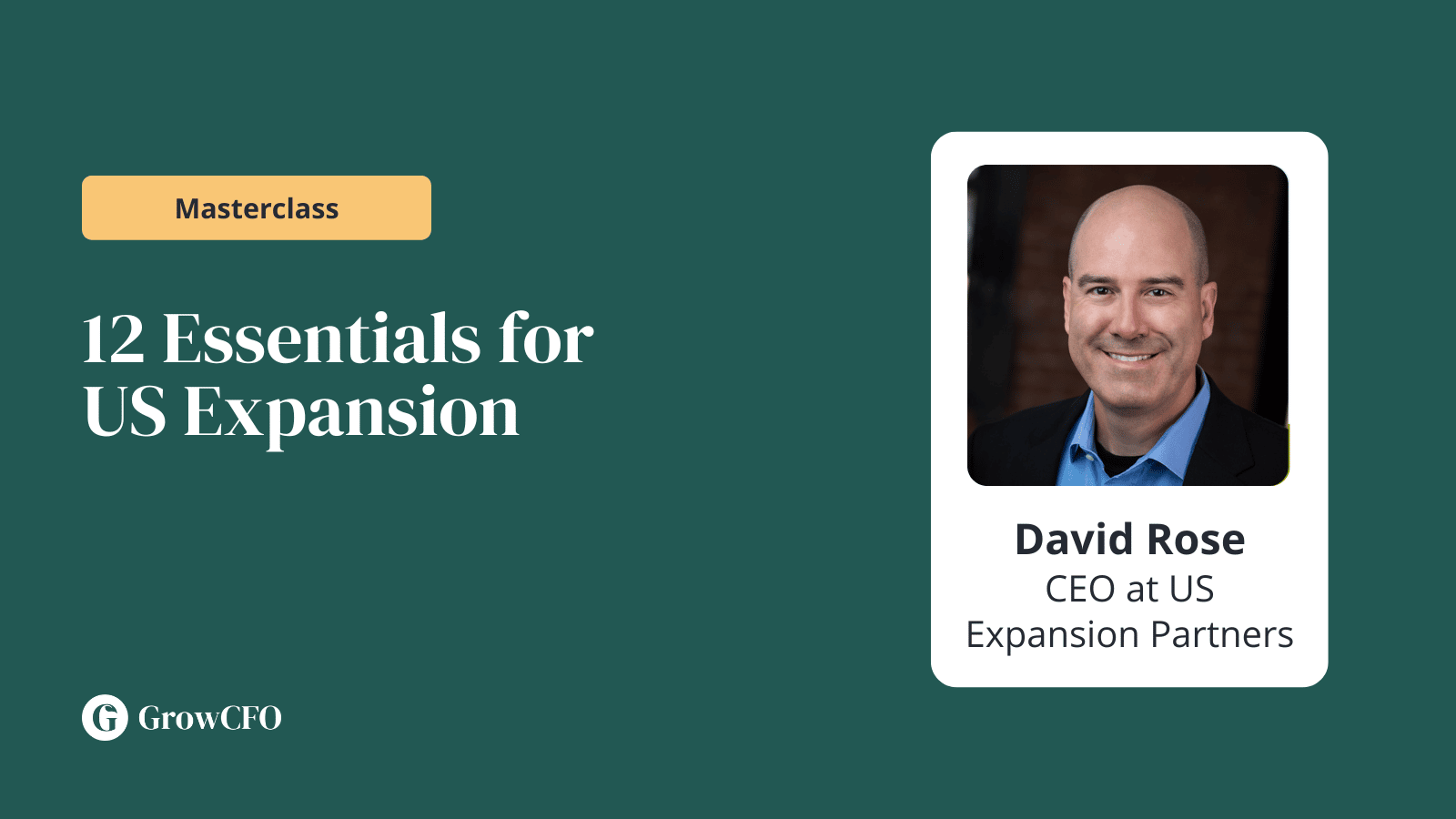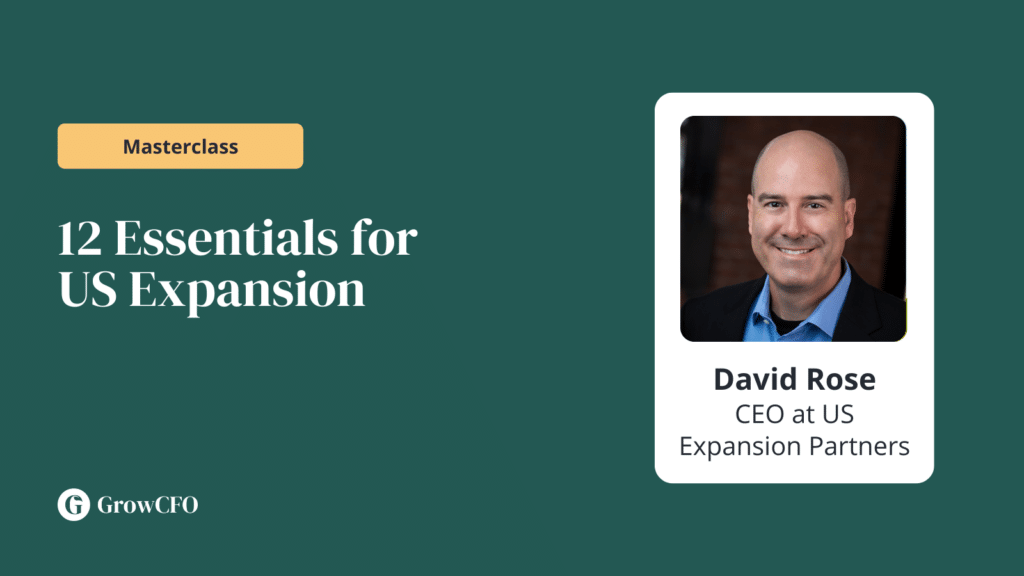 This webinar covers the 12 Essentials for US Expansion. GrowCFO's guest speaker David Rose discusses the key items that finance leaders must address whilst expanding into the US. With his expertise, you'll learn important insights to help you deliver a successful US expansion including entity formation, banking, HR, capital, intellectual property, taxes, insurance, site selection and visas.
David Rose has more than 20 years of leadership experience with Fortune 500, high-growth and start-up companies in the technology, Internet, and media industries. He has previously served as Board Chair, CEO, COO, and VP of Sales and completed exits with four venture backed startups. Mr. Rose is now the Chief Executive Officer at US Expansion Partners. US Expansion Partners assists European technology companies with all aspects of launching, managing, and scaling operations in the United States. David holds a degree in Economics from the University of Tennessee and an MBA from the University of North Carolina, Kenan-Flagler Business School.