An Audience With: Richard Medcalf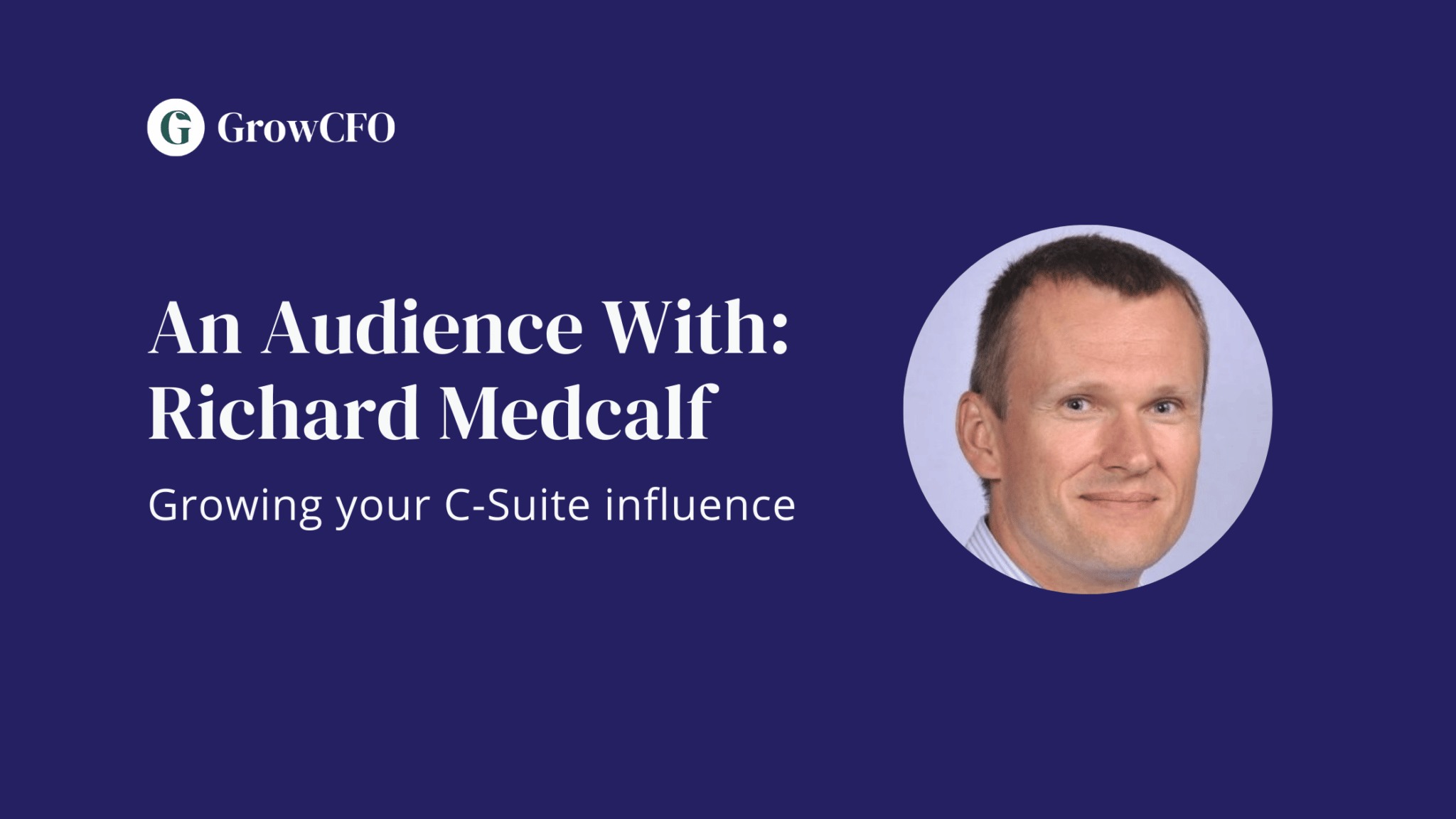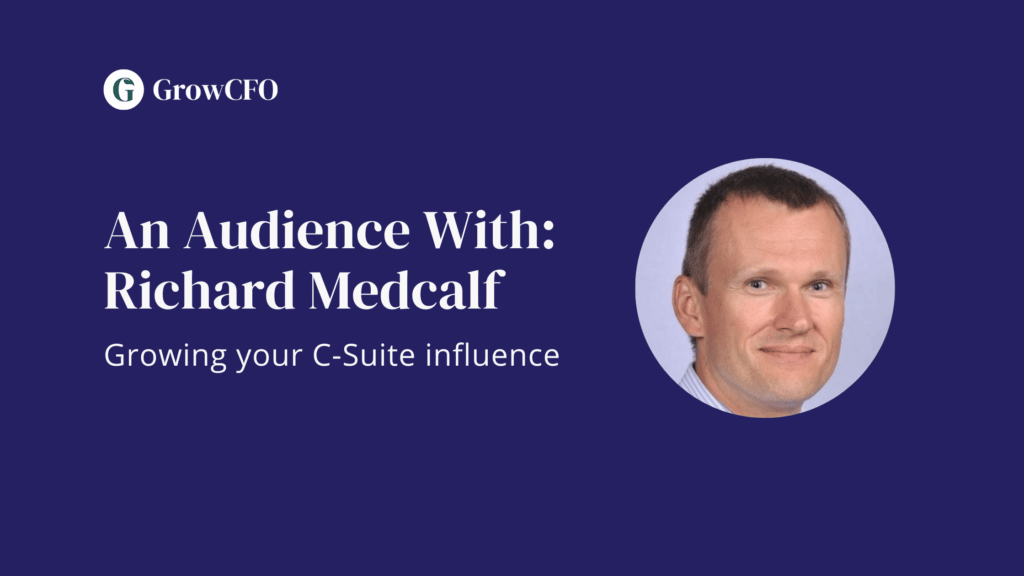 Related Articles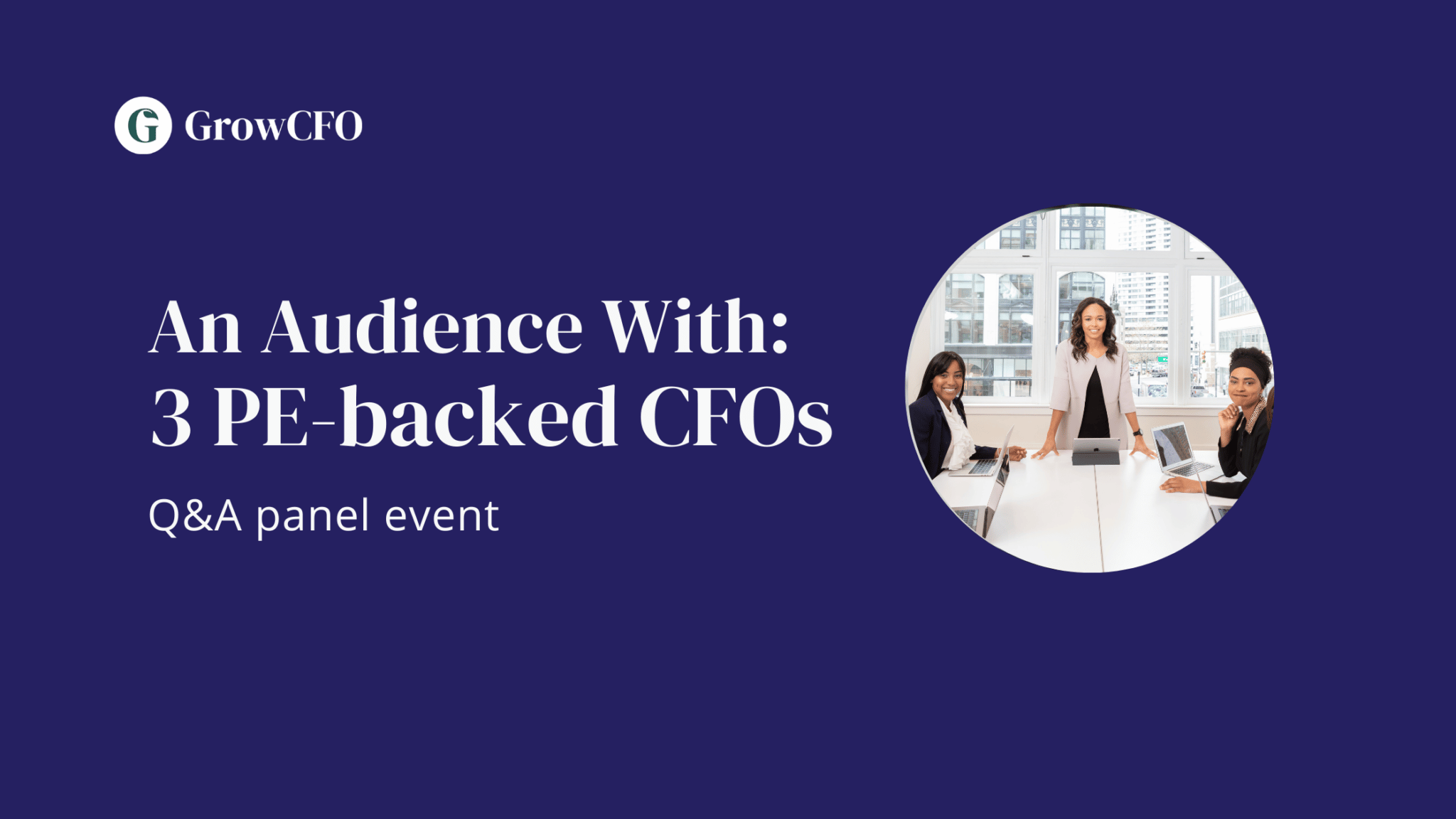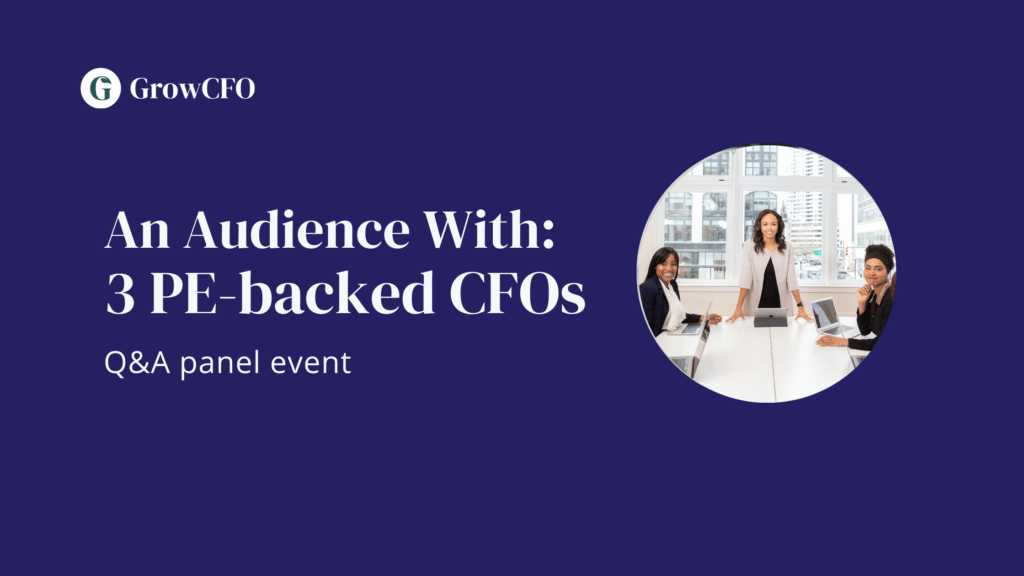 Please log in or sign up to view this content Username Password Remember Me or Sign Up Forgot Password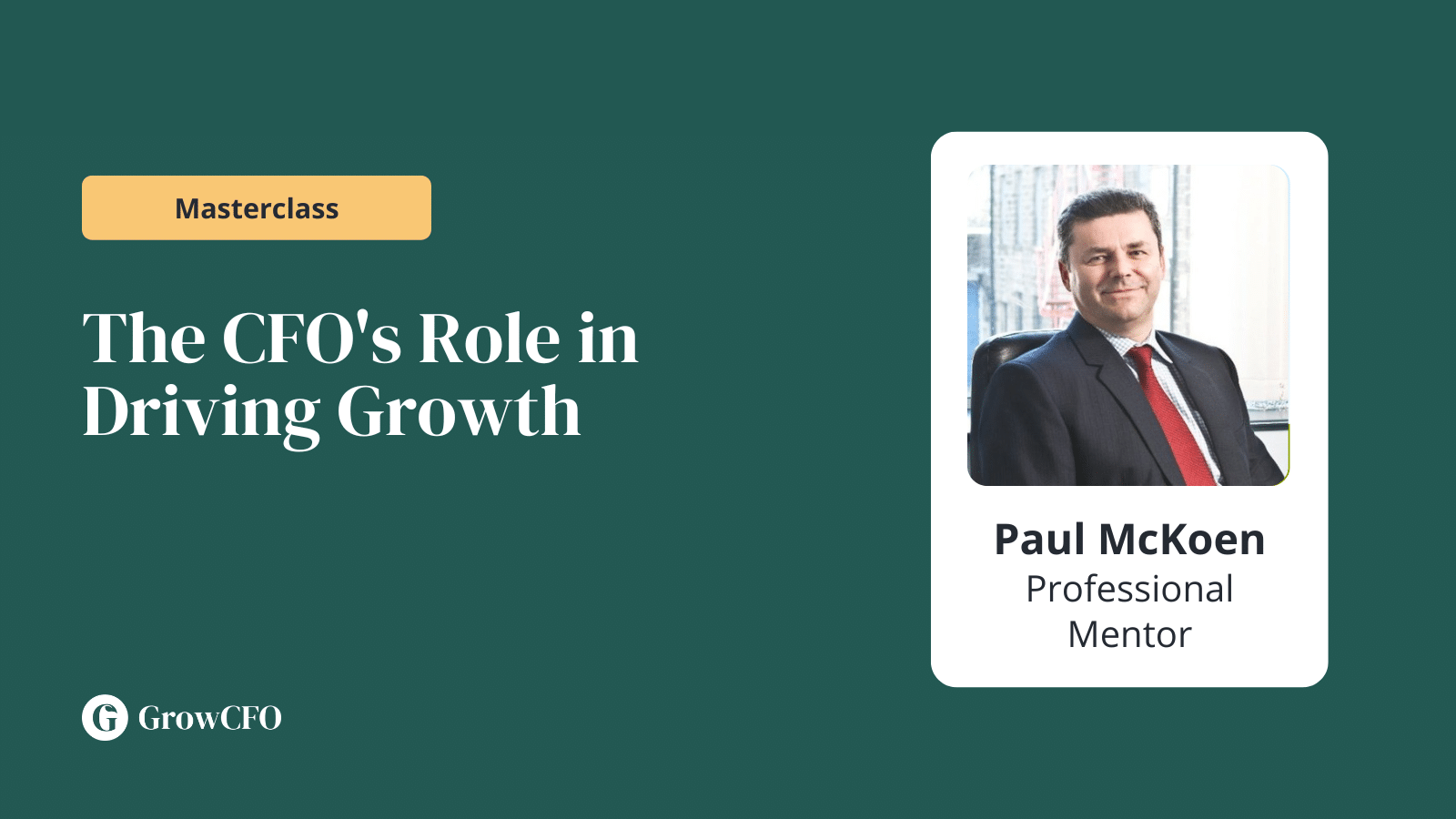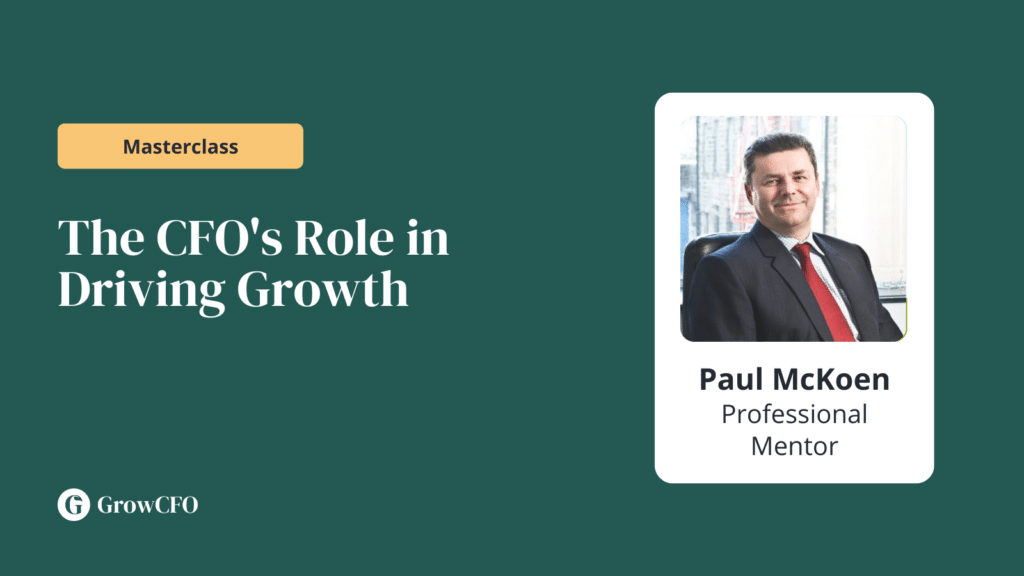 During this workshop, experienced CFO and professional mentor Paul McKoen joins GrowCFO's Founder and CEO Dan Wells to discuss the CFO's role in driving growth.
CFOs play a fundamental role in driving growth across your business from creating the building blocks for growth to delivering growth initiatives.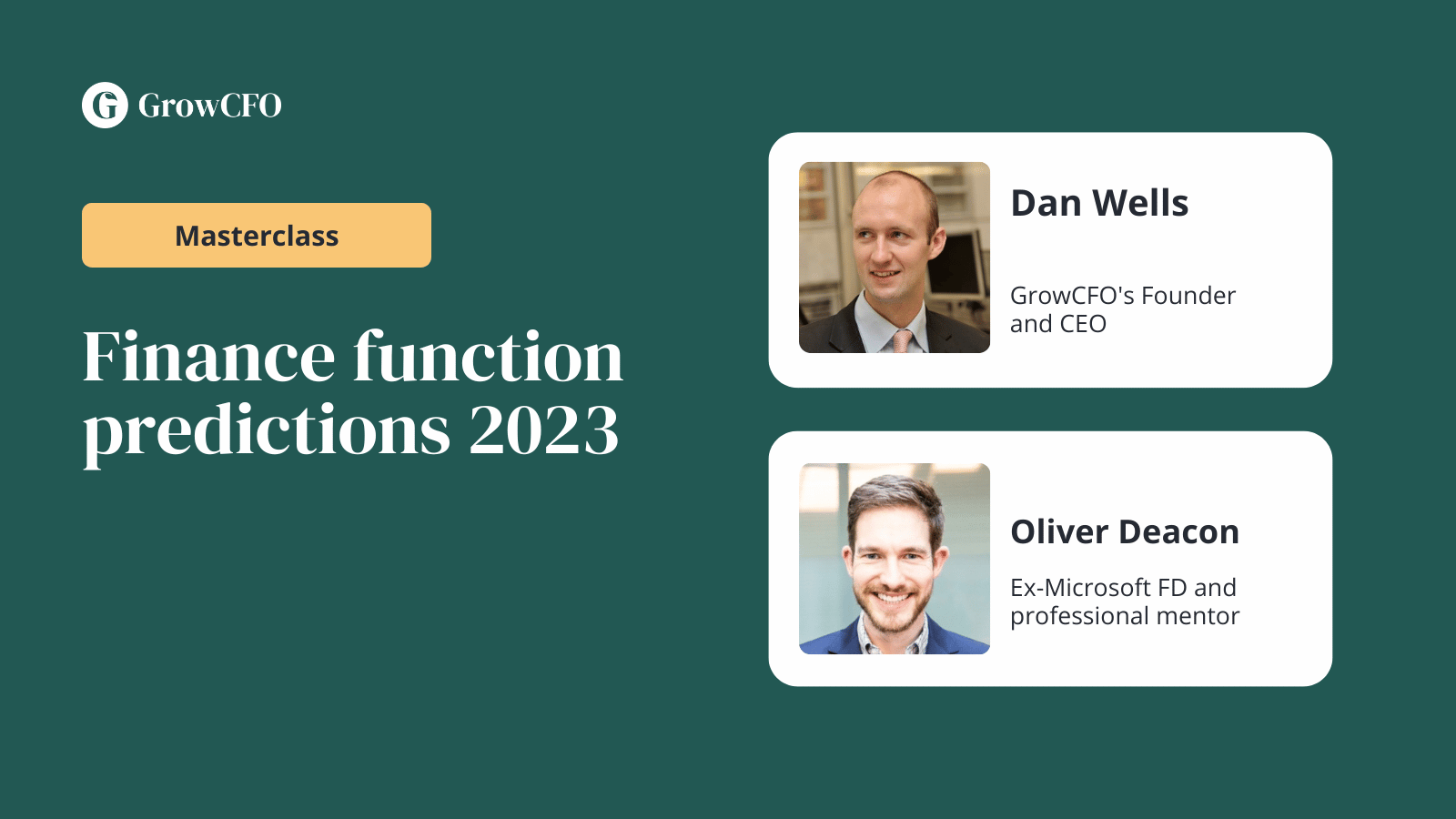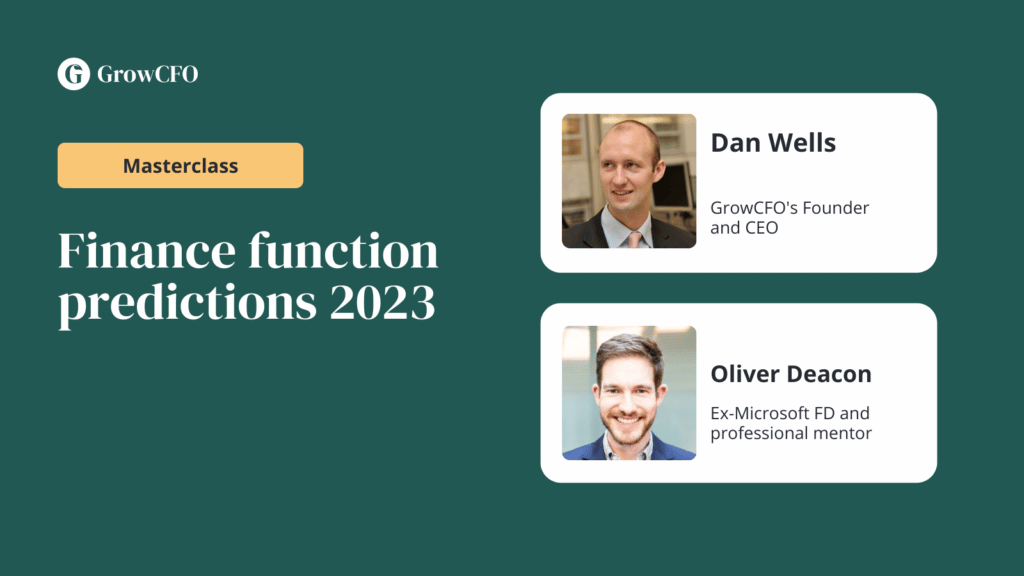 The role of finance is constantly evolving at a faster pace than ever before. Rapid technology enhancements are changing the way that things get done and allowing finance functions to provide additional value to the wider business.