An Audience With: Matt Hann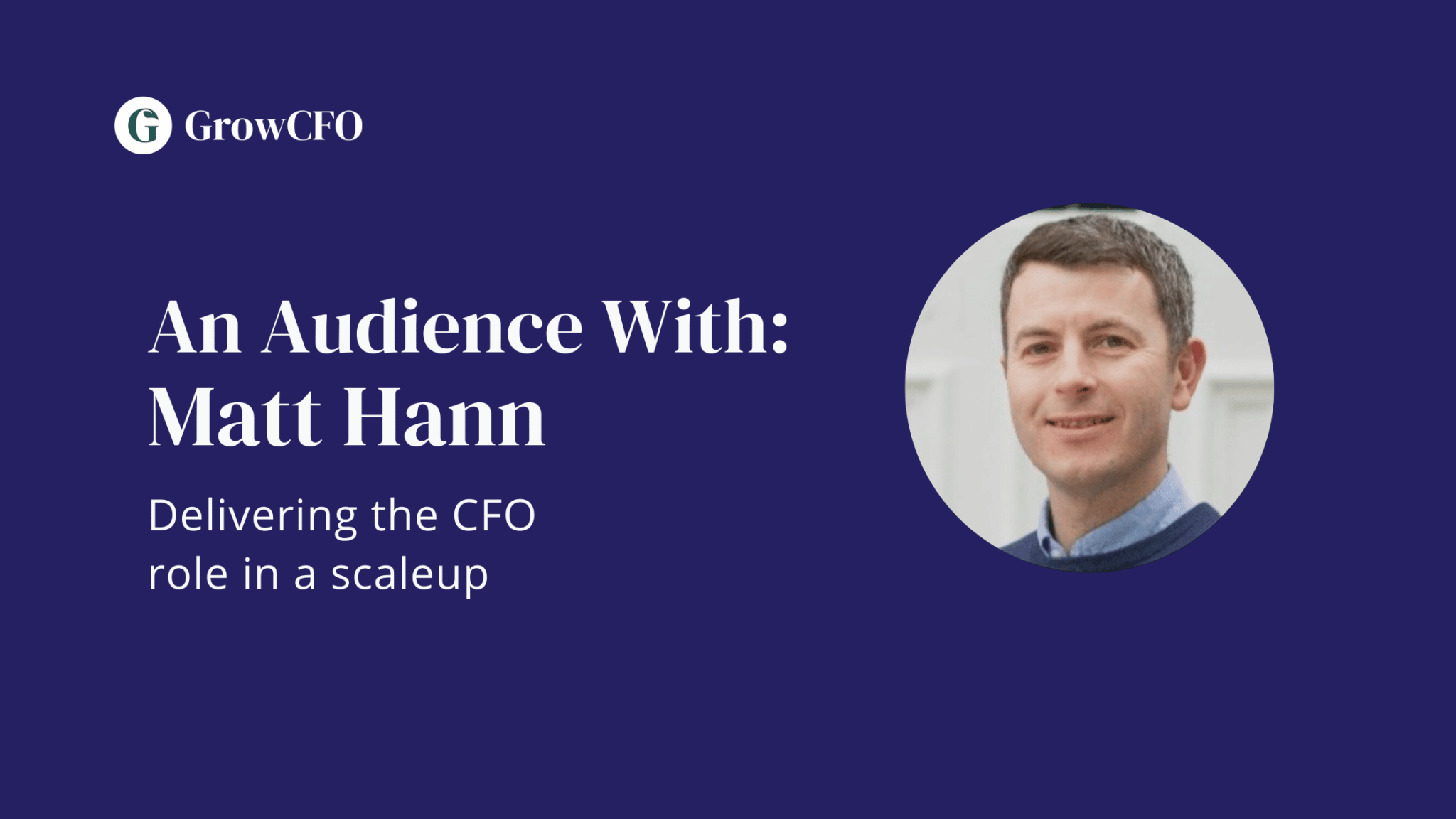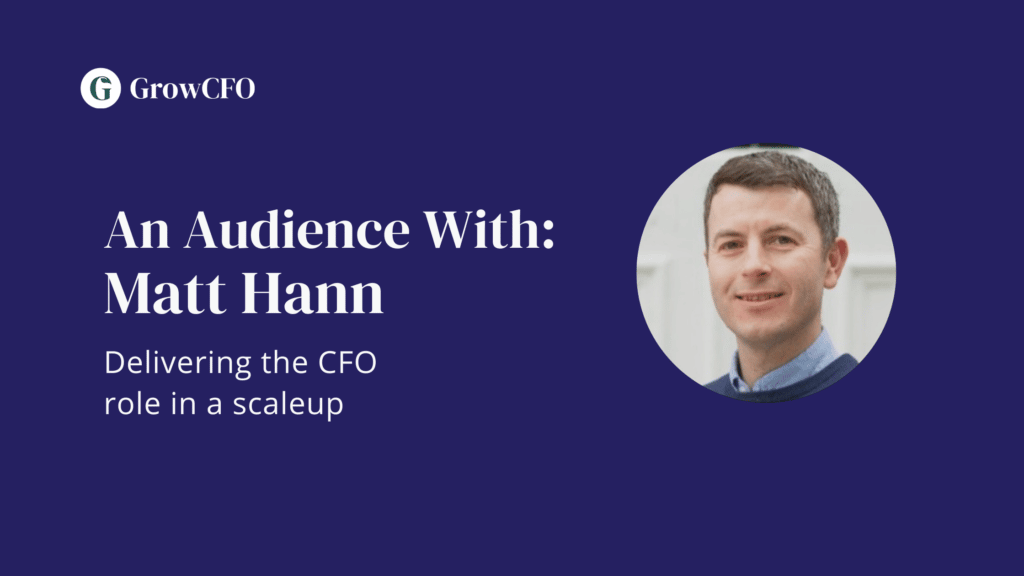 Related Articles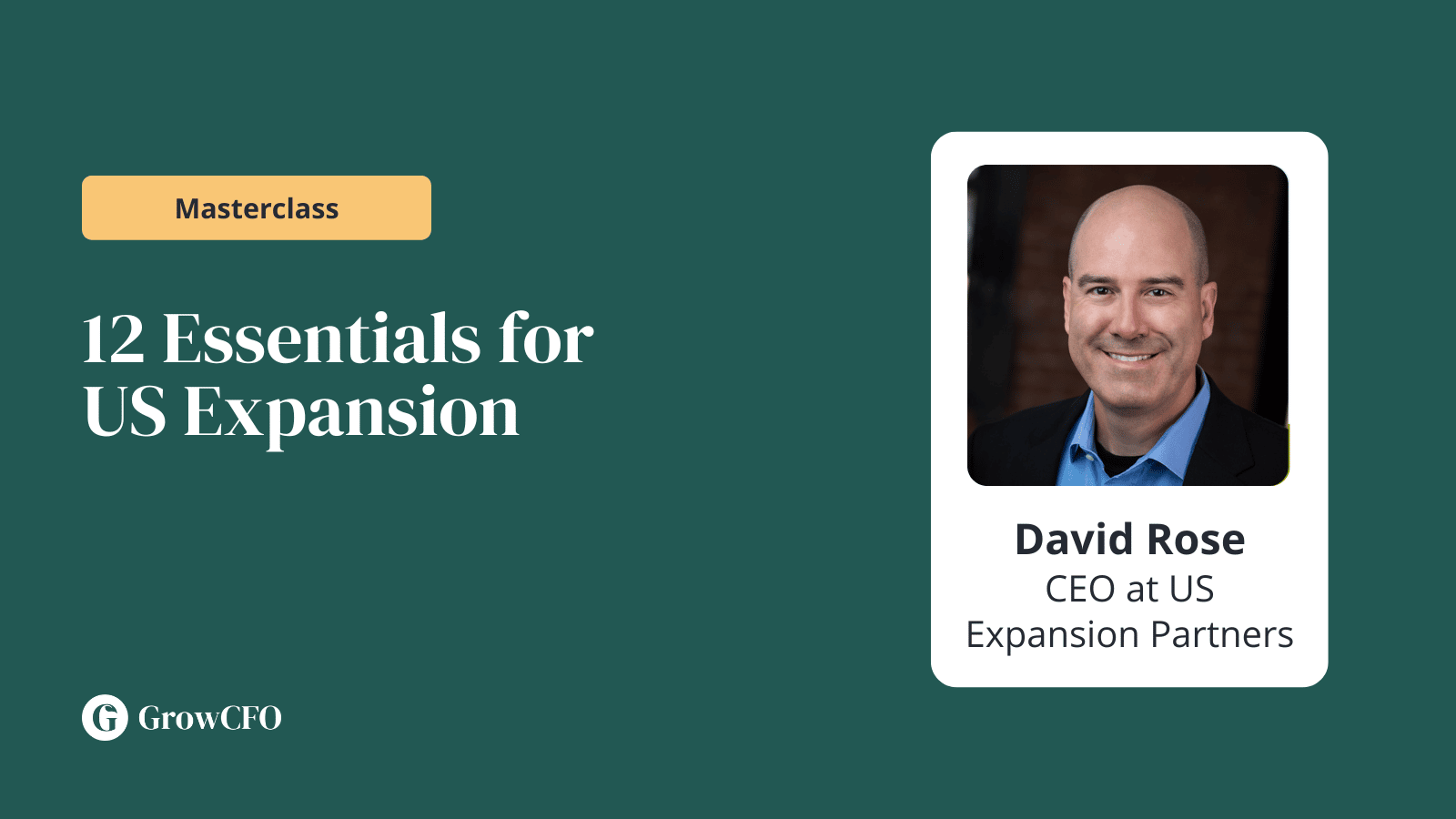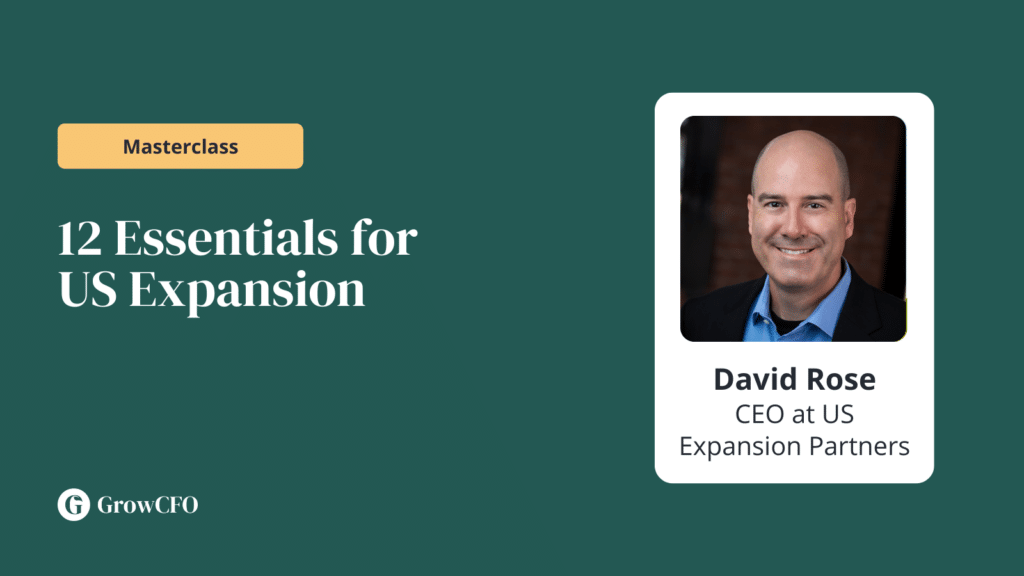 This webinar covers the 12 Essentials for US Expansion. GrowCFO's guest speaker David Rose discusses the key items that finance leaders must address whilst expanding into the US. With his expertise, you'll learn important insights to help you deliver a successful US expansion including entity formation, banking, HR, capital, intellectual property, taxes, insurance, site selection and visas.
David Rose has more than 20 years of leadership experience with Fortune 500, high-growth and start-up companies in the technology, Internet, and media industries. He has previously served as Board Chair, CEO, COO, and VP of Sales and completed exits with four venture backed startups. Mr. Rose is now the Chief Executive Officer at US Expansion Partners. US Expansion Partners assists European technology companies with all aspects of launching, managing, and scaling operations in the United States. David holds a degree in Economics from the University of Tennessee and an MBA from the University of North Carolina, Kenan-Flagler Business School.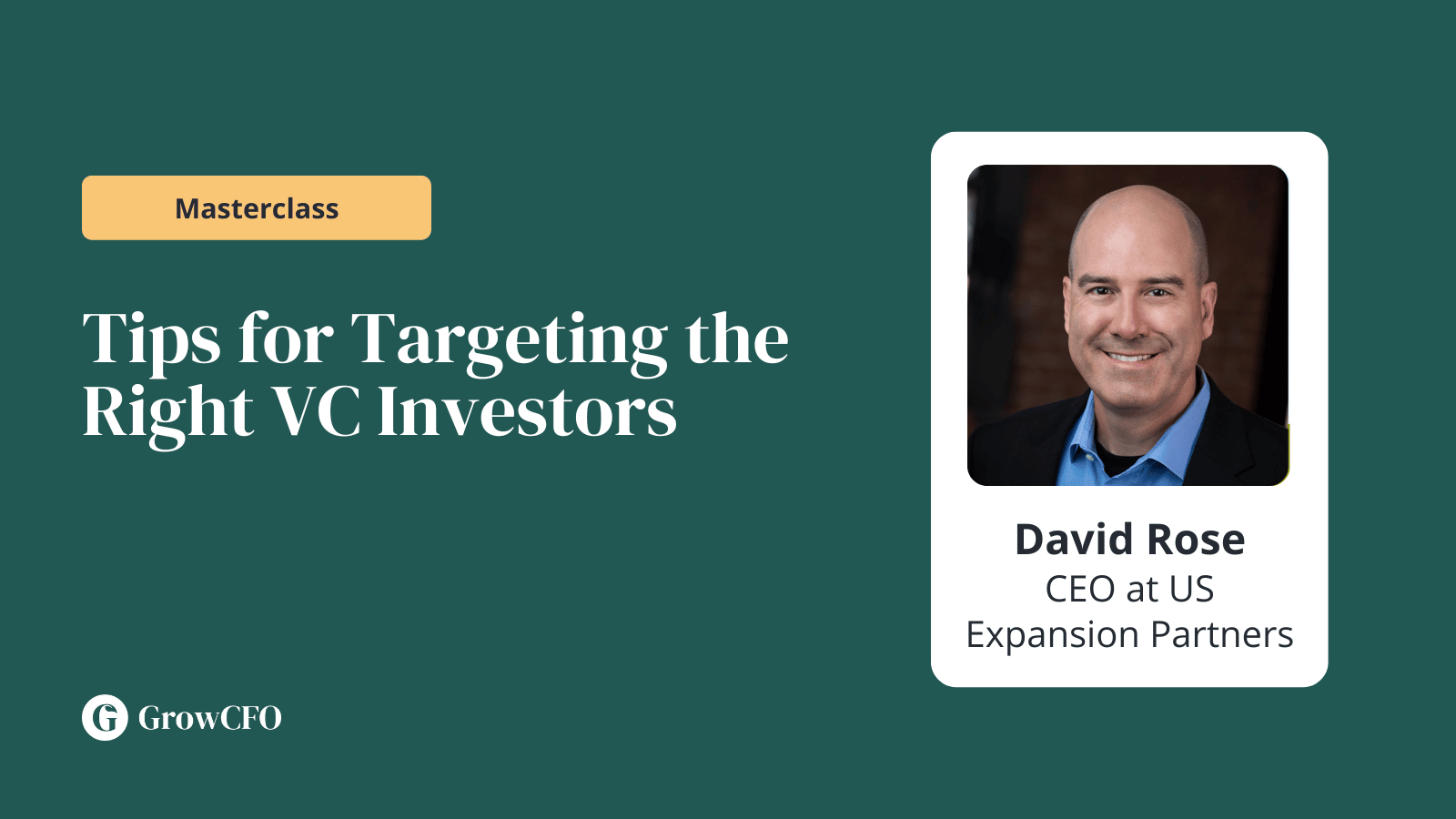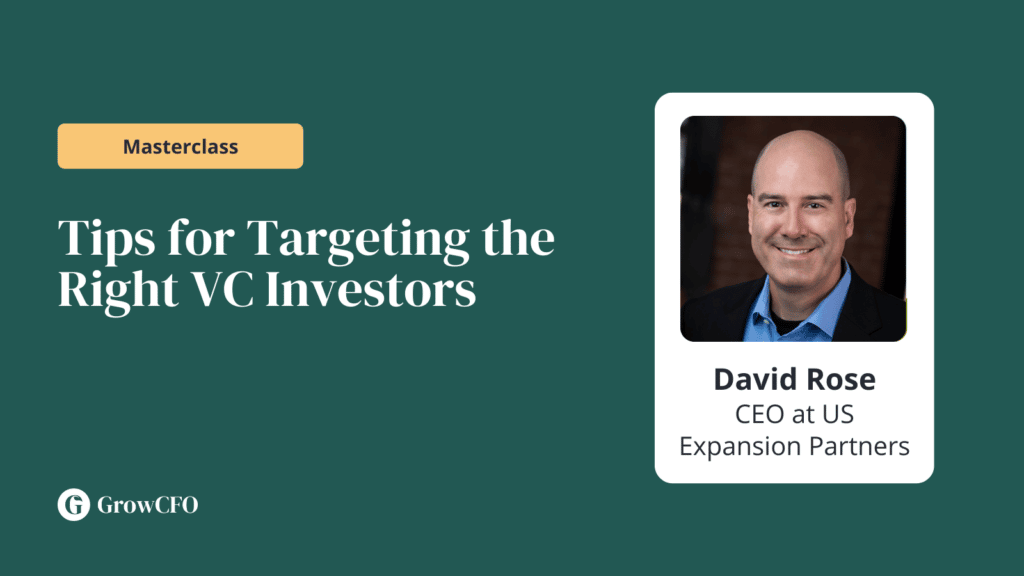 It is essential for all finance leaders to develop your team members and you have an ongoing duty towards this. This helps to improve the effectiveness of your finance team, motivate people and retain your team members. However, time is one of your most valuable resources and many finance leaders spend too long designing the same type of training as everybody else at a huge opportunity cost to your business.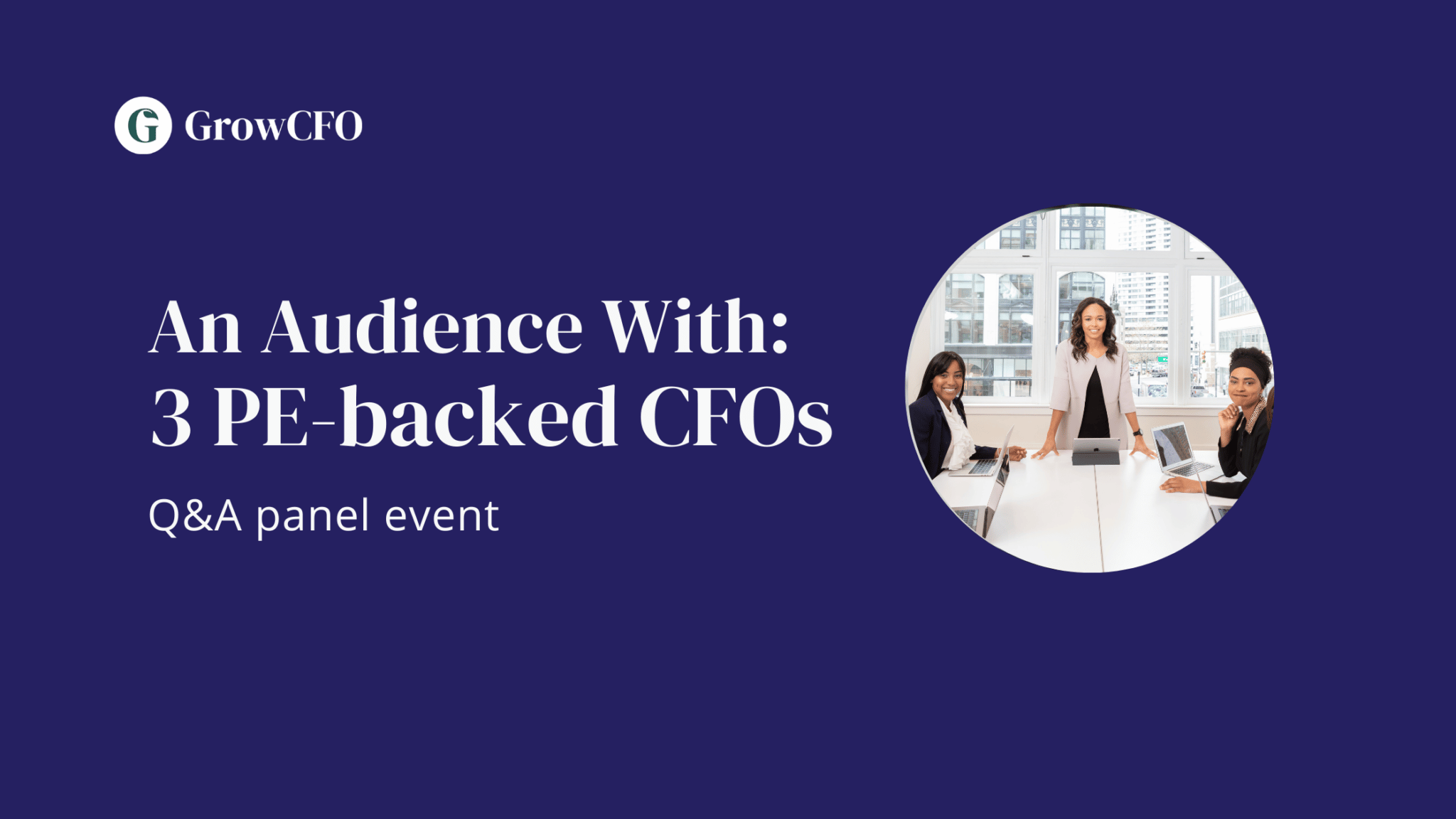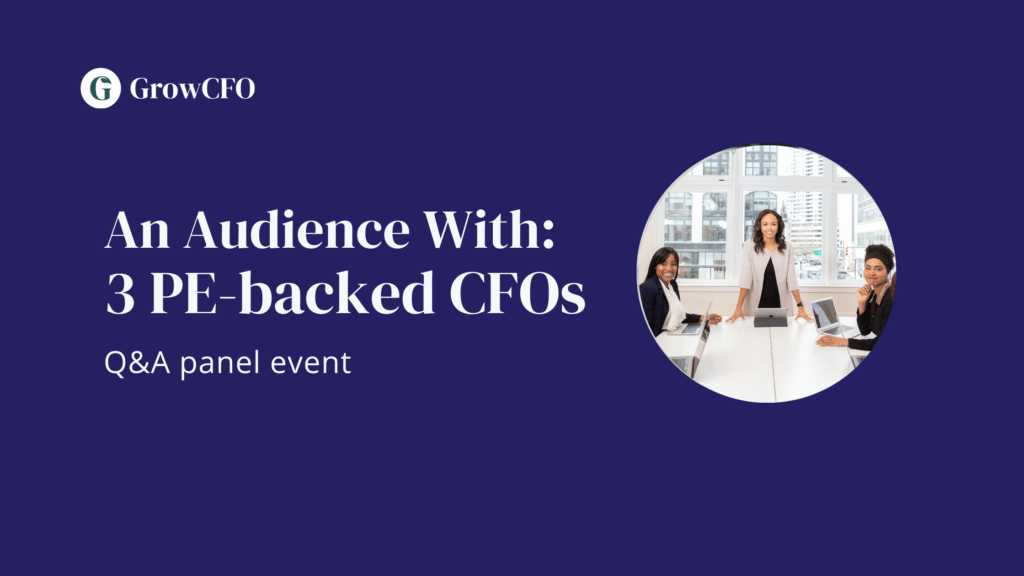 Please log in or sign up to view this content Username Password Remember Me or Sign Up Forgot Password