MM4 Build confidence by adjusting your mindset, featuring Tony Shafar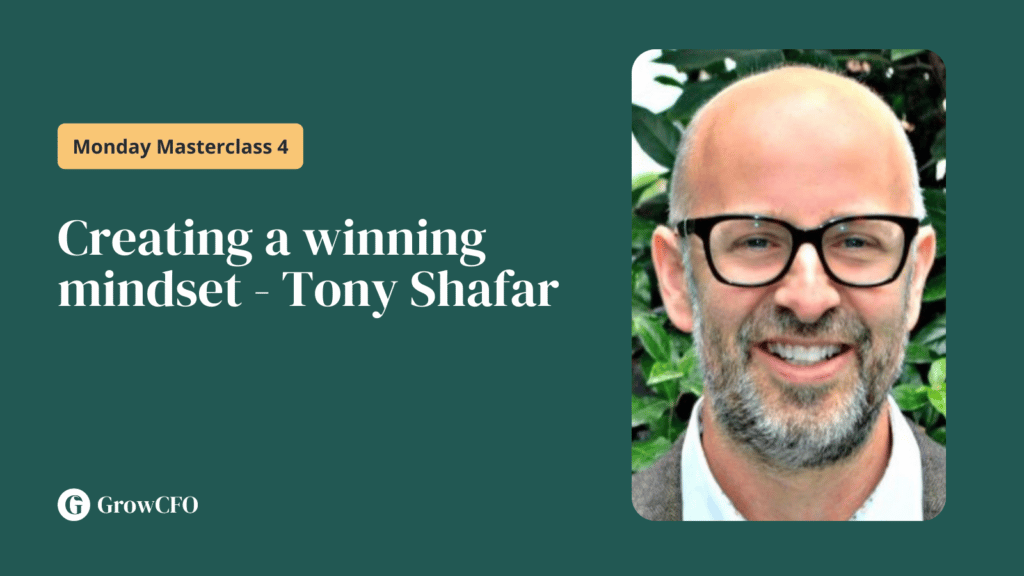 Related Articles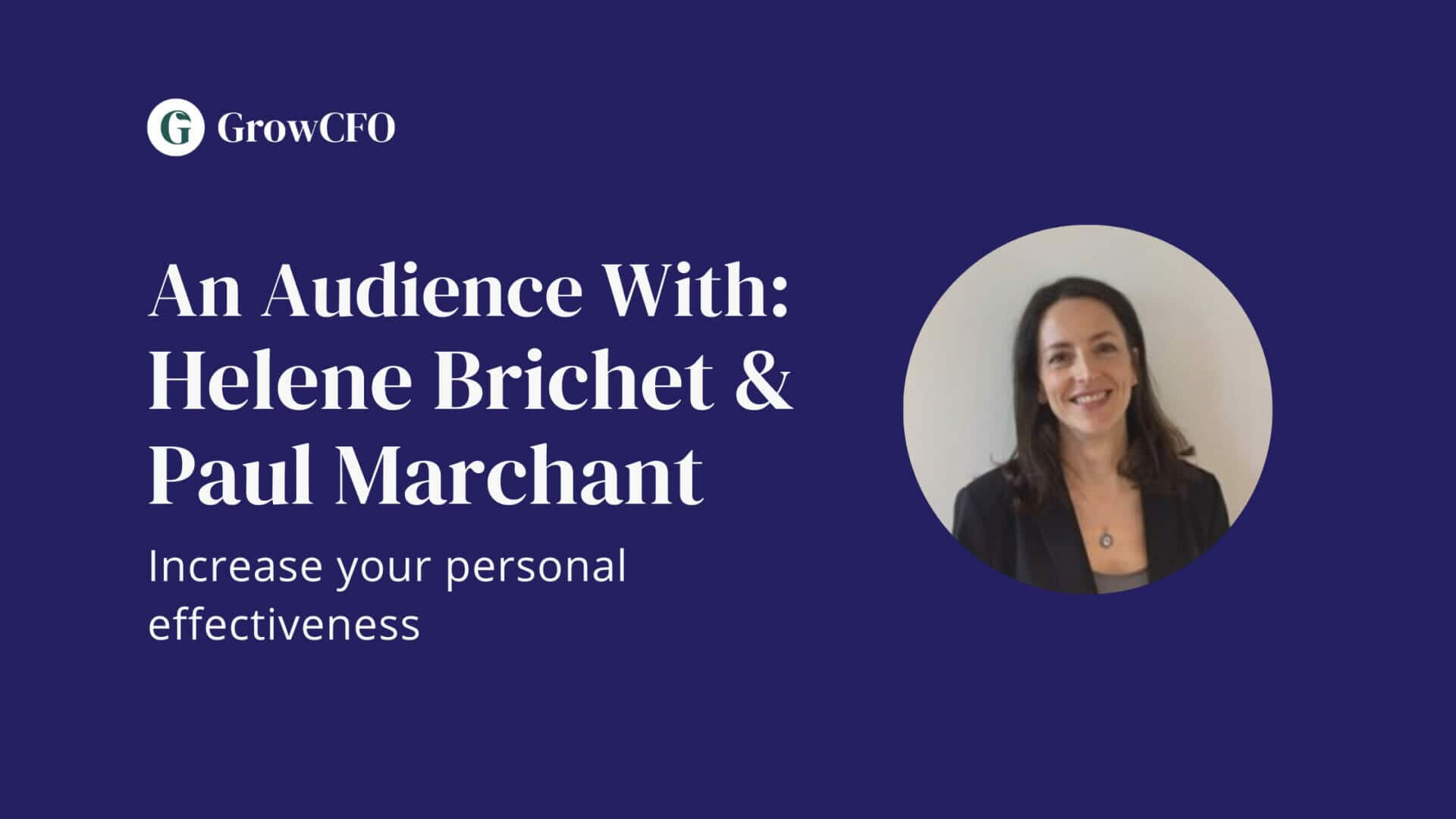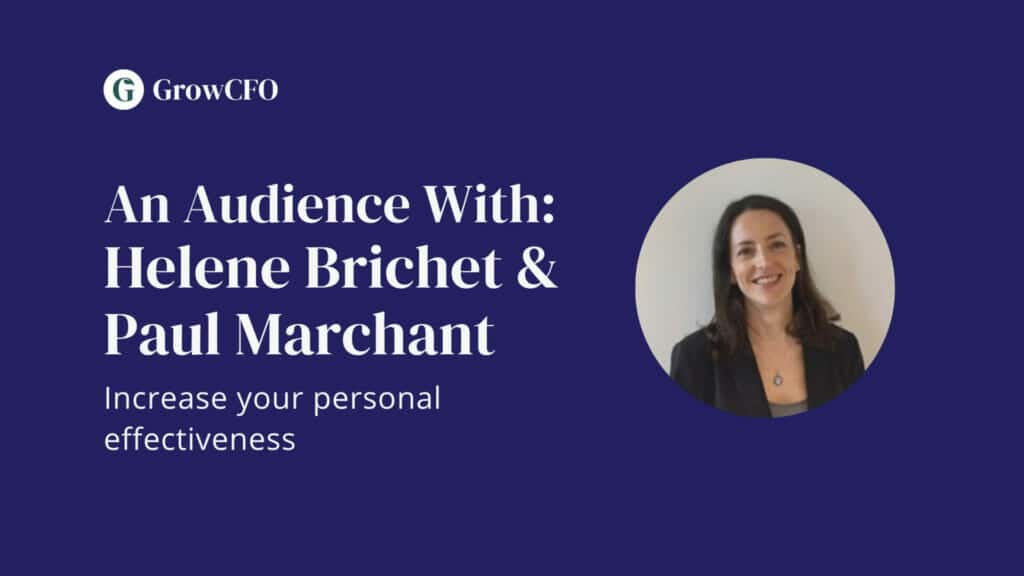 Helene is an experienced CFO who brings over 25 years of leadership in multi-cultural blue-chip organisations with a growth and change agenda. Helene has worked 20+ years in Financial Services.
This workshop is to help finance leaders and your finance team members to further develop your personal effectiveness.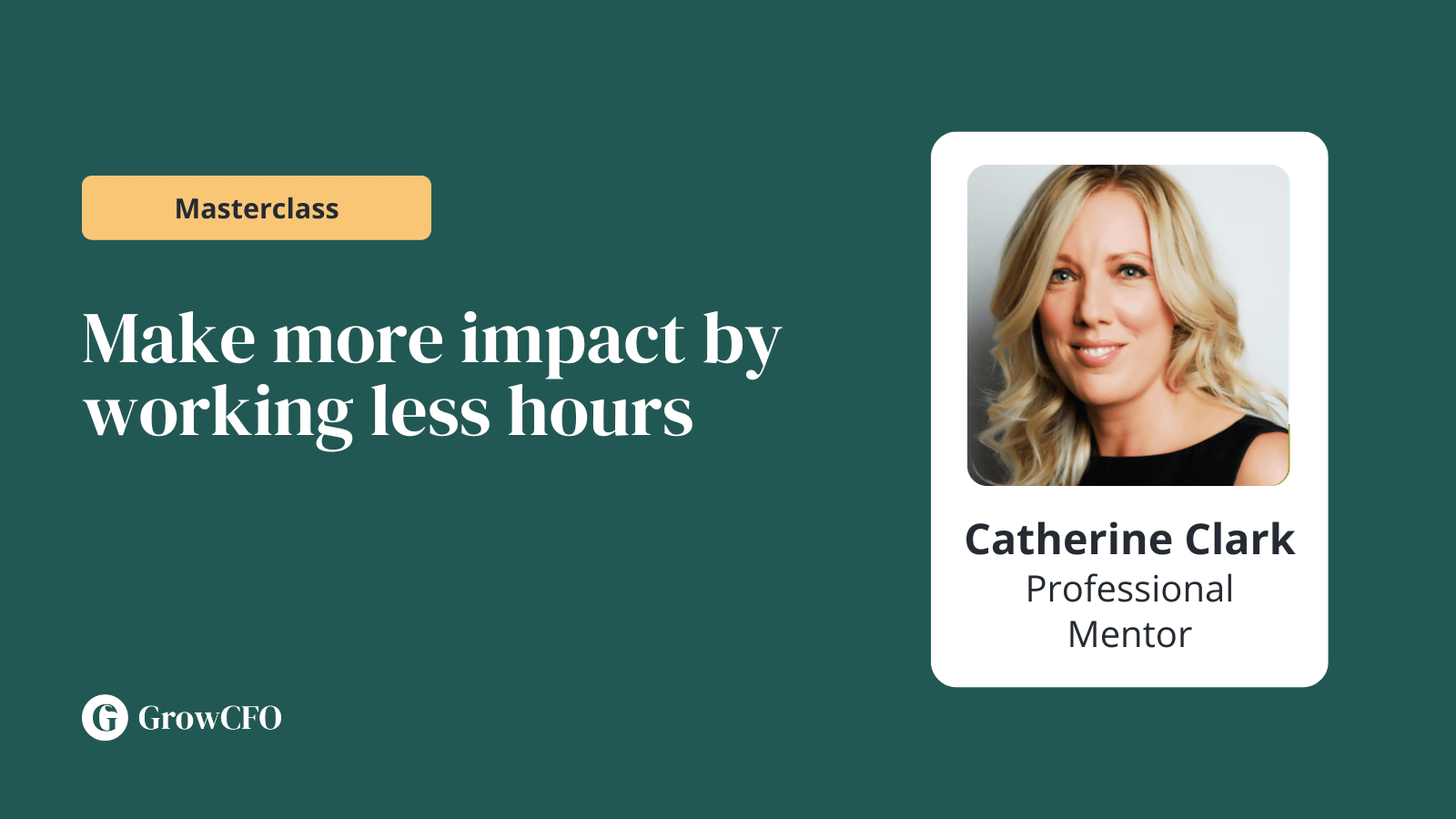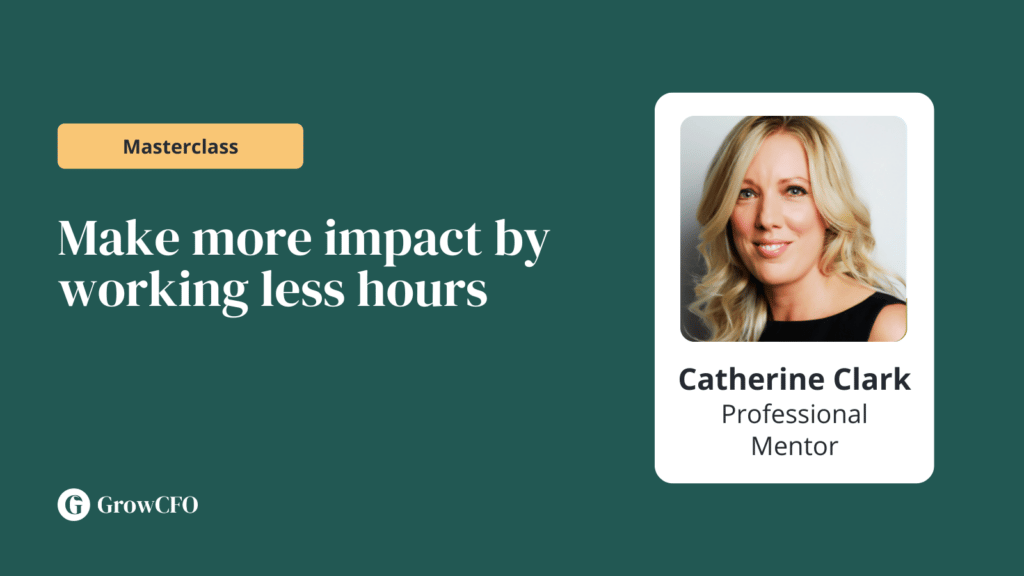 Time is considered one of the most valuable resources for modern-day finance leaders. You must use this wisely to act as both a finance leader and a valued member of your executive team. Unfortunately, many finance leaders work unsustainable hours and spend too much time delivering lower value tasks.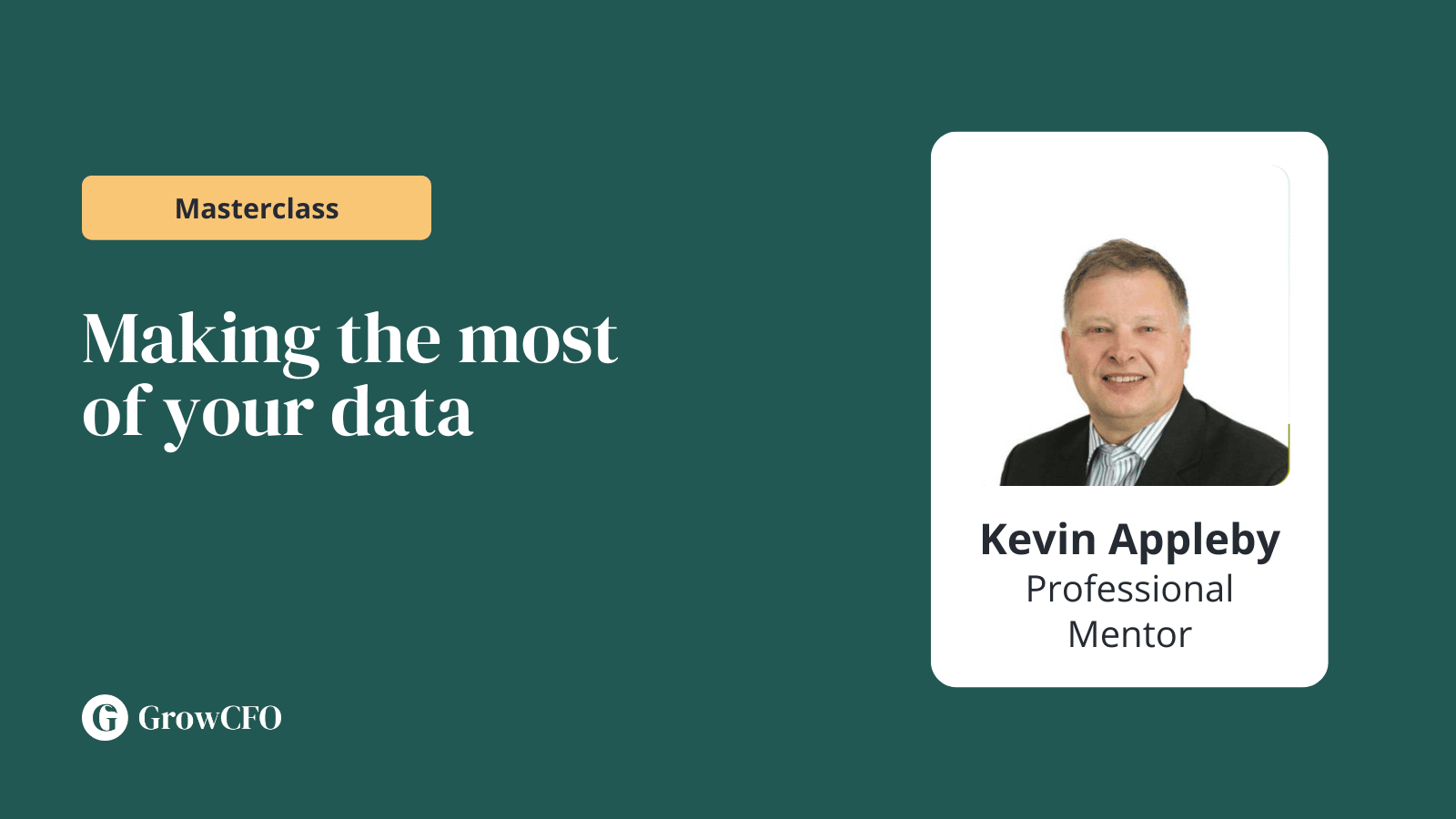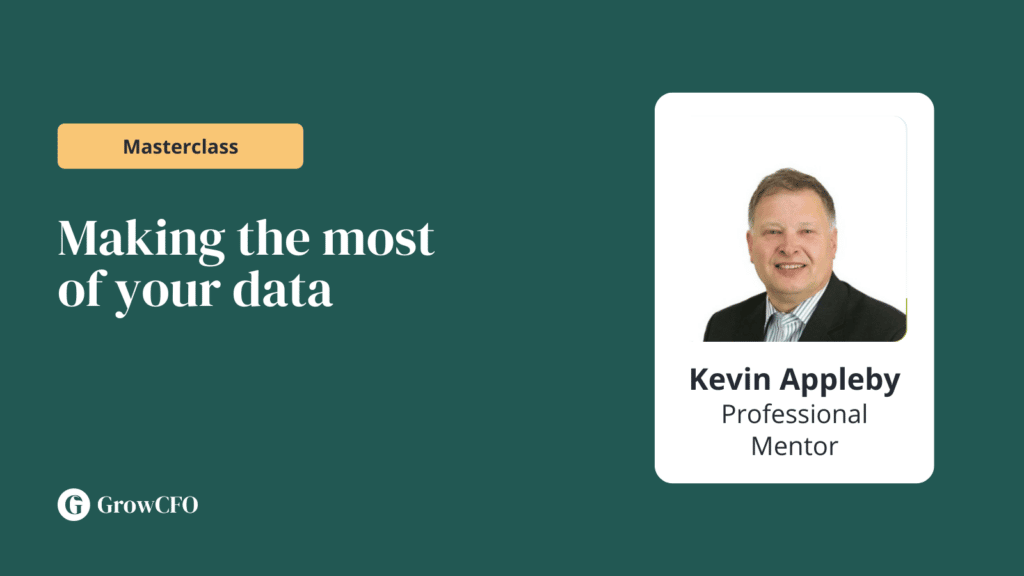 It is essential for all finance leaders to develop your team members and you have an ongoing duty towards this. This helps to improve the effectiveness of your finance team, motivate people and retain your team members. However, time is one of your most valuable resources and many finance leaders spend too long designing the same type of training as everybody else at a huge opportunity cost to your business.