Values, Leadership and Building Great Teams with Tessian CFO Sabrina Castiglione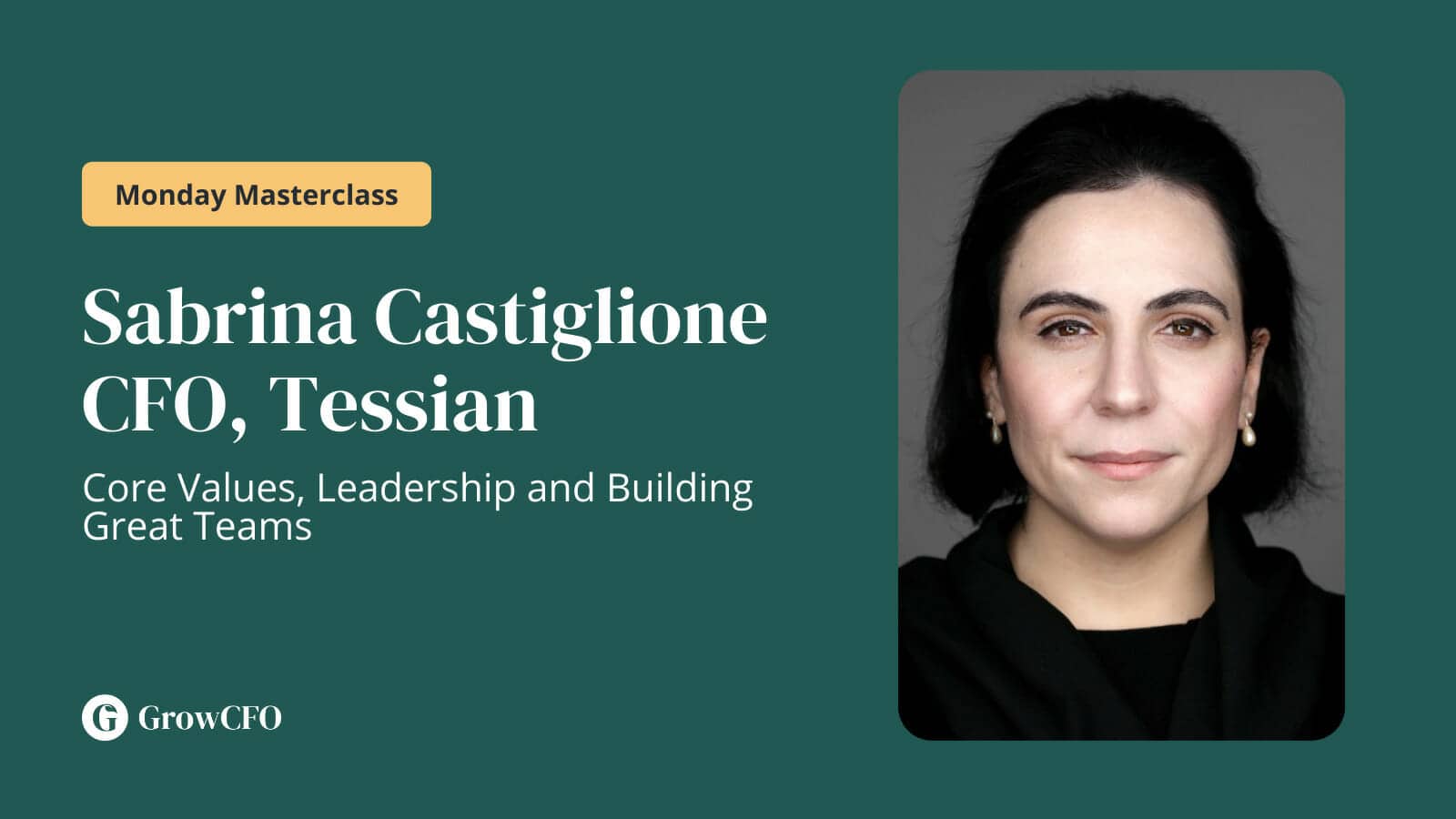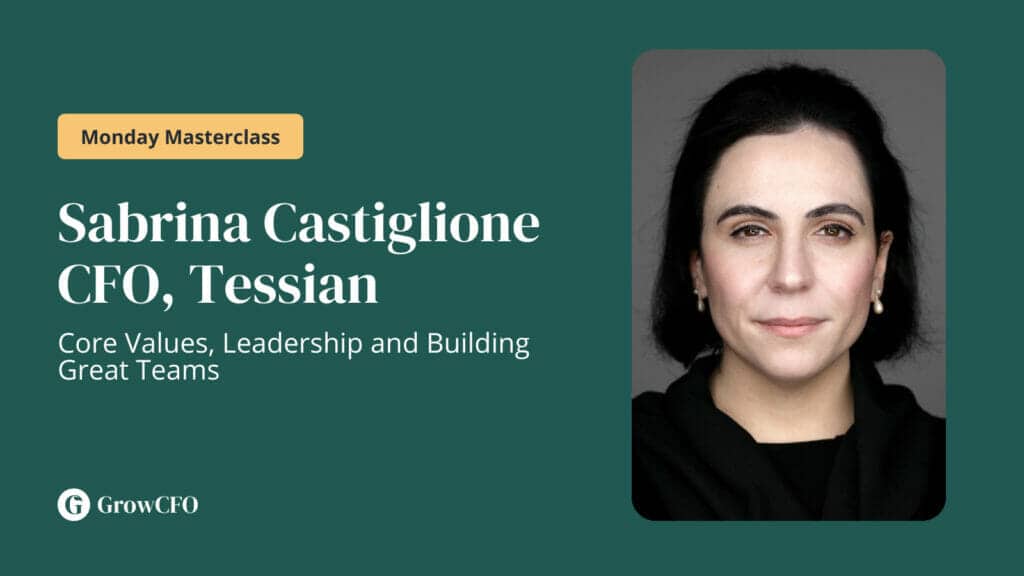 Related Articles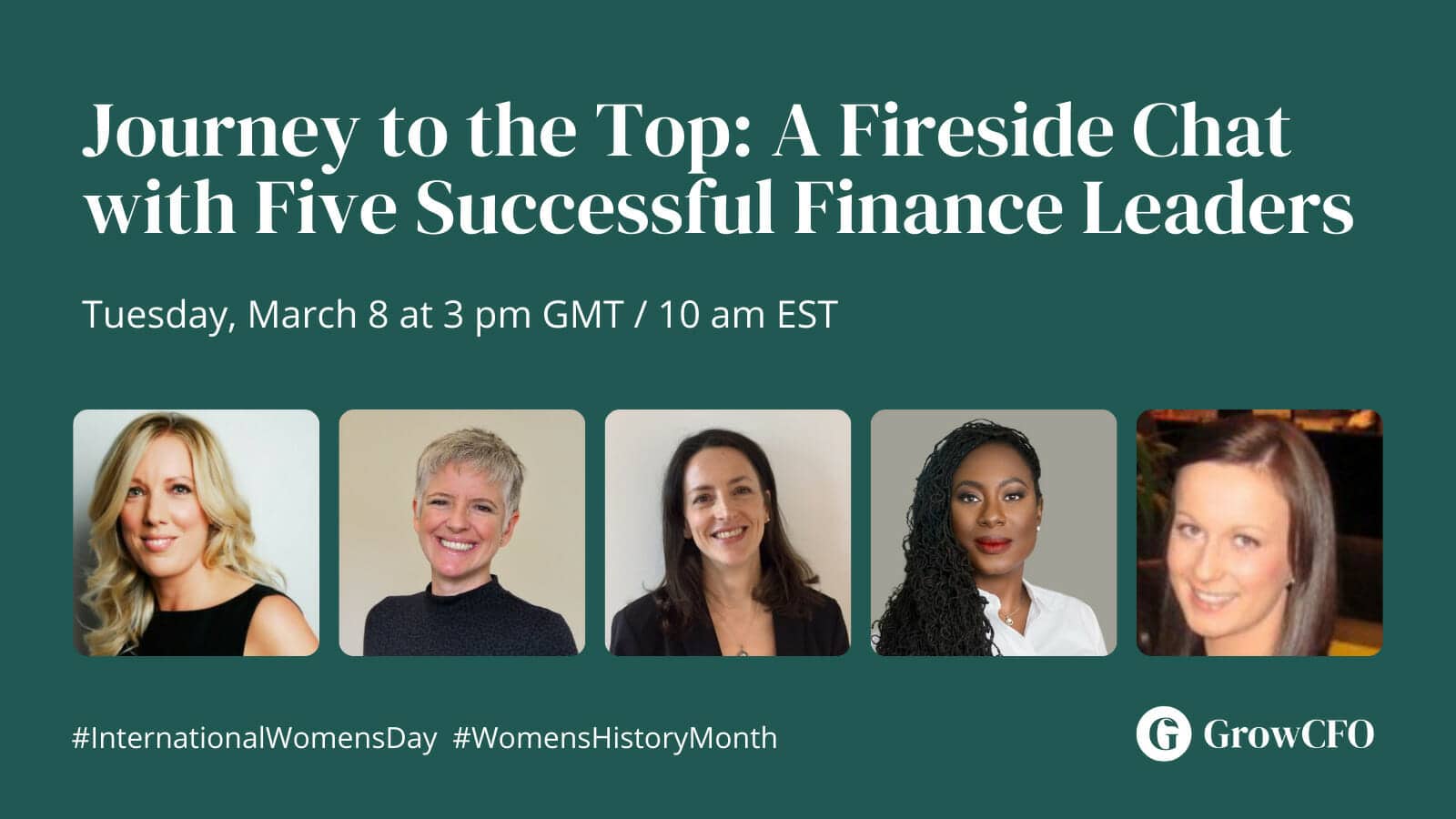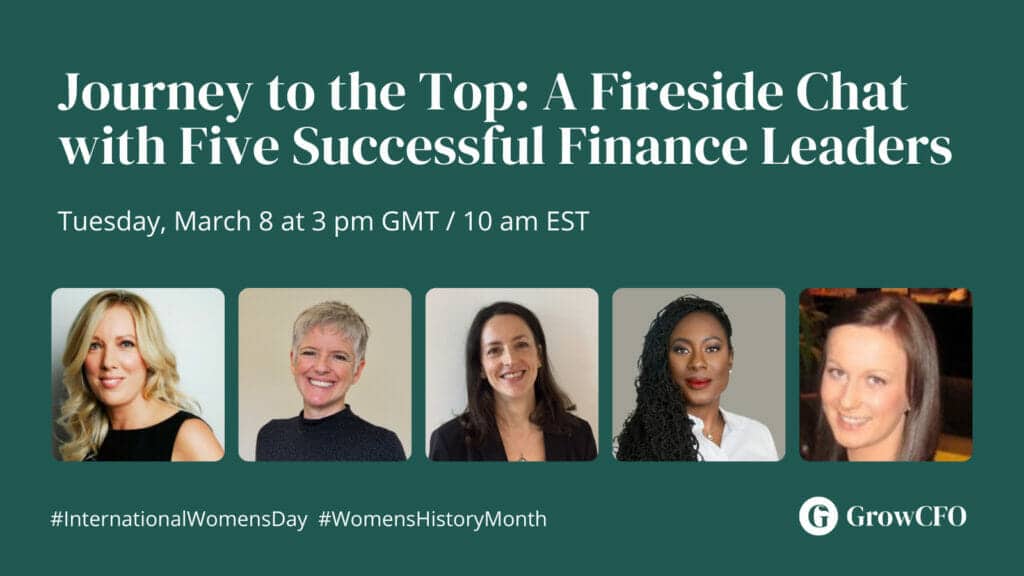 GrowCFO were delighted to host our 2022 International Women's Day workshop featuring five experienced Chief Financial Officers. During this session, each person shared their career journey, successes, lessons learnt, industry insights and more.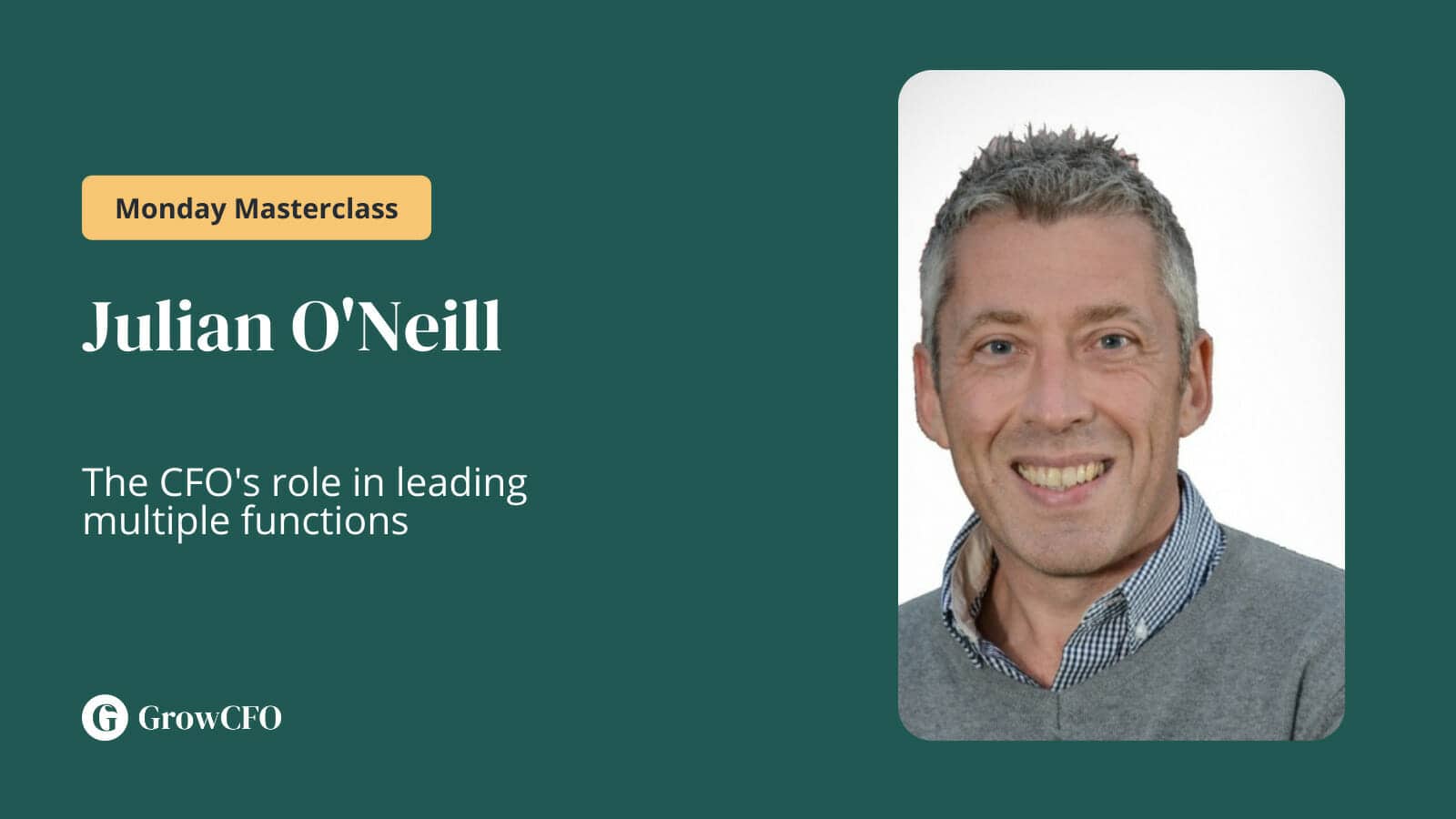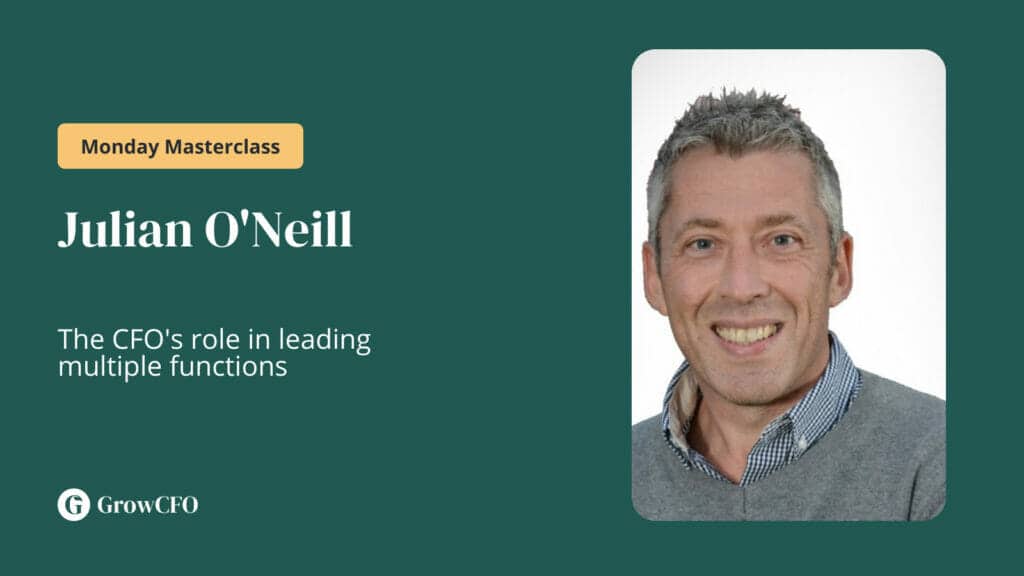 Julian O'Neill is an experienced CFO, CEO, NED, and professional mentor who loves sharing his experience with the wider community. He has enjoyed a very impressive career, including:
CFO roles at TUI Travel PLC, Thomson Airways, Arcadia Group, Biogen and currently Ardent Hire Solutions;
CEO of Biogen- Planning Director and IT Director at Pizza Hut;
Commercial Manager at Siemens;
Business Planning Analyst at Vauxhall Motors; and
NED roles at Greenology and ADBA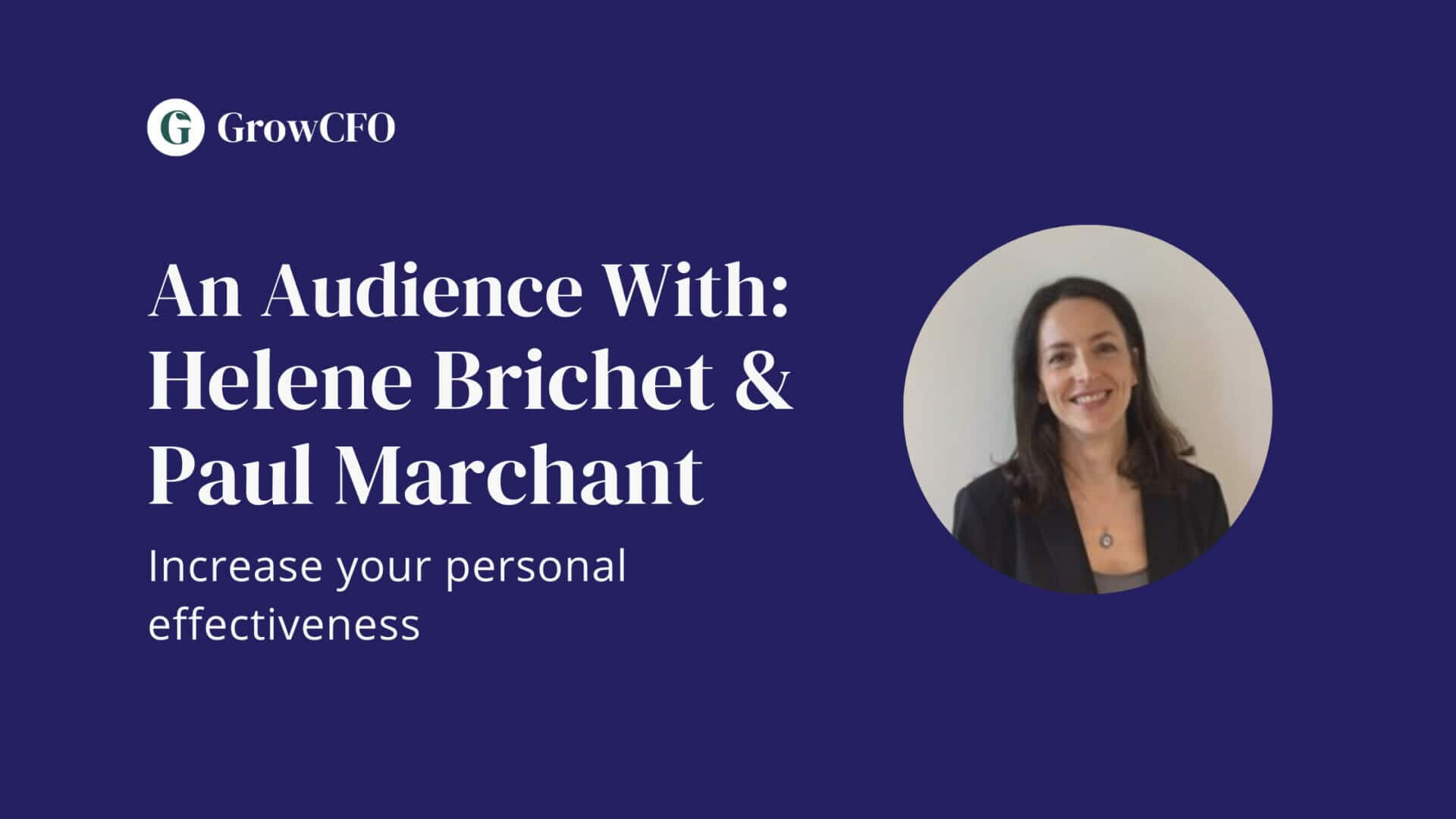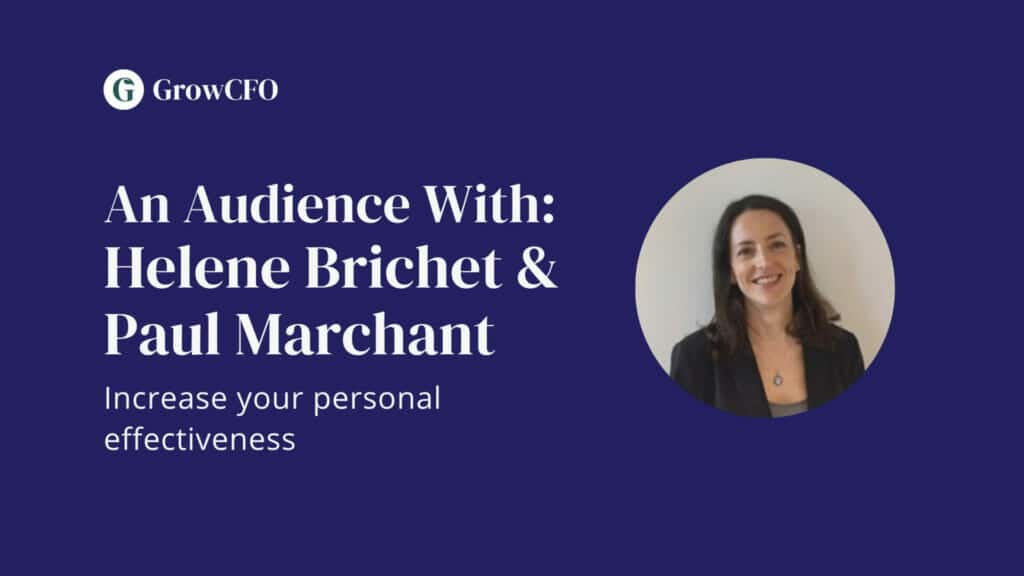 Helene is an experienced CFO who brings over 25 years of leadership in multi-cultural blue-chip organisations with a growth and change agenda. Helene has worked 20+ years in Financial Services.
This workshop is to help finance leaders and your finance team members to further develop your personal effectiveness.