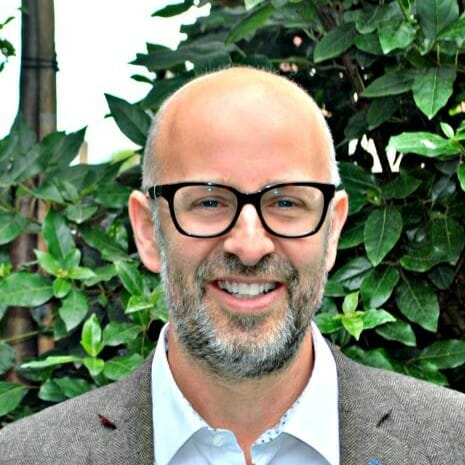 Tony Shafar
CFO | Director | Executive Coach & Mentor
Expertise
Leadership
Effectiveness at Board-level
Confidence
Impostor Syndrome
Presentation
Procrastination
Sector Expertise
Marketing Services
Start-up
Technology
Media
Tony is a qualified Chartered Accountant, who has over 20 years experience in Senior Finance positions in large multinationals, SMEs and technology start-ups. Tony spent 10 of those years as a Finance Director for the large marketing agency Ogilvy, part of FTSE 100 company, WPP.
The reason that Tony coaches is that he is immensely passionate about helping people not only be successful, but also fulfilled. Tony's coaching style is predominantly around listening and questioning, helping clients often arrive at the answers themselves. He believes that what mostly holds us back from achieving our goals is our mindset and the stories we tell ourselves. Tony helps people get clarity to really understand what is holding them back and helps them challenge their beliefs, reframe situations and develop confidence to be able to move forward towards their goals.
As well as coaching, Tony also brings mentoring to his sessions. His vast experience from not only his own career, but also the knowledge he has gained from numerous coaching and mentoring conversations with other senior finance professionals, allows him to provide strategic and practical advice to people looking to progress their career.
Tony lives in London with his wife, 3 kids & their dog.
Spending quality time with his family is very important to him. Coaching has helped him realise what he really values in life. This includes having a healthy work life balance so he is fully present for his clients, but also able to spend quality time with his family, doing the things that they love.
He runs on a daily basis, which helps him maintain a healthy body and mind, aiding him to better deal with the daily challenges that life brings.