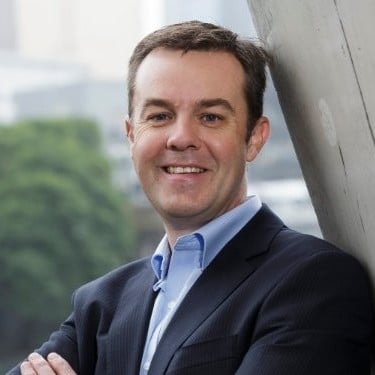 James O'Brien
CFO | Executive Coach and Mentor
Expertise
Leadership
Board level performance
Soft skills
Business acumen
Presentations
Influencing
Negotiation
Doing business in Asia
Sector Expertise
Property
Construction
Manufacturing
FMCG
Professional Services
Technology
James leads GrowCFO's Asia Pacific regional business and provides workshops, professional mentoring and coaching to many aspiring and existing CFOs.
He is an experienced CFO & COO with over 25 years working in ASX listed, multinationals & private businesses across Australia and Asia. His industry coverage includes Property, Construction, Manufacturing, FMCG, Professional Services & Technology. Particular experience with doing business in Asia.
James has a huge passion for helping motivated individuals to achieve their career ambitions and deliver their full potential by supporting with soft skills, on the job skills, personal effectiveness, teambuilding, leadership and high performance. He is based in Melbourne, Australia, and frequently travels to Asia Pacific regional territories to support local communities of finance leaders.