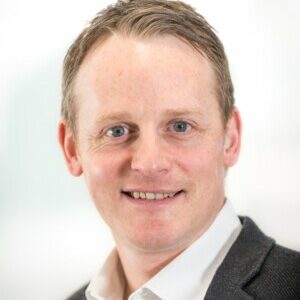 Details
First Name

Chris

Last Name

Tredwell

Nickname

ChrisTredwell

Locations

Maidenhead SL6, UK

Job Title

Finance Software Sales / GrowCFO Host

Employer
About You

Over my career, that spans time in Australia and USA as well as here in the UK, I have always focused on helping organisations to implement innovative technology so they can modernise, simplify and automate cumbersome processes.

Through Aqilla, I help finance teams with two of their biggest challenges; finding ways to automate time-consuming administrative tasks and helping them get better access to their business and finance data so they can make better informed strategic decisions.

Away from work, I am an avid sportsman with particular interests in Football, Golf, Running and Surfing. I also have a passion for travelling.

Introduce yourself

I'm delighted to be part of this community to help support the finance industry. I create content as well as host various sessions related to the Future of the Finance Function. They cover a variety of topics focused towards the evolution of processes, skill sets and the technology that is helping finance teams generate further efficiency and better analytics.

I'm always happy to speak with any members who are about to embark on a new finance system implementation to help point them towards the supportive resources within this community.