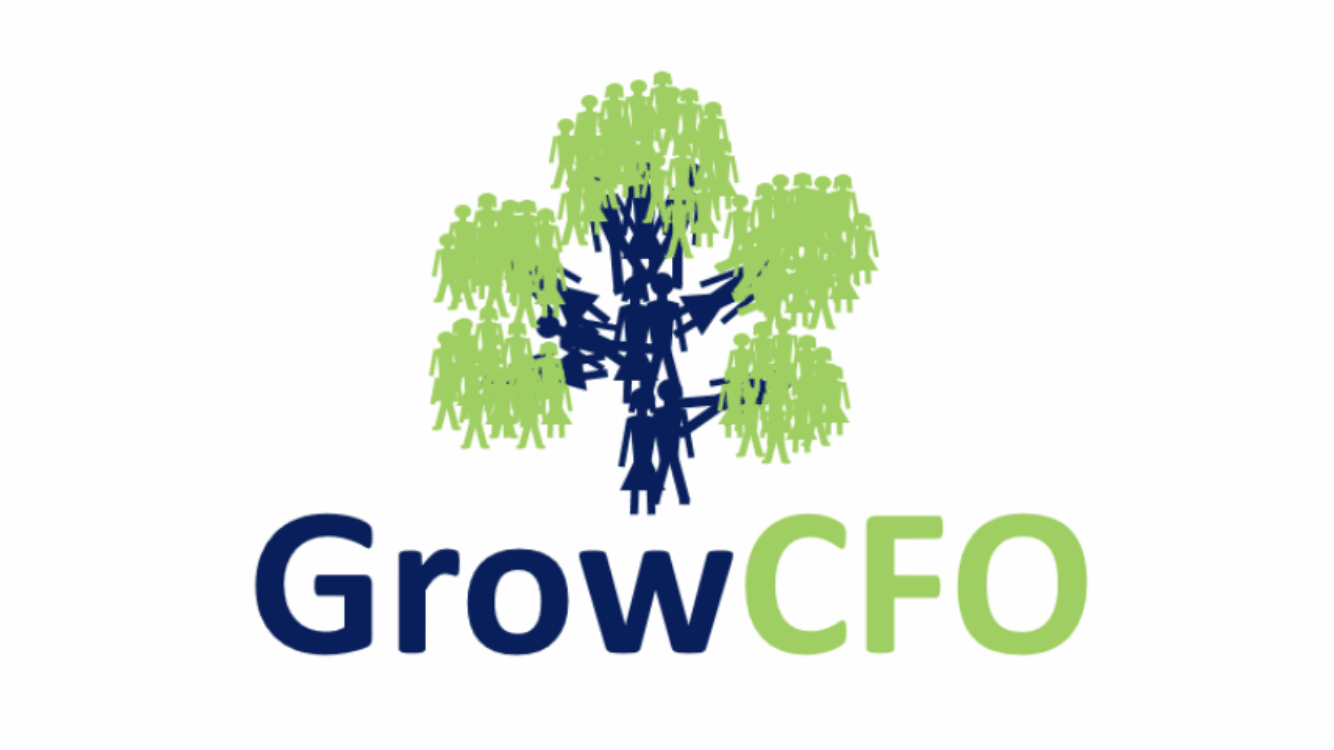 Would you like to accelerate your development as a CFO?
Maybe an experienced mentor can help you navigate the diverse challenges your role gives you?
The GrowCFO Mentoring programme is here to help you
Imagine a scenario where somebody asks you to perform a new role that you have never been trained to do.
A role that contains a constantly evolving range of unpredictable new challenges and which nobody else has ever performed across your company.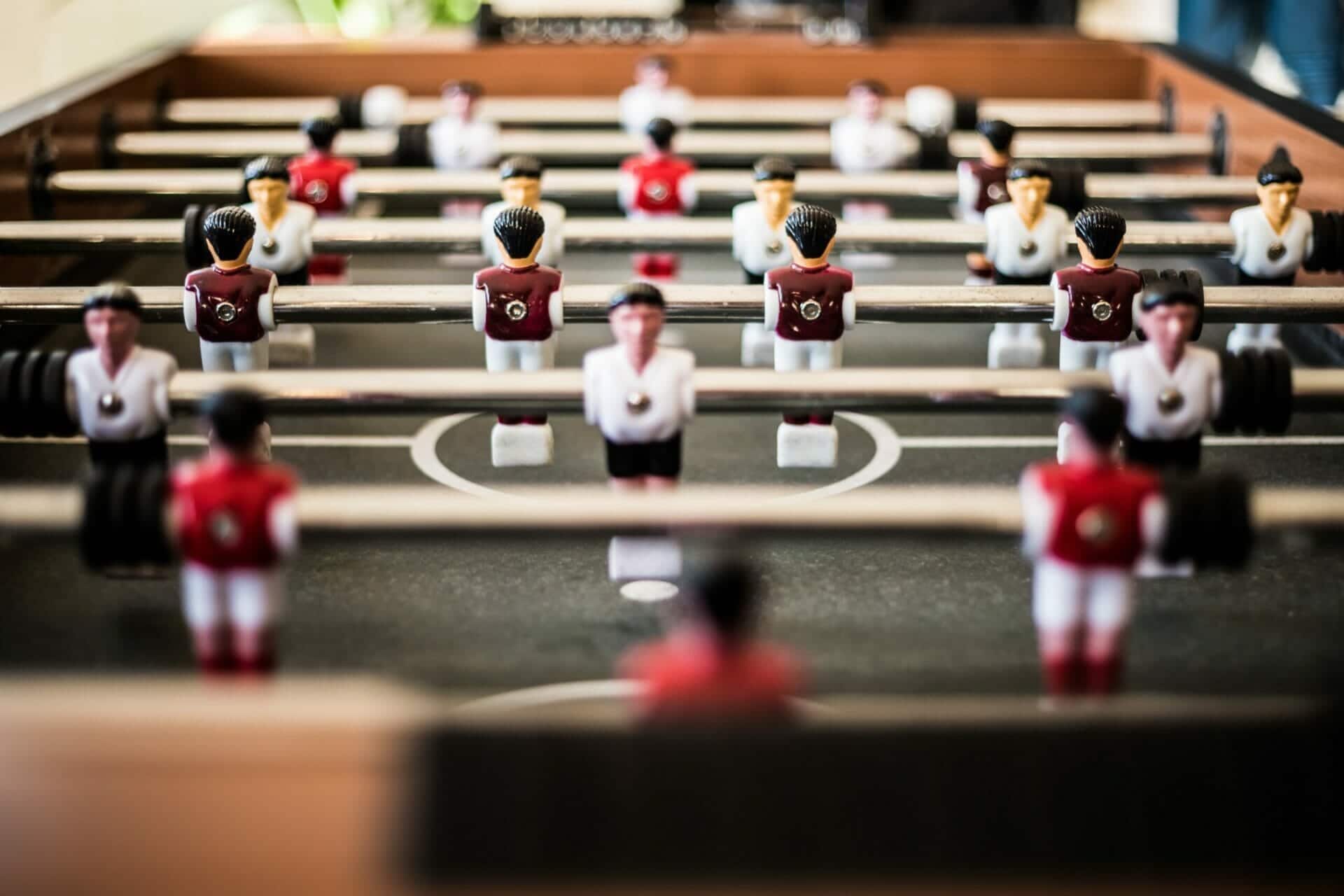 Your role requires you to interact with your entire organisation.
Your role takes much longer to deliver than the amount of time available and is vital to the success of your organisation! 
You immediately experience a huge amount of pressure. 
In addition to leading your finance team, you get involved in HR, payroll, IT, procurement, workforce planning and real estate management.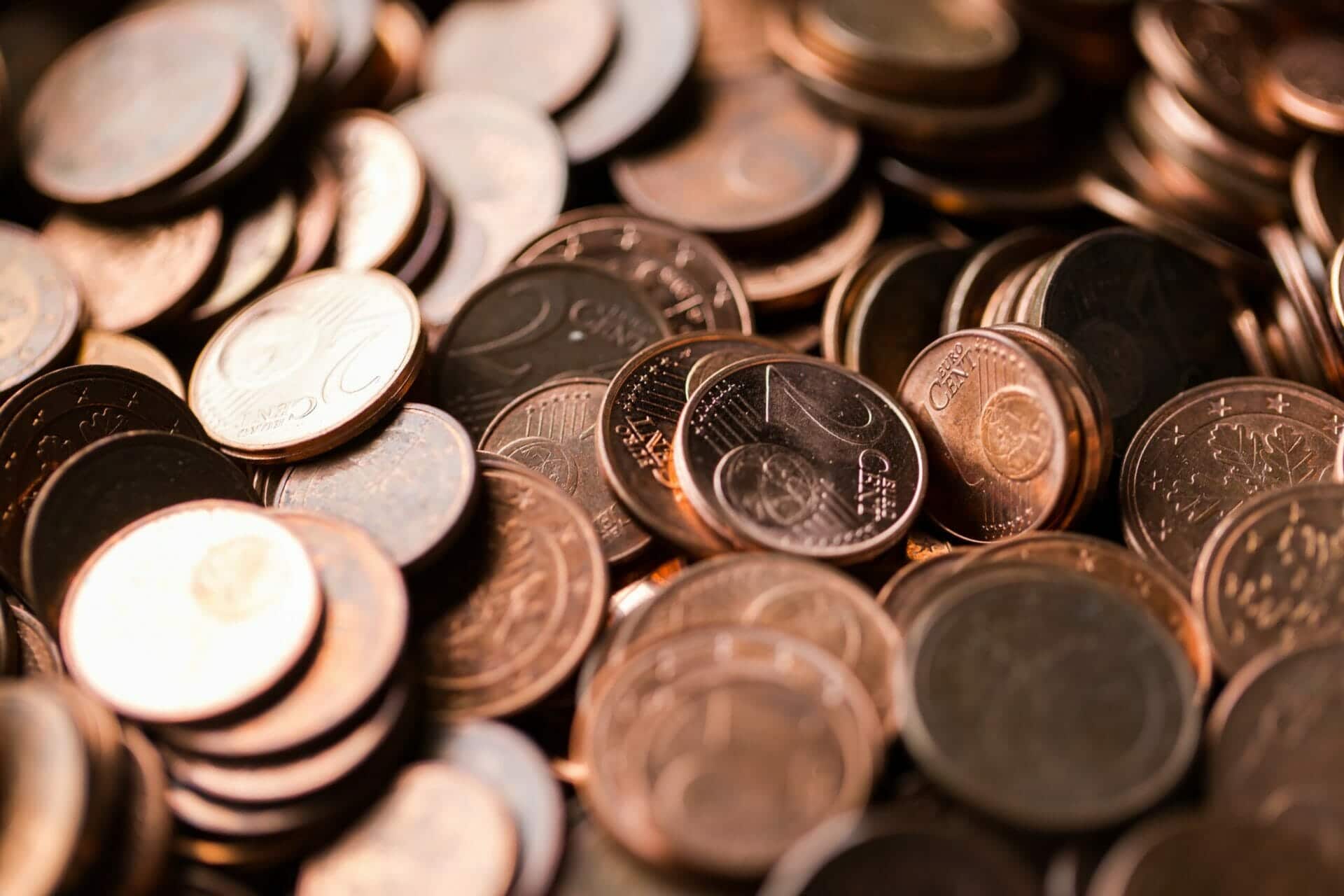 There is huge urgency to grow the value of the business.
You need to deliver top-line growth. At the same time you must improve profitability and cash flow. 
You need to be the catalyst for change across your organisation. It's down to you to provide data-driven strategic insights to each team and identify value creation initiatives. 
You lead a huge finance transformation and drive key decision-making throughout the business.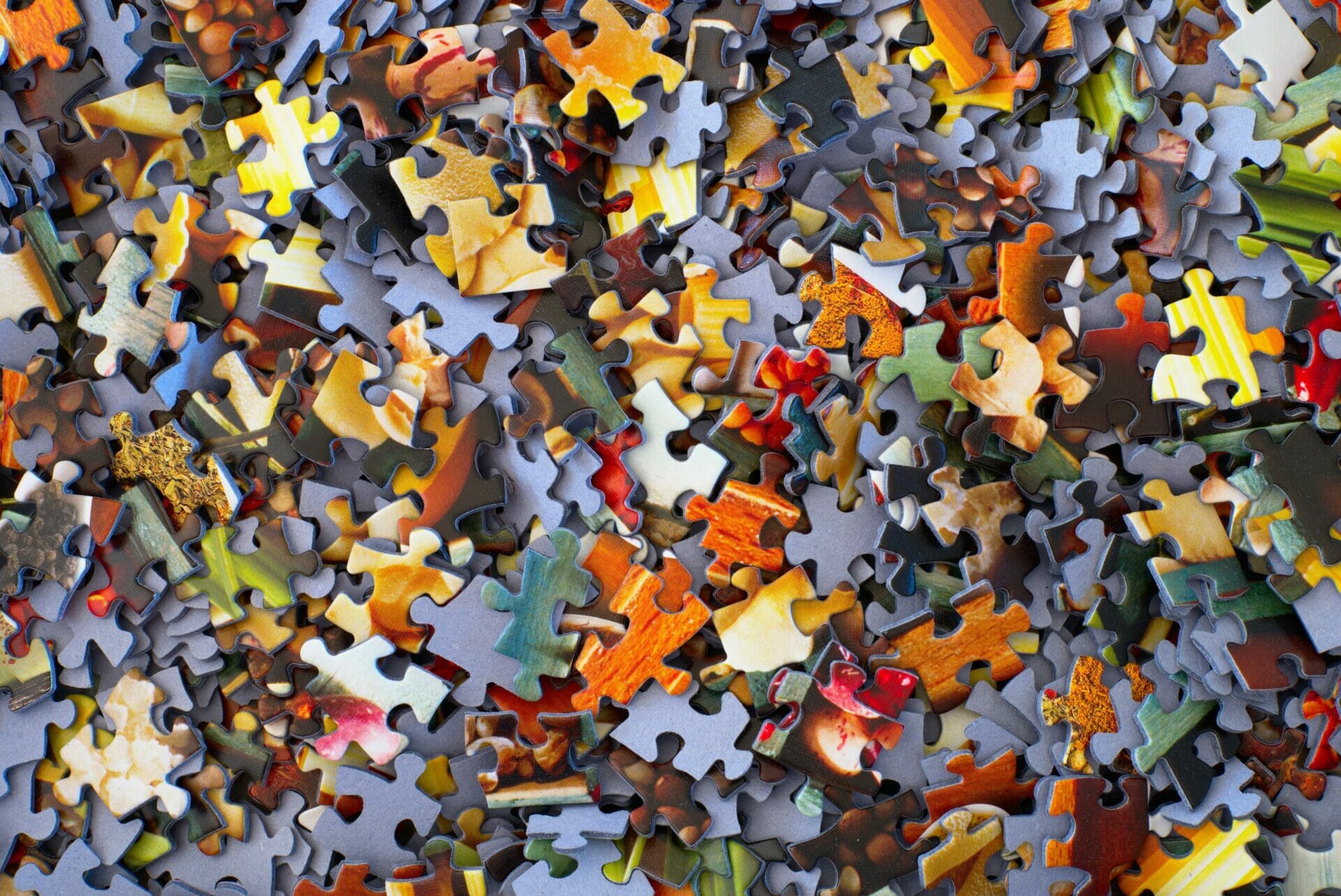 Despite your ever-growing urgent to-do-list, you soon become responsible for dealing with investors, lenders and regulators, 
You are constantly getting involved with supporting customer and supplier relationships too.  
You also become a vital board member, providing a critical and influential unique voice during leadership discussions, whilst challenging the Board during key discussions. 
You are soon recognised as the co-pilot to your CEO, with a huge responsibility towards delivering the business plan.
Welcome to the challenging life of a CFO…!
What makes the CFO role such a big challenge?
Finance leaders constantly tell us there are 5 big obstacles to a successful career as a CFO:
The CFO role is very different to more junior finance function roles and there are many aspects to the CFO role that you have never experienced before, or have been trained to perform;

There is no industry-recognised qualification that prepares you to deliver the CFO role successfully and most companies struggle to provide an appropriate learning and development programme;

The requirements of the CFO role are constantly evolving quicker than ever before and most finance leaders struggle to dedicate sufficient time towards your career development plan;

The CFO role can be very lonely at times and you are likely to be the only person doing your kind of role within your organisation; and

Your career development typically depends upon the nature of your existing role and your day-to-day experience, which may restrict you from developing as quickly as your peer group and can prevent you from achieving your full potential.
You can navigate through these stormy waters by yourself, but it becomes a whole lot easier with the right support. A mentor can help you with each of these 5 challenges. A mentor who has already been a CFO and already experienced many of the situations you will find yourself in will be invaluable. Why not get the right person by your side to support you?
Why CFO mentoring is so important
You will receive the following benefits from having regular mentoring sessions with an experienced CFO:
Knowledge and Experience
A fantastic combination of knowledge and experience to maximise the value that you deliver to your business and to help you overcome the key challenges within your role;
Accelerate your Development
An acceleration of your learning and development from a mentor who will challenge you to deliver your career development plan and to achieve your full potential; and
Independent Voice
An independent point of contact to talk through sensitive matters in private and to help you deal with the huge personal impact of delivering such a highly pressurised role.
Finance leaders are one of the most vital members of the management team. Your success or failure will have a huge impact in the overall business performance. 
In our experience, most executive teams are happy to allocate a sensible annual budget towards maximising your ability to successfully deliver your finance leader role.
GrowCFO's mentoring sessions are designed for senior finance professionals. Its likely that you:
Are already in a CFO role, with or without being a member of the Board; 

May be leading your finance function without the CFO job title; or

Aspire to become a CFO in the short to medium-term.
Do you want to work with one of our mentors? 
Mentoring is a very personal thing. It needs to work for you; The chemistry between you and the mentor needs to be right. Your sessions with your mentor need to focus on what's important for you right now. The timing of the sessions needs to fit your busy schedule.
We will work with you to create a tailored mentoring programme. Let's have a 30 minute conversation to chat through your needs, we will explore your current development needs, find a mentor that is right for you and  determine the best session frequency and duration to deliver the right level of support for you.
Most finance leaders prefer individual mentoring sessions.  However, we are also very happy to provide group coaching formats where appropriate.
Do you want to have a chat? Drop us your contact details and one of our team will get straight back to you.
Your GrowCFO mentoring team
We believe that experienced CFOs who have mentored a significant number of senior finance professionals throughout their careers are the ideal people to mentor you.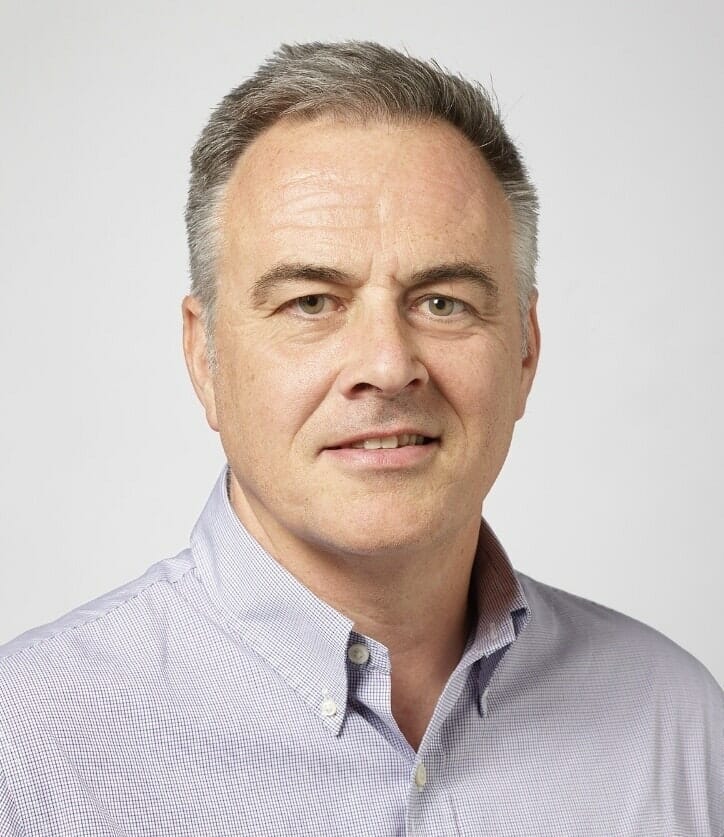 Stuart Trood
Head of Mentoring at GrowCFO
I have been a senior finance and business professional for over 30 years including a number of CFO roles – in that time I have found it very difficult to find a network that supports and guides finance professionals on their journey to become a successful CFO.
The challenge has always been to provide a broad set of skills and competencies that you can't necessarily obtain out of a text book. Over the years I've learned many of these skills and my aim is to pass on as much as possible to the next generation of finance leaders.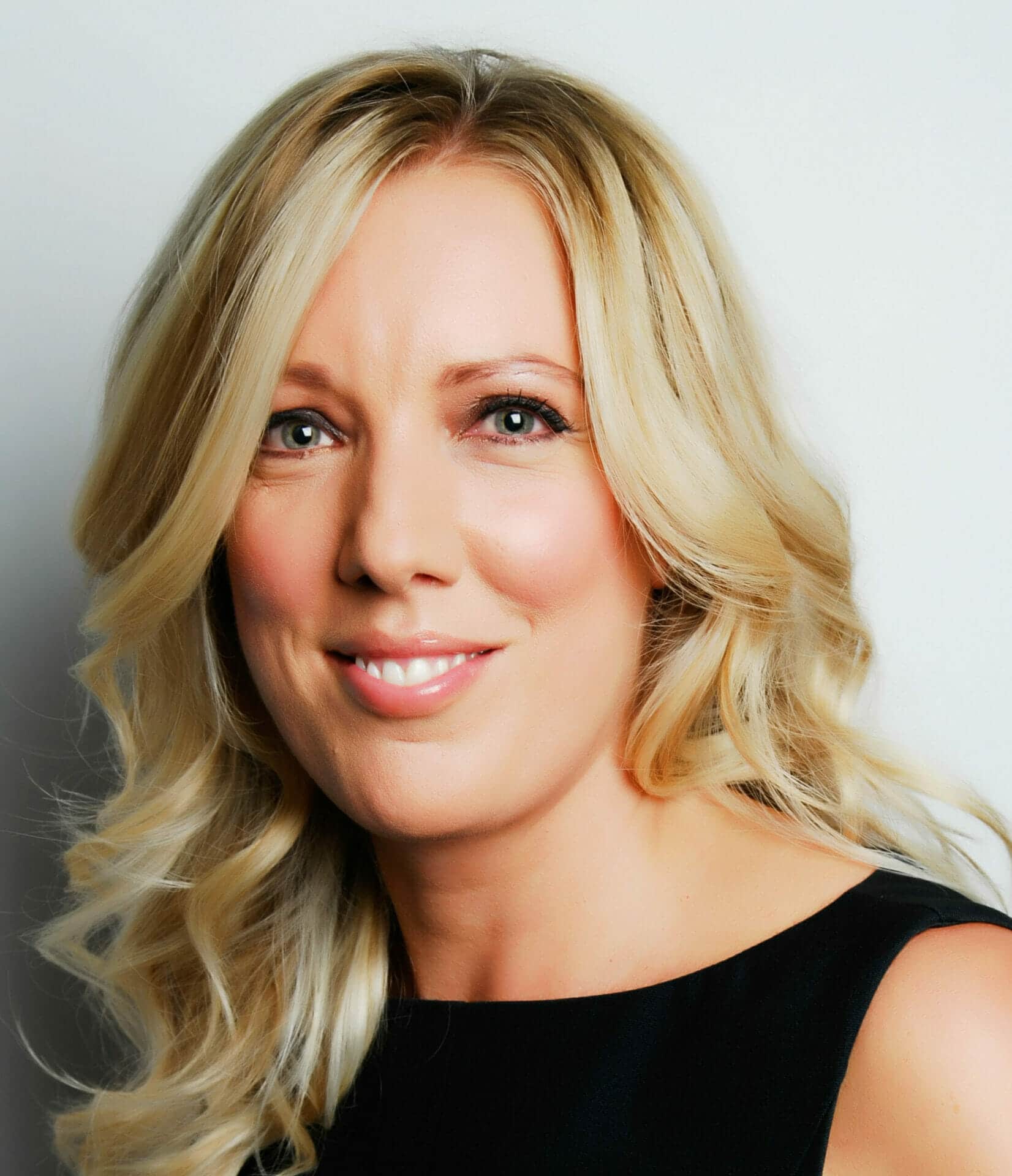 Catherine Clark
Mentor and leader of GrowCFO Women Finance Leaders Group
The reason I mentor is because I love helping people to see their own potential more clearly and for their confidence to build so they achieve what they want to achieve.
My philosophy in life is to keep teaching what I learn. I want to keep sharing what I learn for people to realise what opportunities they are able to take.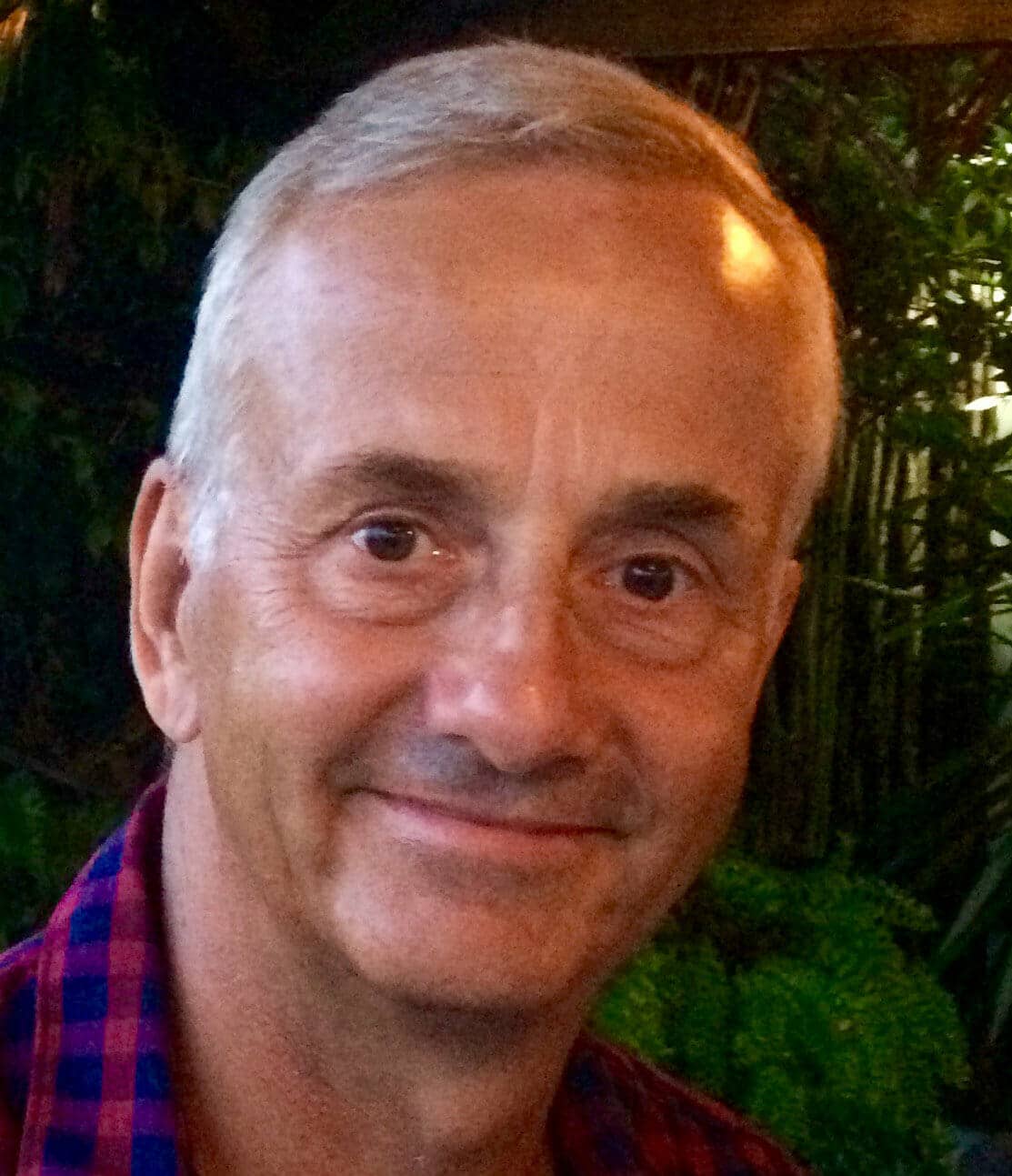 Ian Simpkin
Mentor
I'm a Chartered Accountant (FCA), trained at KPMG, with over 20 years finance director level experience. Besides mentoring new CFOs I working on a freelance basis helping SME's grow their businesses. The goal is to provide high level finance expertise to companies to help enable them to achieve profitable growth and build value for successful exits.
My Specialties: Financial management, exit strategy US/UK GAAP/IFRS accounting, business mentoring, mergers and acquisitions, exit planning (IPO and trade sales) and general management and strategic advice to entrepreneurs and SMEs