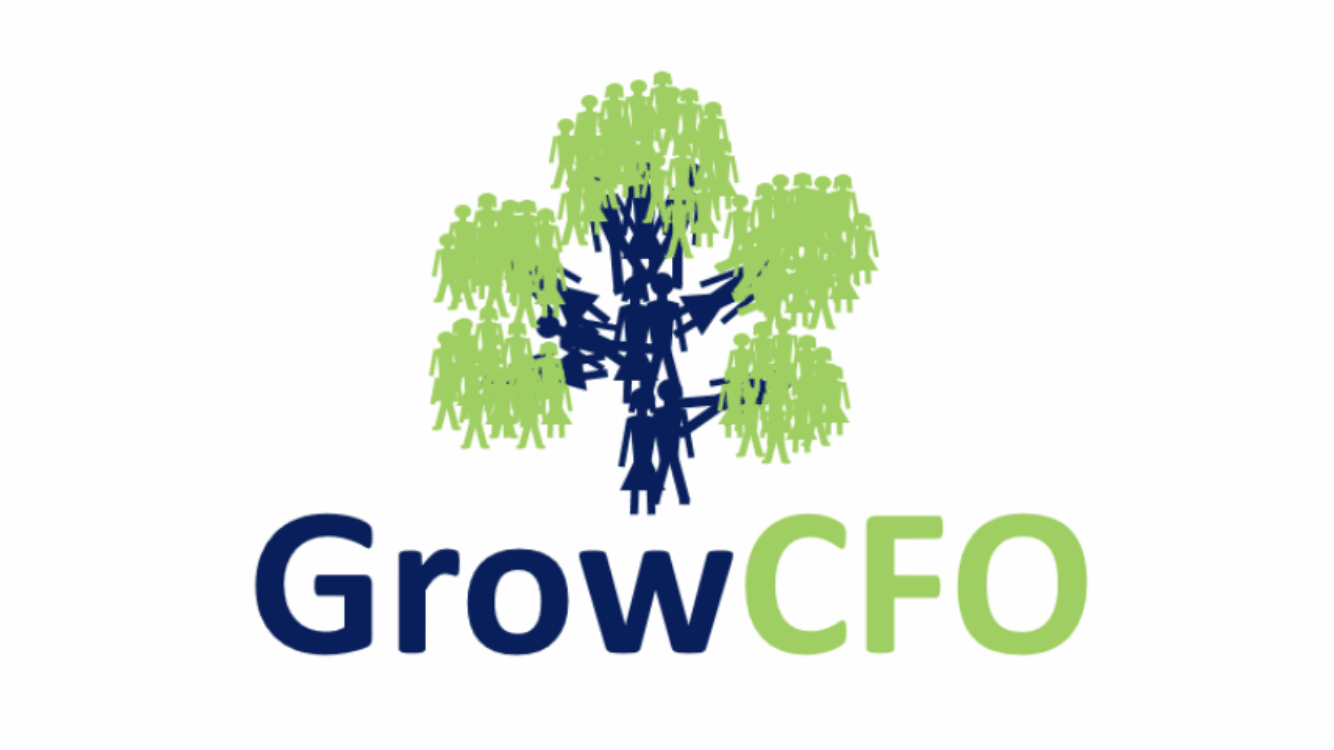 Future CFO Programme Cohort Application
Would you like to register for the next Future CFO Cohort Group?
Membership of a Future CFO cohort group will be ideal for you if you are aiming to step up to a CFO role within the next 18 months. Alternately you may have already taken on that first CFO role and feel you need a little support to become the impactful CFO you aspire to be
FutureCFO cohorts run for 12 months during which you attend a series of Zoom based workshops with your peers in the cohort and our expert trainers and mentors. The workshops supplement the self paced learning on The Future CFO Programme within The GrowCFO learning centre, and we ask anyone accepted into a cohort to also join the learning centre which requires a GrowCFO premium membership.
Apply to join a Future CFO Cohort
Cohort membership is by invitation only. We try to match cohort members to make sure everyone in each cohort is at a similar level of experience, and from similar backgrounds. We also try to match people by Geography so we dont have too many issues working across different time zones.
Please fill in the questions below to help us place you in the right cohort.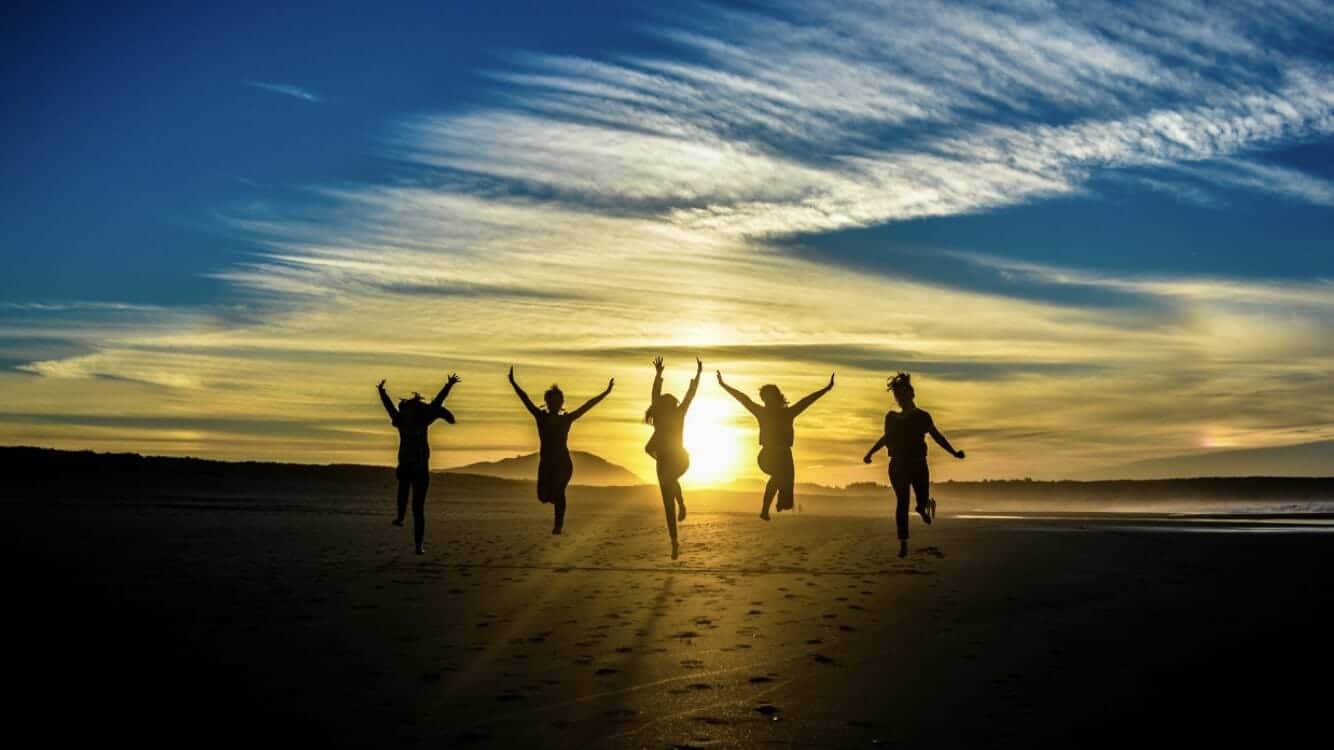 The Future CFO programme follows a 9 step process to take you from senior finance professional to established CFO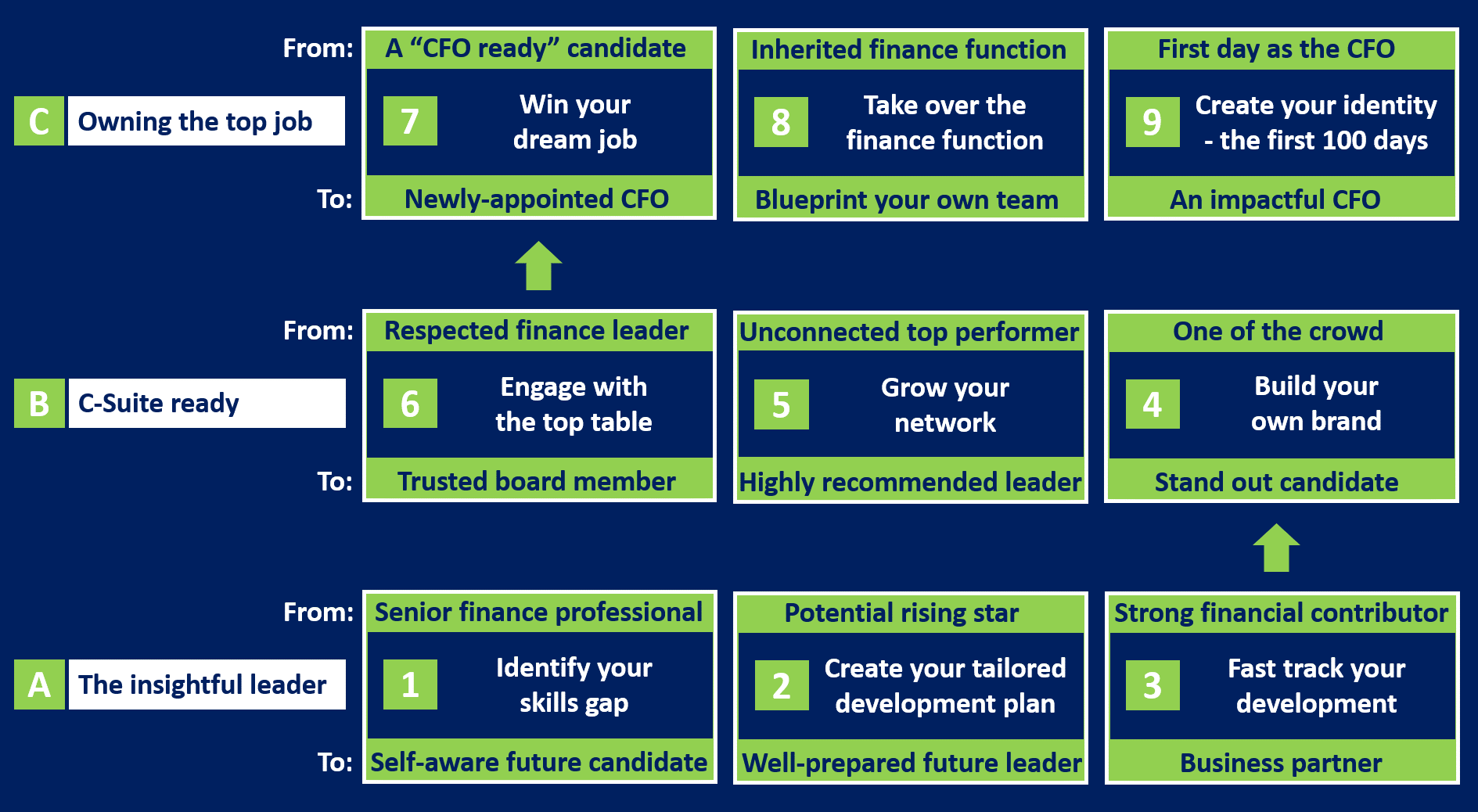 The 9 Future CFO Cohort sessions are run by expert coaches and  take you through the journey with a group of peers. You will learn from both the experts and those on the journey with you 
Identify your skills gap – Dan Wells & Andrew Waters
Dan and Andrew host a cohort group launch workshop to introduce the cohort group to your new peer group.  During this session, Dan and Andrew work with participants to identify your biggest strengths and development areas across each of the key competencies required by a successful CFO.  During this session, we work through your CFO Readiness Toolkit, designed by experienced CFOs, CEOs, Chairs, NEDs, Advisors, Headhunters and Investors.
Create your tailored development plan – Andrew Waters
Andrew hosts an individual workshop with each participant to assess your completed CFO Readiness Toolkit, finalise your skills gap analysis and create your tailored development plan
Fast track your development – Dan Wells; Andrew Waters; and Expert mentors
Dan and Andrew host a cohort group session whereby each cohort member presents their strongest competency area to the remainder of your cohort group to share knowledge and best practice across your cohort.  You will also be invited to follow-on mentoring sessions to cover your main competency requirements delivered by:
Stuart Trood (an experienced CFO mentor),

Sabrina Castiglione (an expert in building great teams),

Andrew Tallents (Leadership Executive Coach), and

Mark Rodel-Duffy (Experienced CFO and Transactions expert).
Build your own brand – Andrew Waters
Andrew leads a cohort group workshop to help participants elevate your personal brands covering your digital profiles, CVs and a number of other important initiatives. 
Helen Cowan, An executive coach who leads GrowCFO's women finance leaders community, has designed a personal branding workshop within GrowCFO and has recorded specialist videos for the training programme.
Grow your network – Andrew Waters and Kevin Appleby
Andrew and Kevin co-host a cohort group workshop to help you identify your influential contacts, determine your ambassadors and develop strong relationships.  This includes specialist training on how to optimise your LinkedIn network.
Engage with the top table – Patrick Dunne
Patrick Dunne provides his perspectives on the importance of the CFO's relationship with the CEO and the Board.  Patrick has written a fantastic book on this subject called "Boards", which explores many of these issues in great detail from his vast career experience during a number of roles including 26 years at 3i Group plc, a member of the FT NED Club Advisory Board and Chair of Boardelta.
Win your dream job – Andrew Waters
Expert CFO Headhunter Andrew Waters shares his vast experience of supporting hundreds of successful candidates throughout CFO recruitment processes in order to mentor your cohort group towards winning your dream job.
Take over the finance function – Stuart Trood
Experienced CFO/CEO Stuart Trood mentors cohort group participants regarding how to create your finance function blueprint.  This includes consideration towards your internal/external stakeholder requirements and your key objectives, team structure, required skill sets and technology systems.
Create your identity – the first 100 days – Kevin Appleby
Expert CFO business coach Kevin Appleby hosts a cohort group workshop to help participants to create your first 100 days plan within your new CFO role and to determine your six-step action plan towards becoming an impactful CFO.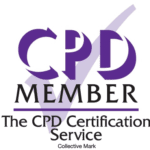 GrowCFO is an accredited CPD provider
You can use GrowCFO to fulfill your professional development needs with your professional accountancy body.