Embarking on a journey to secure your dream CFO role requires more than just expertise in finance; it demands a strategic and holistic approach. This comprehensive course is designed to equip you with the insights, strategies, and skills needed to navigate the complex landscape of CFO recruitment. Whether you're aiming for your first CFO position through an external hire, or seeking an internal promotion, this course covers a range of crucial lessons that pave the way for your successful transition into a CFO role.
Navigating the Path to CFO Success
From popular routes for your first CFO role to determining the best path for your unique career trajectory, this course offers a roadmap to guide you through the intricacies of achieving the coveted CFO position. You'll learn how to progress effectively toward the role, building the necessary skills, experiences, and connections along the way. As you journey through the course, you'll gain insights into the challenges you may encounter and strategies to overcome them, ensuring you're well-prepared for the road ahead.
Elevating Your Candidacy Through Strategic Actions
The course delves deep into essential lessons that maximize your candidacy. Learn how to capture the attention of recruiters through a well-optimized digital profile and a standout CV that highlights your achievements. Discover the art of elevating your personal brand to establish yourself as a top contender for the role. As you advance, the course provides a comprehensive exploration of the challenges you'll encounter while pursuing your dream CFO role and offers actionable insights on how to address your biggest skills gaps. Additionally, gain valuable insights into achieving an internal promotion, navigating the intricacies of the CFO recruitment process, and mastering the art of acing the CFO interview process.
This course is your definitive guide to not only understanding the dynamics of securing a CFO role but also mastering the strategic steps necessary to make your dream a reality. With a structured curriculum encompassing every aspect of the journey, you'll be well-equipped to navigate the challenges, leverage opportunities, and showcase your unique value as you strive to attain your dream CFO job.
Still searching for that dream job? Visit our Finance Jobs Board
About Instructor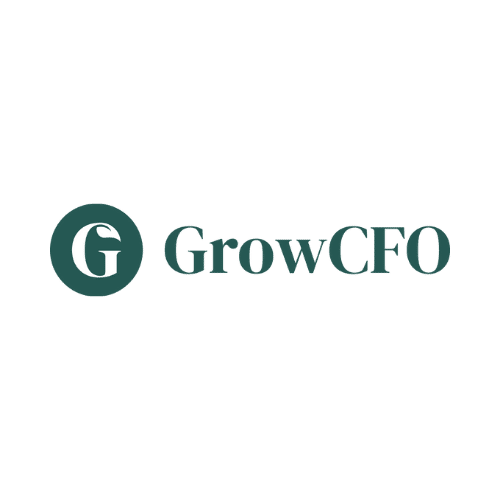 Login
Accessing this module requires a login. Please enter your credentials below!