Efficient Capital Allocation for Shareholder Returns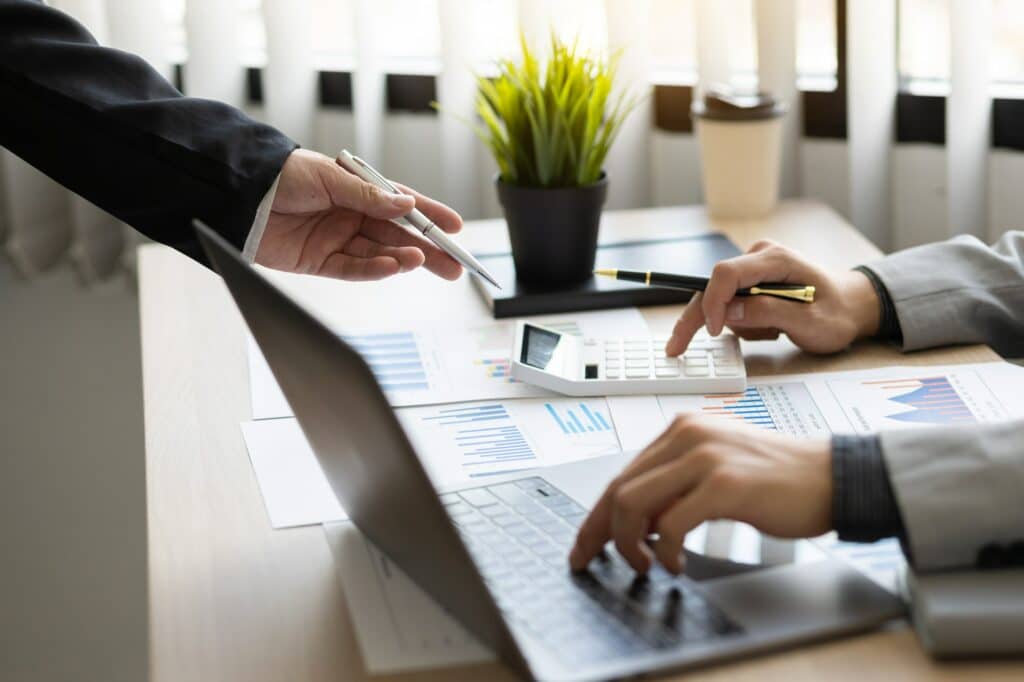 Welcome to the second lesson of the "Maximizing Shareholder Value" module. In this lesson, we'll explore the critical role that finance professionals play in optimizing capital allocation decisions to maximize returns for shareholders. Regardless of your role within the finance function, understanding how to efficiently allocate capital is essential for driving sustainable growth and enhancing shareholder value.
Strategic Decision-Making: A Finance Professional's Impact
Meet David, a financial analyst. David is tasked with evaluating potential investment opportunities and determining where the organization should allocate its resources. His ability to assess the risks and potential returns of different investment options showcases the pivotal role finance professionals play in influencing strategic decision-making. David's expertise guides the organization towards investments that align with shareholder expectations for profitable growth.
Translating Capital Allocation into Value Creation
Consider the example of a manufacturing company contemplating whether to invest in modernizing its production facility or acquiring a competitor. Through rigorous financial modeling and analysis, finance professionals can estimate the financial impact of each option and predict how each choice may contribute to shareholder returns. By translating complex data into actionable insights, they empower leadership to make informed decisions that maximize shareholder value.
Real-World Inspiration: Apple's Strategic Capital Allocation
Apple, a global technology giant, has excelled in capital allocation strategies that have had a significant impact on shareholder value. Under the leadership of CFO Luca Maestri, Apple made strategic choices to return excess cash to shareholders through dividends and share buybacks. This approach signaled a commitment to optimizing returns, aligning with shareholder expectations for value-driven decision-making.
Harnessing Your Capital Allocation Expertise
Whether you're assessing investment opportunities, evaluating mergers and acquisitions, or determining the optimal capital structure, your role as a finance professional involves influencing the allocation of resources to generate maximum returns for shareholders. By guiding strategic capital allocation decisions, you play a vital part in driving growth, enhancing financial performance, and ultimately maximizing shareholder value.
In the upcoming lessons, we'll delve further into strategies that optimize operational efficiency, identify value creation initiatives, enhance financial reporting transparency, and communicate your contributions effectively to shareholders. Your ability to influence capital allocation decisions can lead to tangible improvements in financial performance and shareholder confidence. Remember, every choice you make has the potential to shape the financial trajectory of your organization and contribute to its long-term success.