Implementing Change for Performance Improvement
Once effective recovery strategies have been developed, the challenge lies in executing these strategies to drive tangible performance improvement. Implementing change within an organization can be complex, requiring careful planning, communication, and stakeholder engagement. Finance professionals play a vital role in ensuring that these strategies are executed successfully to bring about the desired results.
Key Steps:
Change Management Framework: Adopt a structured change management framework that includes clear roles, responsibilities, and timelines. Assign change champions to lead initiatives and ensure accountability.
Communication Plan: Develop a robust communication plan to keep all stakeholders informed about the recovery strategies, their objectives, and progress. Open and transparent communication fosters support and buy-in.
Training and Skill Development: Equip teams with the necessary skills to execute the recovery strategies effectively. Training sessions and skill development workshops ensure that employees are well-prepared for the changes ahead.
Monitoring and Feedback: Implement monitoring mechanisms to track the progress of strategy implementation. Regularly gather feedback from teams and stakeholders to identify any challenges and make necessary adjustments.
Flexibility and Adaptation: Be prepared to adapt strategies based on real-time feedback and changing circumstances. A flexible approach allows for timely course corrections and optimization.
Here's a great podcast on How to be a Changemaker: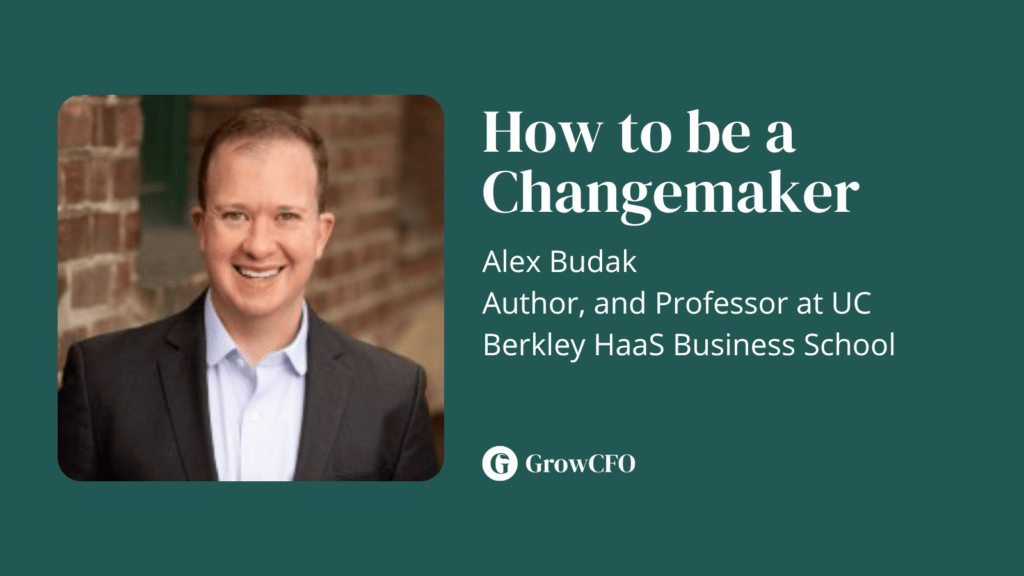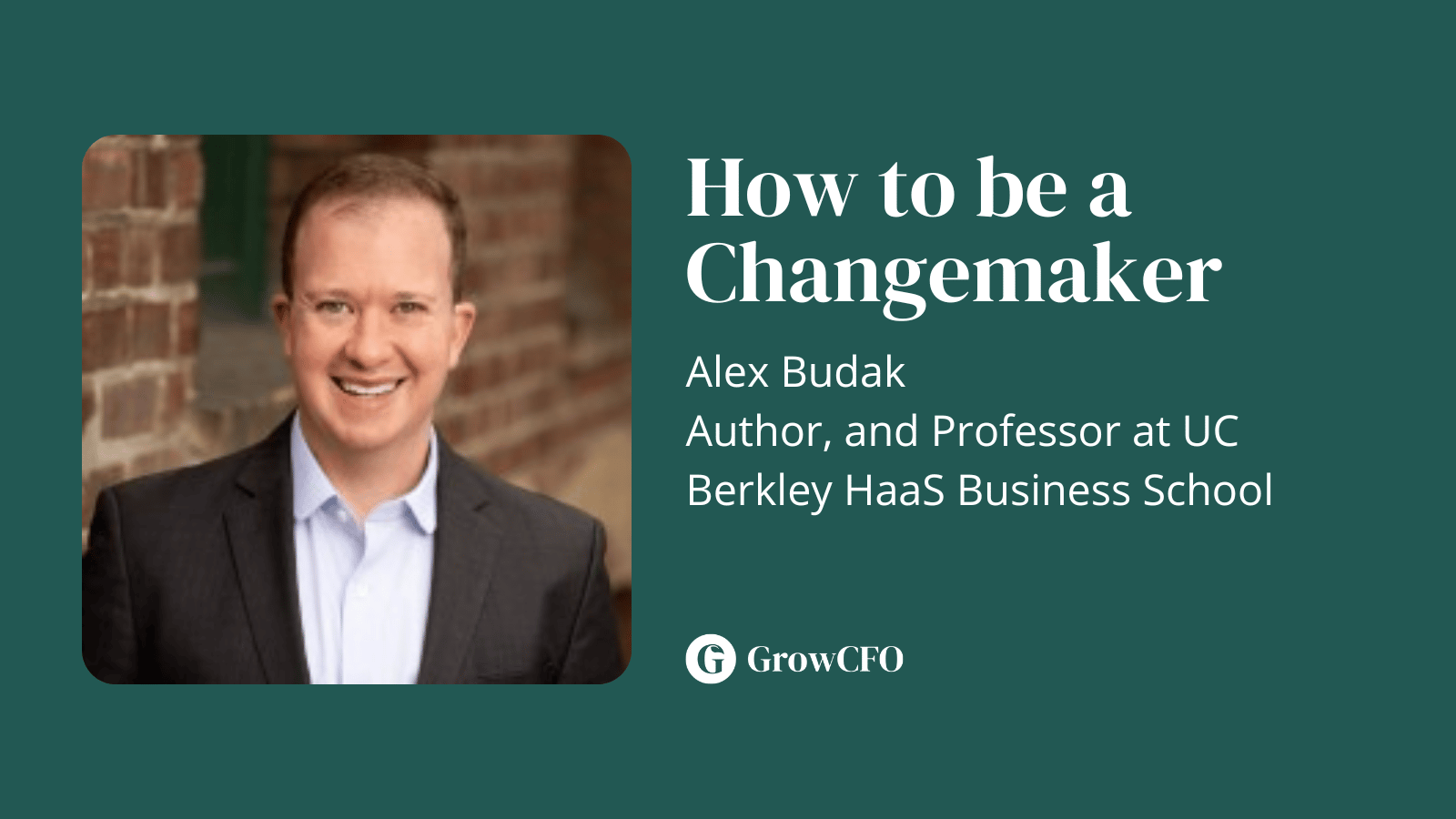 Examples of Implementation Challenges and Solutions:
Resistance to Change: Some employees may resist new processes or technologies. Address this by conducting change impact assessments, involving employees in the planning process, and providing clear rationale for the changes.
Resource Constraints: Limited resources can hinder implementation. Prioritize initiatives and allocate resources strategically. Explore partnerships, outsourcing, or repurposing existing resources.
Implementing change for performance improvement requires a holistic approach that encompasses change management, effective communication, skill development, and adaptive strategies. Finance professionals who can lead and navigate these changes contribute significantly to the organization's ability to transform underperforming areas into success stories. By working closely with teams and leveraging their financial acumen, they ensure that recovery strategies translate into measurable results.