Effective Communication of Forecasted Insights
In this final module of the "Forecasting Future Impact" course, we shift our focus to a critical aspect of forecasting: effective communication. Mastering the art of conveying forecasted insights in a clear and impactful manner is essential to ensuring that your hard work translates into actionable decisions across various levels of your organization.
Understanding Your Audience
Effective communication begins with a deep understanding of your audience. Different stakeholders have different needs and levels of familiarity with financial concepts. As a finance professional, your task is to bridge the gap and present complex forecasts in a way that resonates with everyone.
For example, when communicating with the executive team, focus on high-level insights and key takeaways that align with the organization's strategic goals. When discussing forecasts with department heads, delve into specific details relevant to their areas of responsibility. Tailoring your message to your audience's needs enhances engagement and promotes better decision-making.
The individual's personality is another key factor and here's a fantastic podcast episode on Communicating with Different Personalities: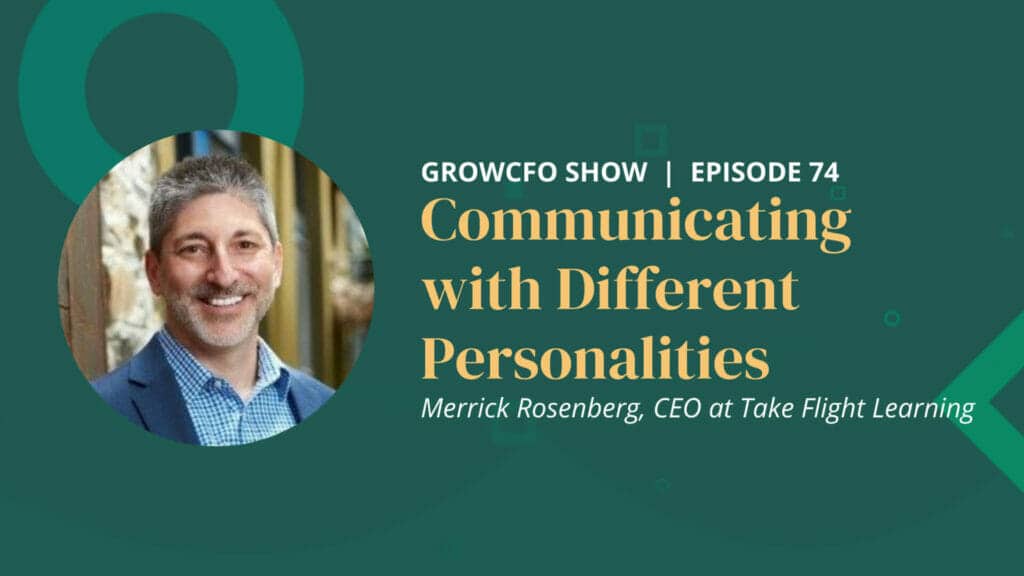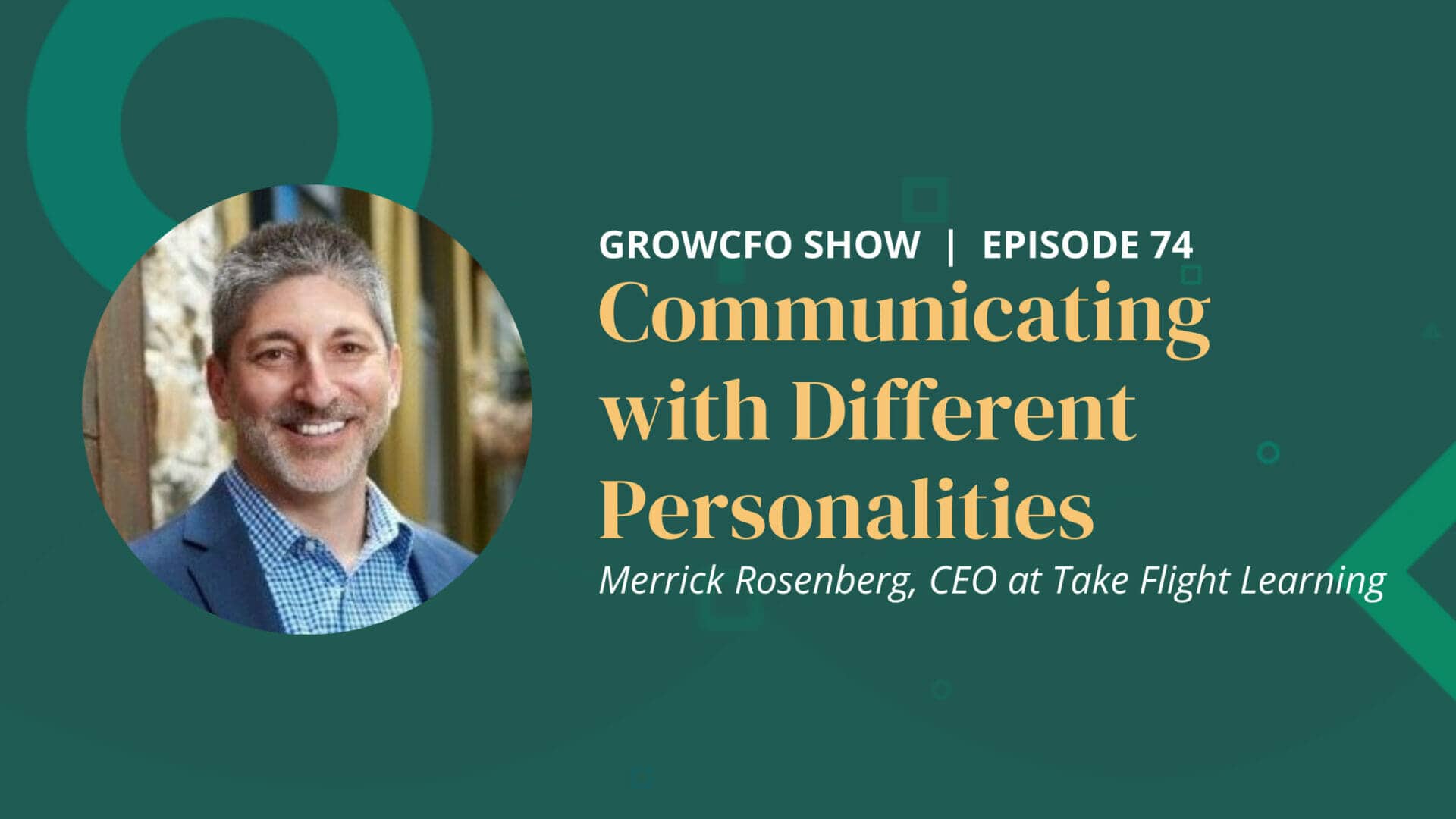 Visualizing Insights for Impact
Visual aids can significantly enhance the impact of your forecasted insights. Infographics, charts, and graphs are powerful tools that transform raw data into easily digestible visuals. Choose visualization methods that best illustrate the patterns, trends, and scenarios you're presenting.
Consider a scenario where you're presenting sales forecasts to a cross-functional team. A line chart showcasing historical sales data alongside projected figures can vividly highlight trends and growth opportunities. Interactive dashboards also allow stakeholders to explore the data on their own, fostering deeper engagement and understanding.
Crafting Compelling Narratives
Beyond numbers and visuals, the way you narrate your forecasted insights can make a substantial difference. Weave a story around the data, emphasizing the implications and actionable steps that stakeholders can take based on the forecasts. A well-crafted narrative not only captures attention but also ensures that your audience leaves the discussion with a clear understanding of what needs to be done.
Imagine you're presenting a forecast indicating potential supply chain disruptions. Craft a narrative that outlines the challenges, explains the underlying causes, and proposes mitigation strategies. This approach helps stakeholders grasp the significance of the forecasts and motivates them to take proactive measures.
In this lesson, you've learnt how to harness effective communication techniques to ensure that your forecasted insights are understood, appreciated, and acted upon. By mastering the art of conveying forecasts in a clear, tailored, and compelling manner, you'll play a pivotal role in driving informed decisions that shape the future of your organization.
Next Steps
Congratulations on completing the course! Now, it's time to test your newly-acquired knowledge by attempting the Final Assessment Quiz.