Influencing Through Compelling Presentations
In the world of finance, the ability to deliver compelling presentations is a crucial skill that can influence decision-makers, inspire action, and drive positive outcomes. This lesson delves into the art of crafting impactful presentations that resonate with diverse audiences, from junior team members to C-suite executives.
Tailoring the Message: Know Your Audience
Effective presentations start with a deep understanding of your audience's preferences, priorities, and knowledge levels. When addressing junior team members, focus on providing clarity and educational content. For example, you might present an overview of budgeting techniques with step-by-step explanations, fostering a learning environment.
When presenting to mid-level managers, emphasize practical insights that align with their responsibilities. Consider sharing case studies illustrating successful financial strategies that they can implement. This approach demonstrates your expertise while offering actionable takeaways.
For C-suite executives, deliver concise, data-driven presentations that highlight key performance indicators and their impact on the organization's strategic goals. Use visuals such as dashboards and trend analyses to quickly convey complex information. This approach showcases your ability to distill insights into meaningful business implications.
To help people across all finance grades, here's a great podcast episode on Influencing Without Authority: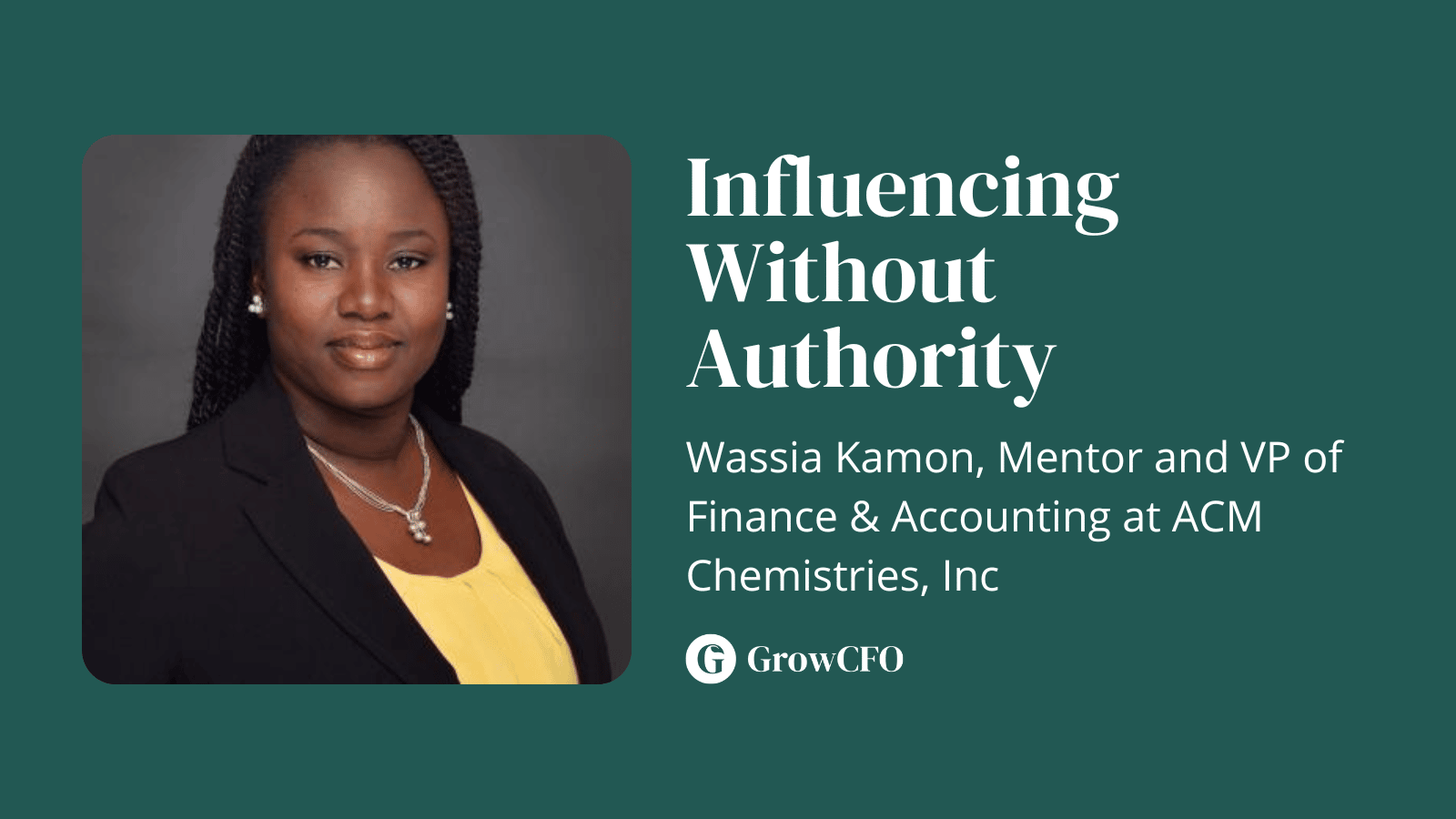 Practical Application: Tailored Communication
Imagine you're presenting the financial performance of a recent marketing campaign. For junior team members, you might create a presentation that breaks down key financial terms and concepts, ensuring everyone grasps the basics. Mid-level managers receive a presentation that delves into the campaign's return on investment and suggests ways to optimize future initiatives. In contrast, your presentation to the CEO focuses on high-level metrics, financial impact, and alignment with overall corporate objectives.
By customizing your presentations to the needs and roles of your audience, you demonstrate your adaptability, professionalism, and commitment to delivering value. Tailored presentations enhance your credibility and influence as a finance leader, fostering trust and collaboration across the organization.