In the dynamic landscape of finance, the ability to unlock performance through business partnering and strategic transformation is a critical skill for finance professionals. This comprehensive course is designed to equip you with the knowledge and tools to identify opportunities, drive growth, maximize shareholder value, and deliver impactful results. As finance becomes an increasingly influential driver of business success, mastering these skills is essential to excel in your role and contribute to your organization's overall success.
Identifying Opportunities and Driving Growth
In today's competitive environment, the role of finance extends beyond traditional number-crunching. This course will empower you to identify opportunities that can lead to growth and success. You'll explore strategies to leverage financial data for informed decision-making, enabling you to guide your organization towards new horizons.
Maximizing Shareholder Value and Delivering Results
Maximizing shareholder value is at the core of every finance professional's responsibilities. This course will delve into techniques to align financial decisions with shareholder expectations, ensuring that your contributions have a positive impact on your organization's bottom line. You'll learn how to deliver tangible results that resonate with both internal and external stakeholders.
Managing Underperformance, Variance Analysis, and Communicating Progress
In the pursuit of performance excellence, addressing underperformance and variance becomes paramount. This course will equip you with tools to identify root causes, analyze variances, and develop effective strategies to rectify them. You'll also master the art of communicating progress transparently and effectively, a skill that is crucial in fostering collaboration and driving positive change.
Throughout this course, you'll gain insights into forecasting future impacts, enhancing your ability to anticipate challenges and seize opportunities. By combining theoretical knowledge with practical applications, you'll be prepared to navigate the complexities of modern finance and lead your organization towards enhanced performance and sustainable growth.
About Instructor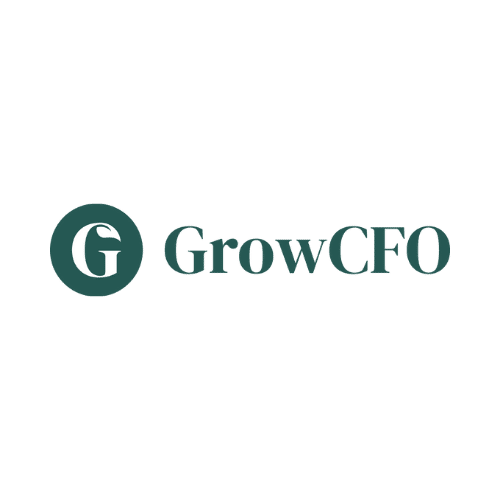 Login
Accessing this module requires a login. Please enter your credentials below!