Governance and control are two important aspects of any business to ensure that your company is heading in the right direction, it is important to have a system in place for governance. This system will ensure that all decisions made within the company are aligned with the company's goals and objectives.
Control is also essential for any business. It allows you to track performance, make changes when necessary, and ensure that your employees are meeting your expectations. Every business must have a system of rules and procedures in place to ensure that employees know what is expected of them, and that any unwanted behaviours are dealt with in a timely manner.
Everybody in a company plays an important role towards supporting governance and control, regardless of your seniority and job title. From the CEO to the newest intern, each person has a part to play in upholding the standards of the company. It is important that employees understand their role in governance and control, and that they are comfortable with raising any concerns they may have.
During this course, participants will learn the following:
Governance
Risk Management
Compliance
Treasury
Closing the books
By the end of this course, you will have a better understanding of the systems of governance and control within your business. You will also be able to identify the benefits of doing so, and how it can help to improve the overall performance of your company.
About Instructor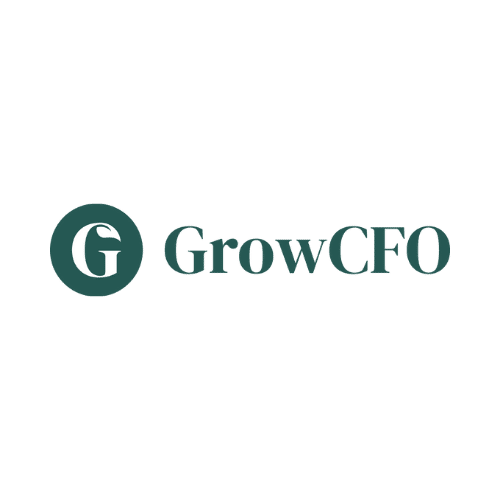 Login
Accessing this module requires a login. Please enter your credentials below!