Welcome to the Optimising Processes module in your GrowCFO Finance Team Development Programme. This module has been specifically designed to help all finance team members contribute towards optimizing processes within your finance function and to support the optimization of business processes across your company, particularly between different departments.
Finance functions play an important role in business process optimization. They can help by mapping out processes, standardizing them, and applying lean Six Sigma principles to them. In addition, they can help with automating processes and outsourcing activities. All these things can lead to improved efficiency and effectiveness across a business.
Mapping out processes is a necessary first step in understanding where improvements can be made.
Standardizing processes can help to ensure that everyone is working in the same way and that there are no bottlenecks.
Lean Six Sigma is a methodology that can be used to identify and eliminate waste in processes.
Automating processes can help to speed them up and make them more efficient.
Outsourcing activities can be a way to focus on core competencies and to save costs.
All these activities can help businesses to optimize their processes and to improve their bottom line. This is particularly important as a company grows and the finance function can play a vital role in making this happen. By doing so, leaders can focus people towards higher value opportunities, which supports further business growth and in turn helps to develop, motivate and retain the workforce.
During this course, we discuss how finance teams can help to map out, simplify and standardize processes, both within their financial processes and across the wider business. We introduce the concept of Lean Six Sigma principles and provide insights into how finance can reduce waste across business processes. We discuss key principles regarding automation and outsourcing, including common examples of this within modern-day finance functions. We also walk through how you can benefit from Optical Character Recognition, Robotic Process Automation, Digital Transformation and Artificial Intelligence.
By the end of the course, you will be able to confidently identify opportunities to optimize business processes and understand how to go about delivering this in an impactful and successful manner. You should then seek opportunities to put these learnings into practice within your company where appropriate.
About Instructor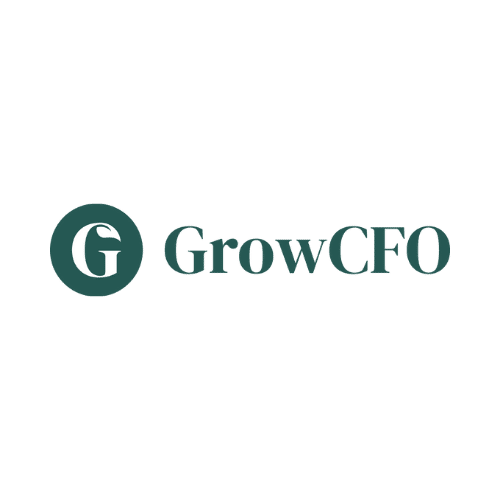 Login
Accessing this module requires a login. Please enter your credentials below!