Welcome to module nine of your "Future CFO" training programme, which is the final module within the "Owning the top job" section of this training programme. This module is designed to help you to create your identity by building your 100-day plan to make the journey from your first day as the CFO to becoming an impactful CFO within your organisation.
During this module, participants will:
Key priorities when starting your new CFO role;
The importance of a 100-day plan;
How to implement your plan; and
Top tips for making a big impact early on!
Outcome
By the end of this module, you will have created your first 100 days plan and will be well-placed to transition into an impactful CFO, adding significant value to your CEO and Board.
Next steps
Congratulations on completing the nine modules of your Future CFOs training programme! You should now proceed to the next lesson where we will guide you through the main features within your GrowCFO portal that will support your continued career development as a successful CFO.
About Instructor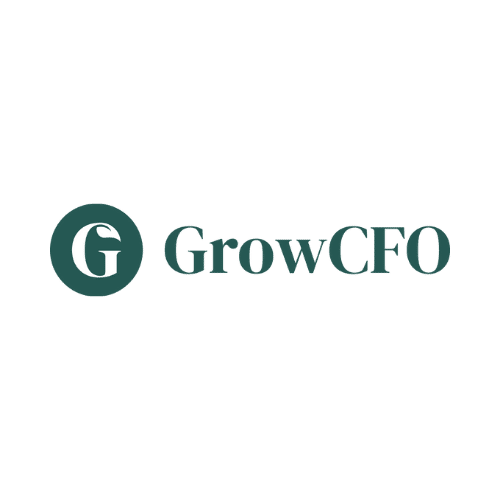 Login
Accessing this module requires a login. Please enter your credentials below!